Understanding PURLs for Effective Marketing Campaigns
Jun 4, 2022
Resources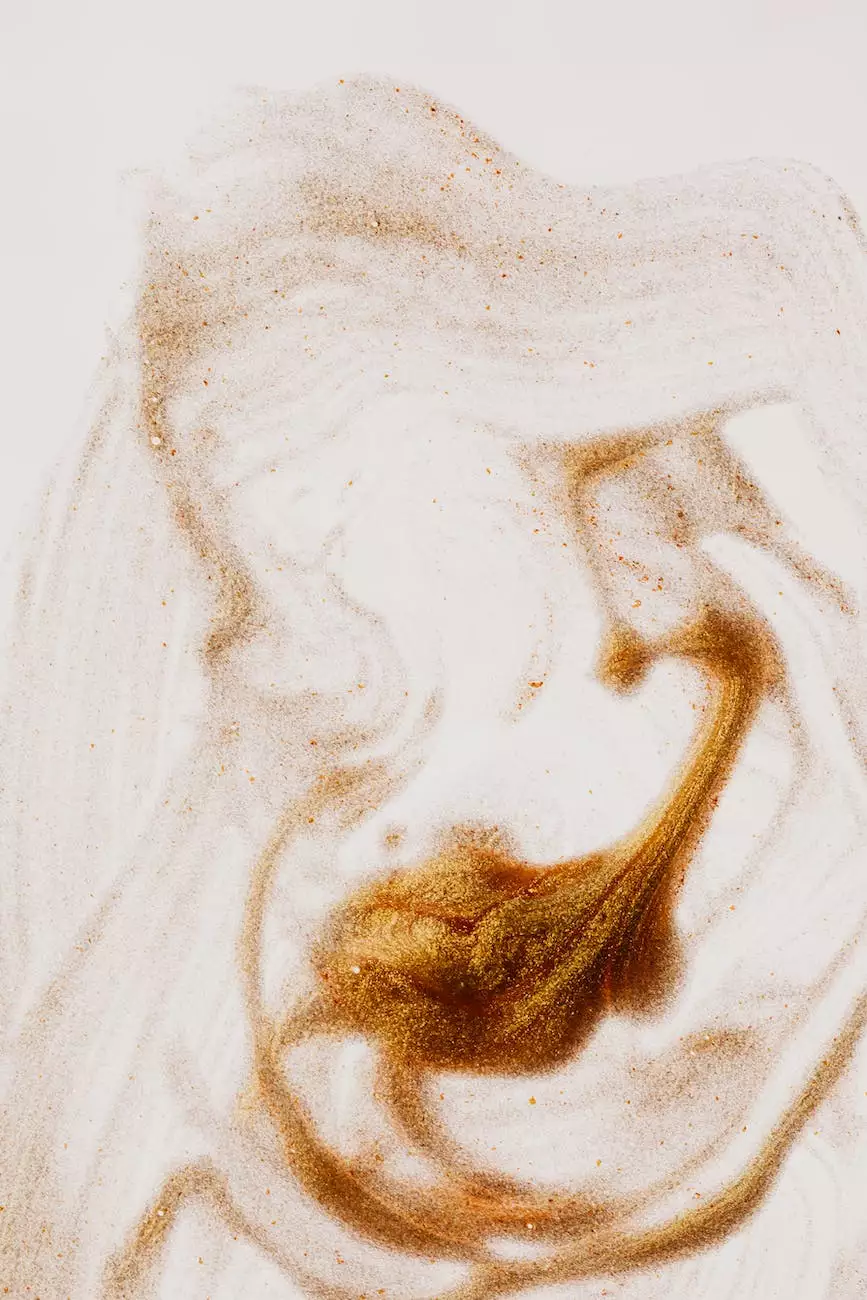 Welcome to Arizona SEO Growth Magnet's comprehensive guide on the power of PURLs in digital marketing. In this article, we will explore what a PURL is and how it can enhance your marketing efforts to drive better results.
The Power of Personalized URLs (PURLs)
PURL stands for Personalized URL. It is a unique web address tailored specifically for each individual recipient of your marketing campaign. Unlike a generic URL, a PURL includes personal information, such as the recipient's name, which makes it highly customized and engaging.
By leveraging PURLs in your marketing campaigns, you can create a personalized experience for your audience, increasing their engagement, response rates, and conversions. Let's dive deeper into the benefits of using PURLs:
1. Enhanced Engagement
One of the key advantages of using PURLs is the ability to capture your target audience's attention more effectively. When a recipient sees their name or other personalized information in the URL, it creates a sense of exclusivity and relevance. This leads to improved click-through rates, as well as a longer time spent on your website.
2. Increased Response Rates
PURLs have a significant impact on response rates, as they make your marketing materials feel more personal and tailored to the individual. When recipients feel like they are being addressed directly, they are much more likely to respond, whether it's by making a purchase, filling out a form, or engaging with your content. This personalized approach can result in higher conversion rates for your campaigns.
3. Seamless Tracking and Analytics
With PURLs, you can easily track and analyze the effectiveness of your marketing campaigns at an individual level. By monitoring each recipient's interaction with their unique URL, you gain invaluable insights into their behavior, preferences, and interests. This data allows you to optimize your campaigns for better results in the future.
Implementing PURLs with Arizona SEO Growth Magnet
At Arizona SEO Growth Magnet, we specialize in helping businesses leverage the power of PURLs to supercharge their marketing efforts. Our team of experts understands the intricacies of PURL implementation and can guide you through the process to ensure maximum effectiveness.
Here's how we can assist you in implementing PURLs:
1. Strategic Campaign Planning
Our experienced digital marketing strategists will work closely with you to understand your goals, target audience, and campaign objectives. We will develop a customized PURL strategy that aligns with your overall marketing plan, ensuring a cohesive and impactful approach.
2. Design and Development
Our talented design and development team will create visually appealing and user-friendly PURL landing pages that captivate your audience and drive conversions. We focus on delivering a seamless user experience while showcasing the personalized elements that make PURLs so effective.
3. Analytics and Optimization
With our advanced analytics tools, we closely monitor the performance of your PURL campaigns. We analyze the data to identify areas of improvement, optimize your campaigns for better results, and provide detailed reports to keep you informed of the campaign's success. Our goal is to continuously refine your PURL strategy for maximum impact.
Ready to Explore the Power of PURLs?
If you're looking to take your marketing campaigns to the next level, PURLs are an essential tool in your arsenal. With their ability to personalize and engage your audience, they can significantly boost your campaign's effectiveness and ROI.
Contact Arizona SEO Growth Magnet today to start implementing PURLs into your marketing strategy. Our team of experts is ready to help you unlock the full potential of personalized URLs for your business.
About Arizona SEO Growth Magnet
Arizona SEO Growth Magnet is a leading digital marketing agency specializing in Business and Consumer Services. Our mission is to drive growth and success for our clients by applying cutting-edge SEO strategies, targeted advertising, and personalized marketing solutions.
Get in Touch
Visit our website at http://azseogrowthmagnet.com to learn more about our services or contact us directly at [email protected] to discuss your digital marketing needs.