Advertising And Marketing Services
Dec 24, 2021
Services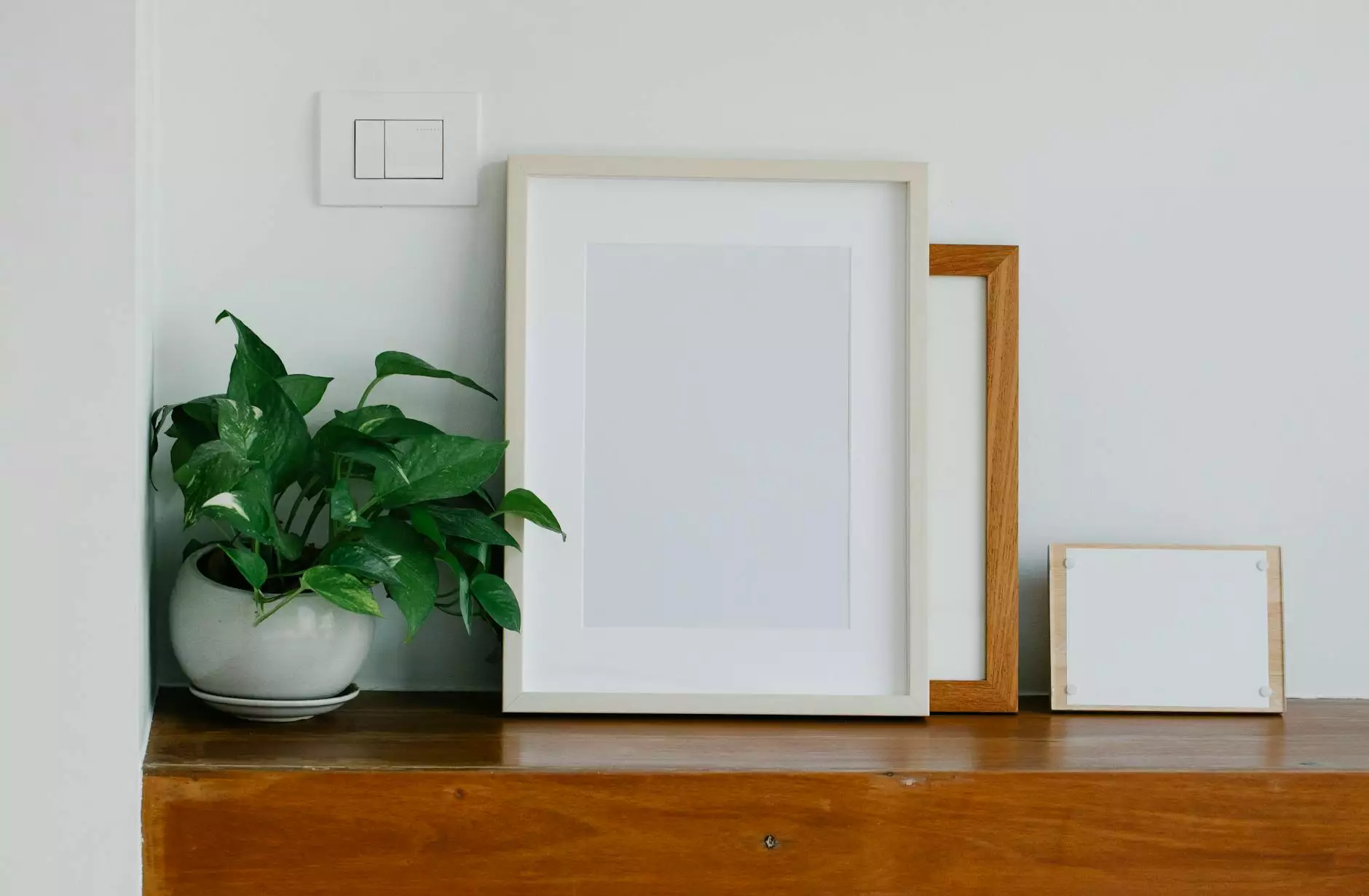 Comprehensive Digital Marketing Solutions
Arizona SEO Growth Magnet is a leading advertising and marketing agency offering a wide range of services to help businesses thrive in the digital world. Our team of industry experts specializes in creating tailored strategies that drive traffic, generate leads, and increase conversions. With a focus on result-oriented solutions, we are here to grow your online presence and maximize your business potential.
Search Engine Optimization (SEO)
Our SEO services are designed to boost your website rankings and drive organic traffic. With a deep understanding of search engine algorithms and industry best practices, we optimize your website's on-page elements, perform thorough keyword research, and create high-quality content that resonates with your target audience. By optimizing your online presence, we help you outrank competitors and increase your visibility in search engine results pages.
Content Marketing
Compelling and engaging content is at the heart of any successful online marketing strategy. Our expert copywriters create relevant, valuable, and keyword-rich content that captivates your audience and positions you as an industry leader. From blog posts and articles to social media content and email campaigns, we craft content that drives engagement, builds brand authority, and increases conversions.
Pay-Per-Click (PPC) Advertising
Our PPC advertising services are designed to drive targeted traffic to your website instantly. We create highly optimized ad campaigns across various platforms to ensure maximum visibility and conversion. With a focus on driving measurable results, we continuously monitor and refine your PPC campaigns to ensure optimal performance and a high return on investment.
Social Media Marketing
Connect with your target audience and build brand loyalty through our strategic social media marketing services. We develop customized social media strategies that align with your business goals and target specific demographics. By leveraging the power of social media, we help you engage with your audience, drive website traffic, and foster meaningful relationships with potential customers.
Email Marketing
Email marketing remains one of the most effective channels for nurturing leads and driving conversions. Our team designs and executes email marketing campaigns that resonate with your audience and deliver measurable results. From personalized email sequences to engaging newsletters, we help you maintain a strong presence in your customers' inboxes and drive repeat business.
Conversion Rate Optimization (CRO)
We analyze your website's user experience, conduct A/B tests, and optimize landing pages to maximize your conversion rates. By understanding user behavior and implementing data-backed strategies, we help you improve website engagement, increase customer retention, and ultimately boost your bottom line.
Reporting and Analysis
At Arizona SEO Growth Magnet, we believe in providing transparent and data-driven insights into your marketing campaigns. Our team provides comprehensive reporting and analysis to track the progress of your online marketing efforts. We monitor key performance indicators, identify areas for improvement, and make data-backed recommendations to ensure your marketing ROI continues to grow.
Choose Arizona SEO Growth Magnet for Your Digital Marketing Needs
As a leading advertising and marketing agency, Arizona SEO Growth Magnet understands the complexities of the digital landscape. With our comprehensive approach and industry expertise, we have helped numerous businesses achieve their online marketing goals.
Whether you need to improve your website's visibility, increase conversions, or build a strong brand presence, our team has the knowledge and experience to deliver exceptional results. Join forces with Arizona SEO Growth Magnet and take your business to new heights in the digital marketing realm.