Real Time Dashboard Reporting Services
Dec 27, 2022
Services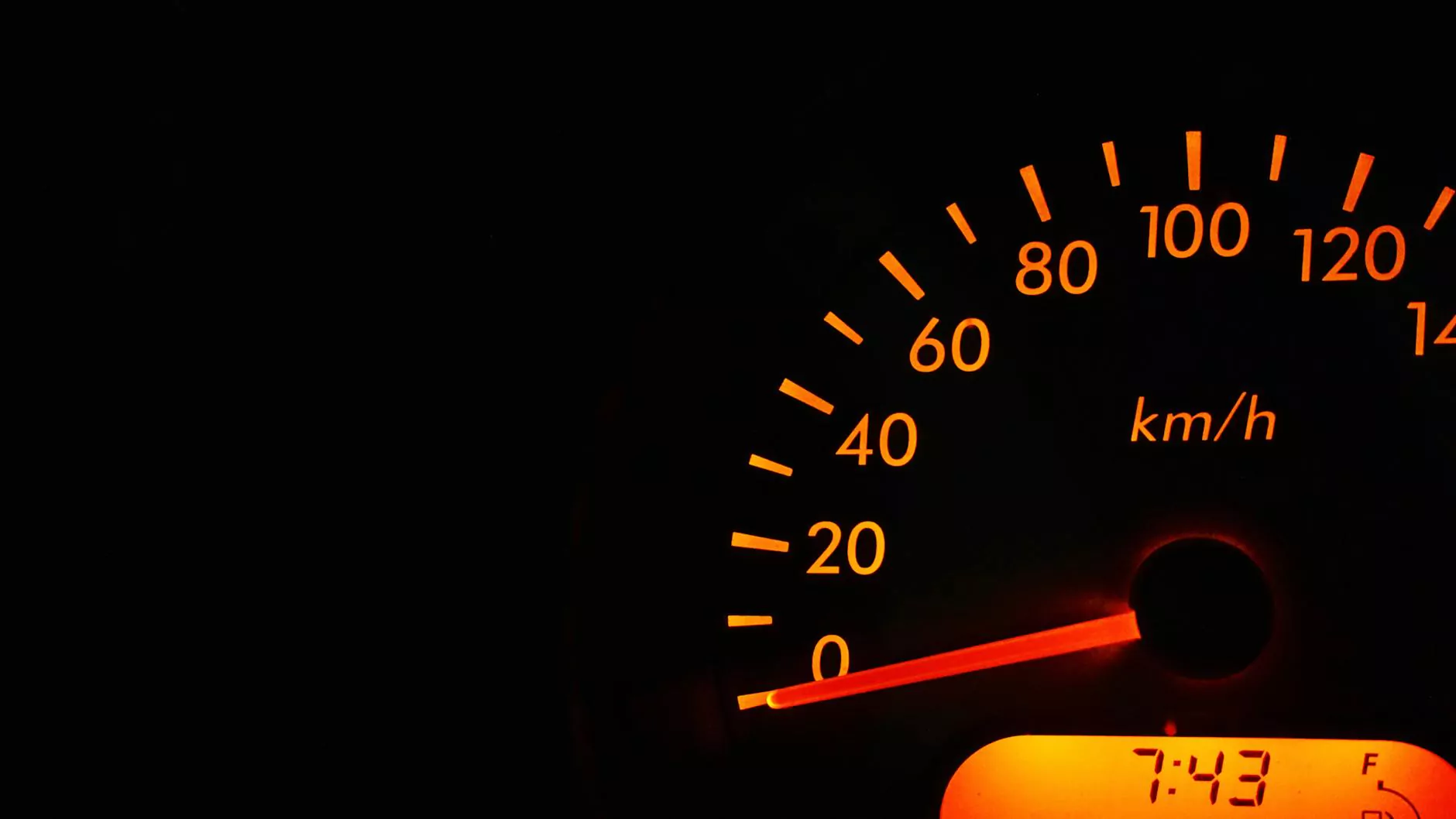 Welcome to Arizona SEO Growth Magnet, a premier digital marketing agency specializing in effective business and consumer services. Our expertise lies in providing exceptional real-time dashboard reporting services to businesses of all sizes.
Why Real Time Dashboard Reporting Matters
In the fast-paced world of digital marketing, it is essential to have access to accurate and timely data to make informed decisions and drive business growth. Real-time dashboard reporting empowers businesses by providing a clear overview of key performance indicators (KPIs) and actionable insights to optimize strategies effectively.
Benefits of Our Real Time Dashboard Reporting Services
At Arizona SEO Growth Magnet, we understand the significance of real-time data and offer comprehensive reporting solutions tailored to your business needs. Our services provide numerous benefits:
1. Data Visualization and Analysis
Our real-time dashboard reporting presents data in visually appealing and intuitive formats, facilitating easy comprehension and analysis. With customizable graphs, charts, and tables, you can identify trends, patterns, and correlations to make data-driven decisions.
2. Performance Tracking and Monitoring
Track the performance of your marketing campaigns, website traffic, conversion rates, social media engagements, and other crucial metrics in real-time. Stay ahead of the competition by continuously monitoring your key performance indicators and taking necessary actions to improve results.
3. Identifying Growth Opportunities
With comprehensive real-time data at your fingertips, you can identify potential growth opportunities and capitalize on them quickly. Uncover untapped markets, demographics, and customer behaviors to enhance your targeting strategies and maximize your return on investment.
4. Enhanced Collaboration and Communication
Our real-time dashboard reporting fosters seamless collaboration and communication within your organization. Share insights and reports with team members, stakeholders, and clients effortlessly, ensuring everyone stays aligned and informed.
5. Proactive Decision-Making
Gone are the days of relying on outdated data and assumptions. Real-time dashboard reporting enables proactive decision-making, allowing you to promptly respond to market changes, identify emerging trends, and tweak your strategies accordingly.
Partner with Arizona SEO Growth Magnet
As a trusted and experienced digital marketing agency, Arizona SEO Growth Magnet is committed to helping businesses thrive in the competitive online landscape. Our real-time dashboard reporting services are backed by a team of dedicated professionals who understand the intricacies of data analysis and reporting.
Why Choose Arizona SEO Growth Magnet?
Expertise in digital marketing and analytics
Customizable real-time reporting solutions
In-depth understanding of business and consumer services
Proven track record of driving results for clients
Transparent and collaborative approach
Contact Us Today
Ready to harness the power of real-time dashboard reporting for your business? Contact Arizona SEO Growth Magnet now to discuss your specific needs and goals. Our team will work closely with you to create a tailored reporting solution that empowers you to make data-driven decisions and achieve success in the digital landscape.