Cheech Marin + Mesa Arts Center - Catalog Design
May 18, 2020
Portfolio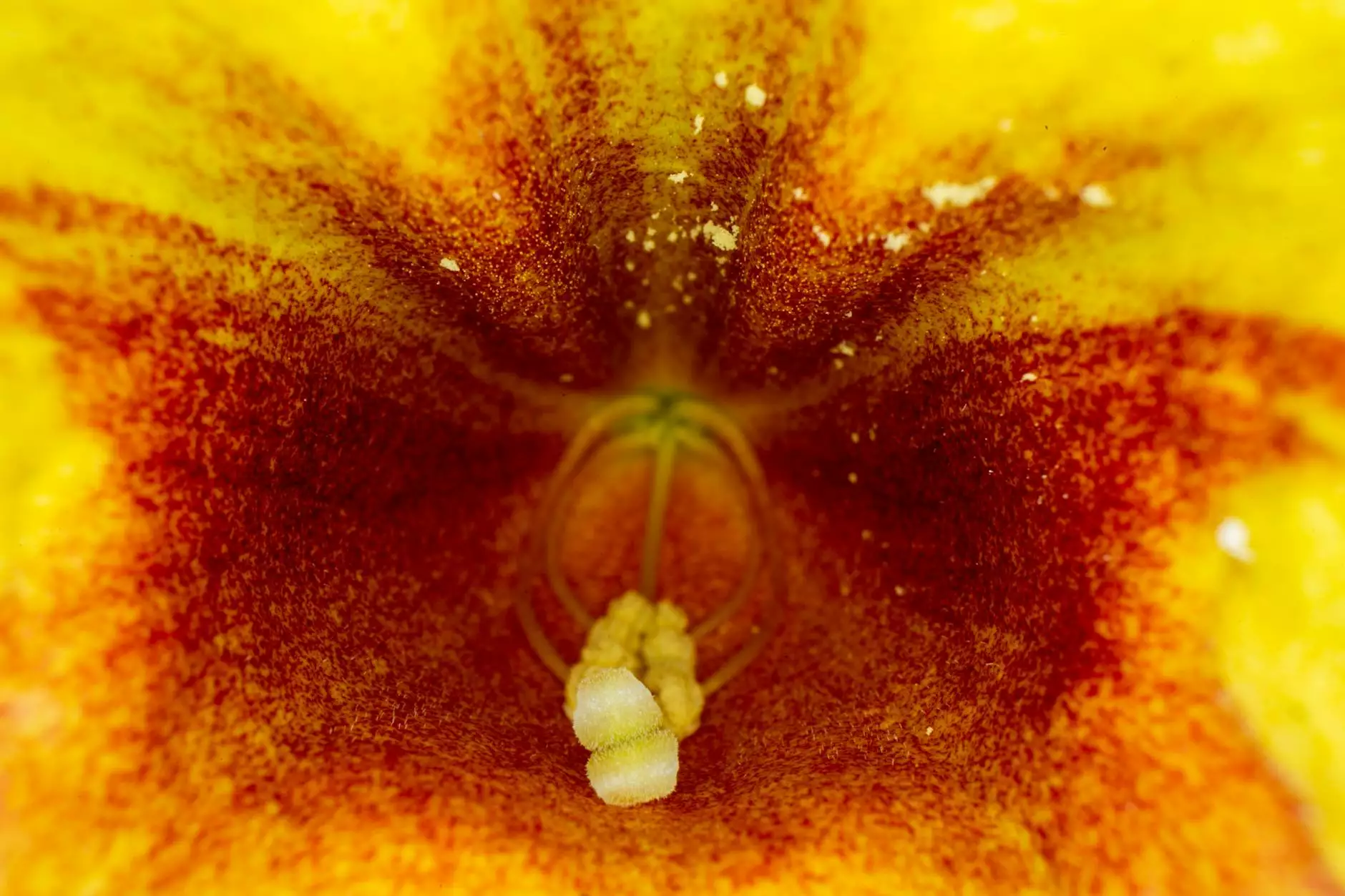 Welcome to the catalog design project for Cheech Marin and the Mesa Arts Center, brought to you by Arizona SEO Growth Magnet - a premier digital marketing agency specializing in business and consumer services.
Introduction
In this comprehensive catalog design project, Arizona SEO Growth Magnet collaborated with renowned actor and comedian Cheech Marin to create an eye-catching and engaging catalog to showcase the intricate artworks housed at the Mesa Arts Center.
About Cheech Marin
Cheech Marin, widely recognized for his comedy duo Cheech and Chong, is not only an incredibly talented performer but also an art enthusiast. His passion for art transcends the stage, leading him to curate unique exhibitions that celebrate Chicano art and culture.
About Mesa Arts Center
The Mesa Arts Center, located in beautiful Arizona, serves as a hub for creativity and artistic expression. With its state-of-the-art facilities, diverse range of performances, and commitment to community outreach, the center is a key contributor to the vibrant art scene in Mesa.
Catalog Design Process
Our team at Arizona SEO Growth Magnet took great care to understand the essence of Cheech Marin's vision and the Mesa Arts Center's artistic offerings. Through meticulous research and collaboration, we crafted a visually stunning and user-friendly catalog that effectively represents the heart and soul of the curated artworks.
Concept Development
During the initial stages of the project, we immersed ourselves in the captivating world of Chicano art, educating ourselves about different artistic styles, cultural influences, and historic significance. This deep understanding allowed us to conceptualize a design that not only compliments the artworks but also captures the essence of Cheech Marin's passion.
Visual Elements and Layout
Our team of talented designers meticulously curated visuals that eloquently portray the intricacy and beauty of the artworks. The layout was carefully crafted to evoke a sense of curiosity while ensuring seamless navigation for catalog users.
Content Creation and Copywriting
At Arizona SEO Growth Magnet, we understand the importance of compelling and persuasive copy. Our team of high-end copywriters created succinct yet impactful descriptions for each artwork, capturing its essence and engaging the readers on an emotional level.
Print and Digital Integration
As digital marketing experts, we recognized the need for a multi-channel approach. The catalog design seamlessly integrates elements that cater to both print and digital mediums, allowing for a wider audience reach and enhanced brand exposure.
Final Outcome
After tireless efforts and meticulous attention to detail, the catalog design project for Cheech Marin and the Mesa Arts Center resulted in a masterpiece. The catalog captures the vibrancy and cultural significance of the artworks while providing an immersive experience for art enthusiasts.
Conclusion
Arizona SEO Growth Magnet takes immense pride in partnering with Cheech Marin and the Mesa Arts Center for this inspiring catalog design venture. Through our expertise in digital marketing and consumer services, we strive to enhance brand visibility and create impactful experiences that resonate with audiences worldwide.