K O'Donnell's Sports Bar & Grill - Email Marketing
Feb 24, 2023
Portfolio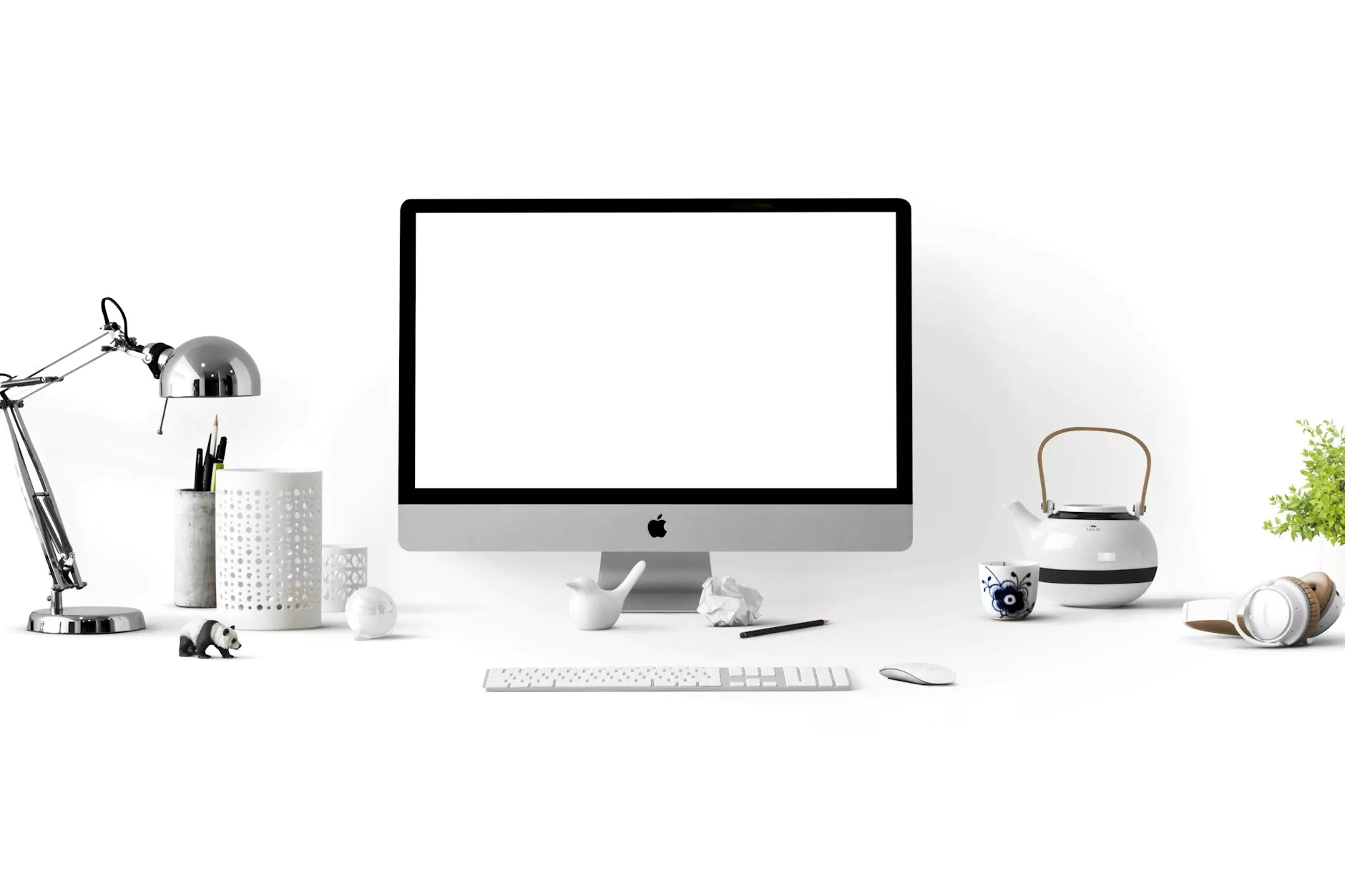 Welcome to K O'Donnell's Sports Bar & Grill - your go-to neighborhood spot for good food, cold drinks, and fantastic sports entertainment. As Phoenix's premier sports bar, we understand the value of effective digital marketing strategies to bring in more customers and keep them coming back for more. That's why we've partnered with Arizona SEO Growth Magnet, experts in providing top-notch email marketing services, to help us reach a wider audience and grow our business.
Why Email Marketing Matters for K O'Donnell's Sports Bar & Grill
Email marketing has proven to be one of the most successful and cost-effective methods for businesses to connect with their target audience. As a sports bar & grill, we have a loyal customer base who enjoys watching their favorite sports games with friends while enjoying great food and drinks. By implementing a well-crafted email marketing strategy, we can keep our customers informed about upcoming game nights, special events, promotions, new menu items, and more.
The team at Arizona SEO Growth Magnet understands the unique needs of businesses in the hospitality industry, including the importance of creating engaging content that resonates with our specific audience. They will work closely with our marketing team to develop personalized email campaigns that not only drive results but also enhance the overall customer experience.
The Benefits of Email Marketing for K O'Donnell's Sports Bar & Grill
By leveraging email marketing, K O'Donnell's Sports Bar & Grill can enjoy numerous benefits that directly impact our bottom line. Here are just a few advantages:
1. Increased Customer Engagement
Email marketing allows us to engage with our customers on a more personal level. We can send targeted messages that speak directly to their interests and preferences. Whether it's announcing a game night for a specific sport or offering a special discount on their favorite menu items, personalized emails foster a sense of connection and loyalty among our customers.
2. Enhanced Brand Awareness
Consistently appearing in our customers' email inboxes helps keep K O'Donnell's Sports Bar & Grill top of mind. Each email reminds them of the great experiences they've had at our establishment and encourages them to visit us again soon. Moreover, when they share our emails with their friends and family, it amplifies our brand's reach, introducing new potential customers to our sports bar & grill.
3. Effective Promotion of Special Events
We frequently host special events, such as live watch parties for major sports games, trivia nights, and live music performances. Email marketing enables us to promote these events directly to our customer base, ensuring maximum attendance and creating a buzz within our local community. With Arizona SEO Growth Magnet's expertise, we can craft compelling event-focused emails that generate excitement and encourage our customers to invite their friends.
4. Improved Customer Retention
Regular communication through email allows us to stay connected with our customers even when they're not physically at our sports bar & grill. By keeping them updated on our latest offerings, exclusive discounts, and upcoming events, we encourage repeat visits and build long-term customer loyalty. Arizona SEO Growth Magnet will help us develop email automation sequences that nurture customer relationships and keep our sports bar top of mind.
Working with Arizona SEO Growth Magnet
Choosing the right partner for your email marketing needs is crucial. With Arizona SEO Growth Magnet, you can rest assured that you're working with a team of professionals committed to delivering exceptional results. They understand the digital marketing landscape and employ proven strategies to help businesses like ours stand out from the competition.
1. Tailored Email Campaigns
Arizona SEO Growth Magnet takes the time to understand our brand, target audience, and unique selling propositions. By conducting thorough research and leveraging data-driven insights, they create tailored email campaigns that resonate with our audience and drive measurable results.
2. Compelling Email Designs
First impressions matter, and that's why Arizona SEO Growth Magnet ensures our email designs are visually appealing and on-brand. From enticing call-to-action buttons to eye-catching images and engaging content, our emails will captivate our subscribers and encourage them to take action.
3. A/B Testing and Optimization
To maximize the effectiveness of our email campaigns, Arizona SEO Growth Magnet conducts A/B testing to identify the most impactful subject lines, email layouts, and content variations. By continuously monitoring and optimizing our campaigns, they ensure we achieve the best possible results.
4. Performance Tracking and Reporting
We know the importance of data in making informed marketing decisions. Arizona SEO Growth Magnet provides detailed performance tracking and reporting, allowing us to gauge the success of our email campaigns. With this valuable insight, we can make data-driven adjustments and further enhance our marketing strategies.
Contact Arizona SEO Growth Magnet today to discuss how their top-notch email marketing services can help K O'Donnell's Sports Bar & Grill reach new heights. Let's work together to bring more sports enthusiasts and food lovers through our doors!