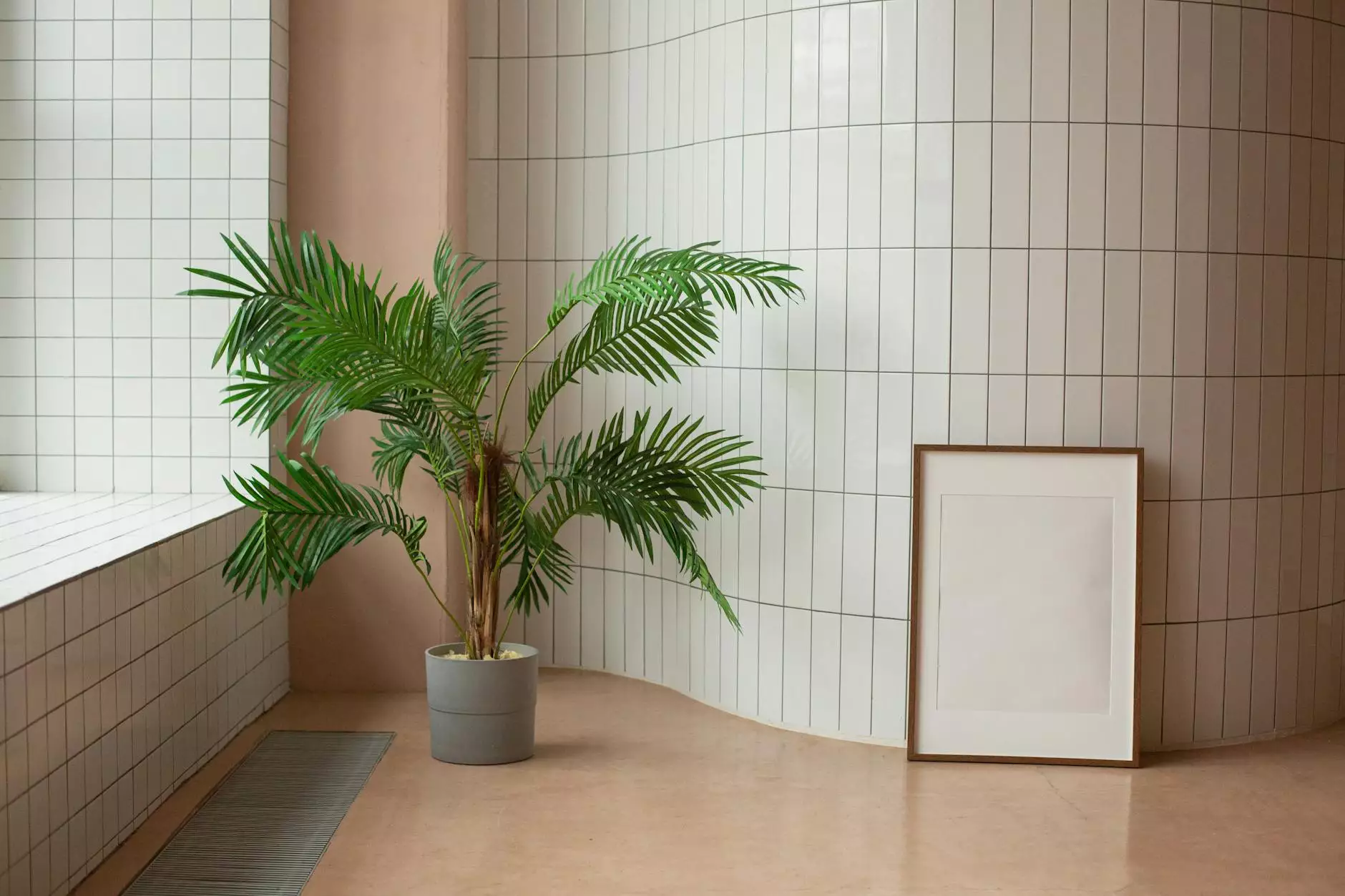 Customize Your Business Promotion with 18 x 24 Posters
Are you in need of eye-catching promotional materials for your business? Look no further! Arizona SEO Growth Magnet is here to offer you high-quality 18 x 24 posters that are perfect for all your marketing needs. Our posters are designed to captivate the attention of your target audience, leaving a lasting impression that helps drive your business towards success.
Why Choose Our 18 x 24 Posters?
1. Premium Print Quality
At Arizona SEO Growth Magnet, we understand the importance of delivering exceptional print quality. Our 18 x 24 posters are printed using state-of-the-art printing technology and premium materials, ensuring vibrant colors, sharp details, and long-lasting durability. We take pride in providing you with prints that truly stand out.
2. Customizable Designs
We believe that every business is unique, and your promotional materials should reflect that. With our 18 x 24 posters, you have the freedom to customize your design to perfectly match your brand identity. Whether you want to showcase your logo, highlight a special offer, or simply convey your business message, our posters can be tailored to your specific needs.
3. Wide Range of Options
Not all marketing campaigns are the same, and we understand that. That's why we offer a wide range of options for our 18 x 24 posters. From glossy to matte finishes, different paper thicknesses, and various design templates, you can select the combination that best suits your marketing goals. We are here to help you make an impact.
4. Competitive Pricing
At Arizona SEO Growth Magnet, we believe that high-quality marketing materials shouldn't break the bank. That's why we offer competitive pricing on our 18 x 24 posters, ensuring that you get premium prints without compromising your budget. We are committed to providing cost-effective solutions for your business.
Order Your 18 x 24 Posters Today
Ready to elevate your business promotions with stunning 18 x 24 posters? Ordering from Arizona SEO Growth Magnet is quick and easy. Simply browse our selection, choose your customization options, and proceed with your order. We offer fast shipping and secure packaging to ensure your posters arrive in perfect condition.
Don't miss out on the opportunity to make a visual impact with our high-quality posters. Take your business to the next level and attract new customers with our customizable 18 x 24 poster printing services. Contact Arizona SEO Growth Magnet today and let us help you shine in the competitive market.