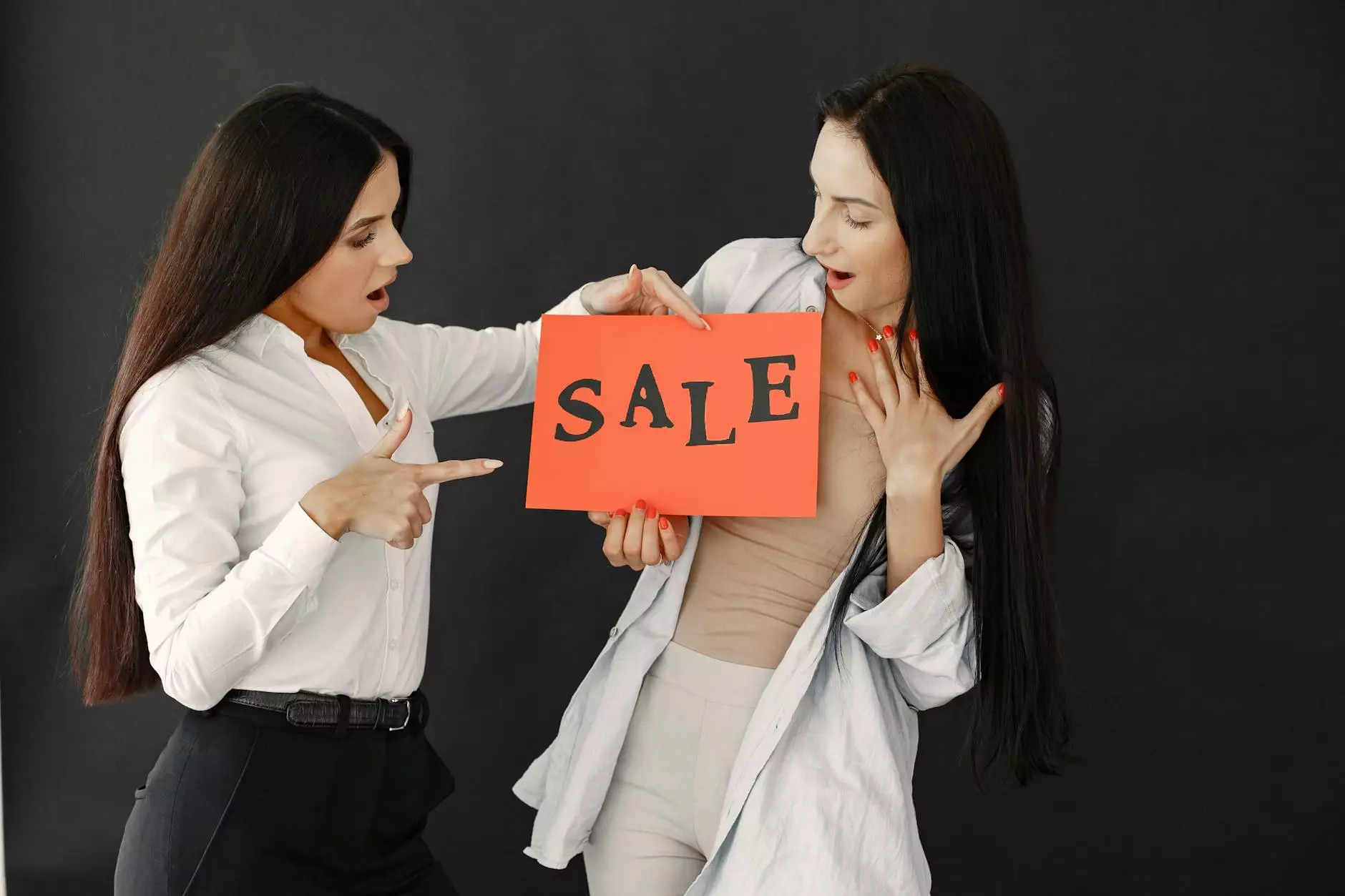 Why Sales Sheets are Crucial for Business Growth
Sales sheets play a critical role in any business's marketing arsenal, serving as powerful tools that can significantly impact sales and drive growth. These comprehensive and visually appealing documents provide potential customers with essential information about your products or services, addressing their pain points and presenting compelling reasons to choose your offerings over competitors.
Crafting Compelling Sales Sheets
At Arizona SEO Growth Magnet, we specialize in creating sales sheets that effectively showcase your business and compel customers to take action. Our team of highly skilled copywriters and designers work hand in hand to deliver sales sheets that captivate your target audience and convert leads into paying customers.
Kick-starting Your Sales Process
Our sales sheets are designed to kick-start your sales process by grabbing attention and generating interest. We know the art of crafting powerful headlines and compelling copy that not only informs but also excites and motivates readers to learn more about your offerings.
Highlighting Benefits and Features
Our sales sheets provide a detailed understanding of how your products or services can solve customers' problems or meet their needs. We skillfully highlight the benefits and features, focusing on what sets your business apart from others in the market.
Visual Appeal and Branding
We understand the importance of visual appeal in today's fast-paced digital world. Our team incorporates eye-catching graphics, logos, and branding elements into the sales sheets, ensuring a cohesive and professional presentation that aligns with your brand image.
Clear Call-to-Action
A strong call-to-action is a crucial element of any effective sales sheet. Our expert copywriters craft compelling CTAs that prompt readers to take the desired action, whether it's making a purchase, requesting a consultation, or signing up for a newsletter.
Customized Solutions for Your Business
At Arizona SEO Growth Magnet, we understand that every business is unique, with its own set of goals and target audience. That's why we offer customized solutions tailored to address your specific needs. Our team conducts in-depth research to gain insights into your industry, competitors, and target market, enabling us to create sales sheets that resonate with your potential customers.
Industry Expertise You Can Trust
With years of experience in the digital marketing industry, Arizona SEO Growth Magnet has established itself as a trusted partner for businesses seeking to maximize their online presence. Our extensive knowledge of search engine optimization (SEO) enables us to create sales sheets that not only engage your audience but also boost your website's visibility on search engine results pages.
Drive Business Growth with Arizona SEO Growth Magnet
Ready to take your business's sales to the next level? Contact Arizona SEO Growth Magnet today to discuss your sales sheet needs. Our dedicated team will work closely with you to understand your objectives and deliver high-quality sales sheets that attract attention and generate remarkable results. Let us be your partner in driving business growth!