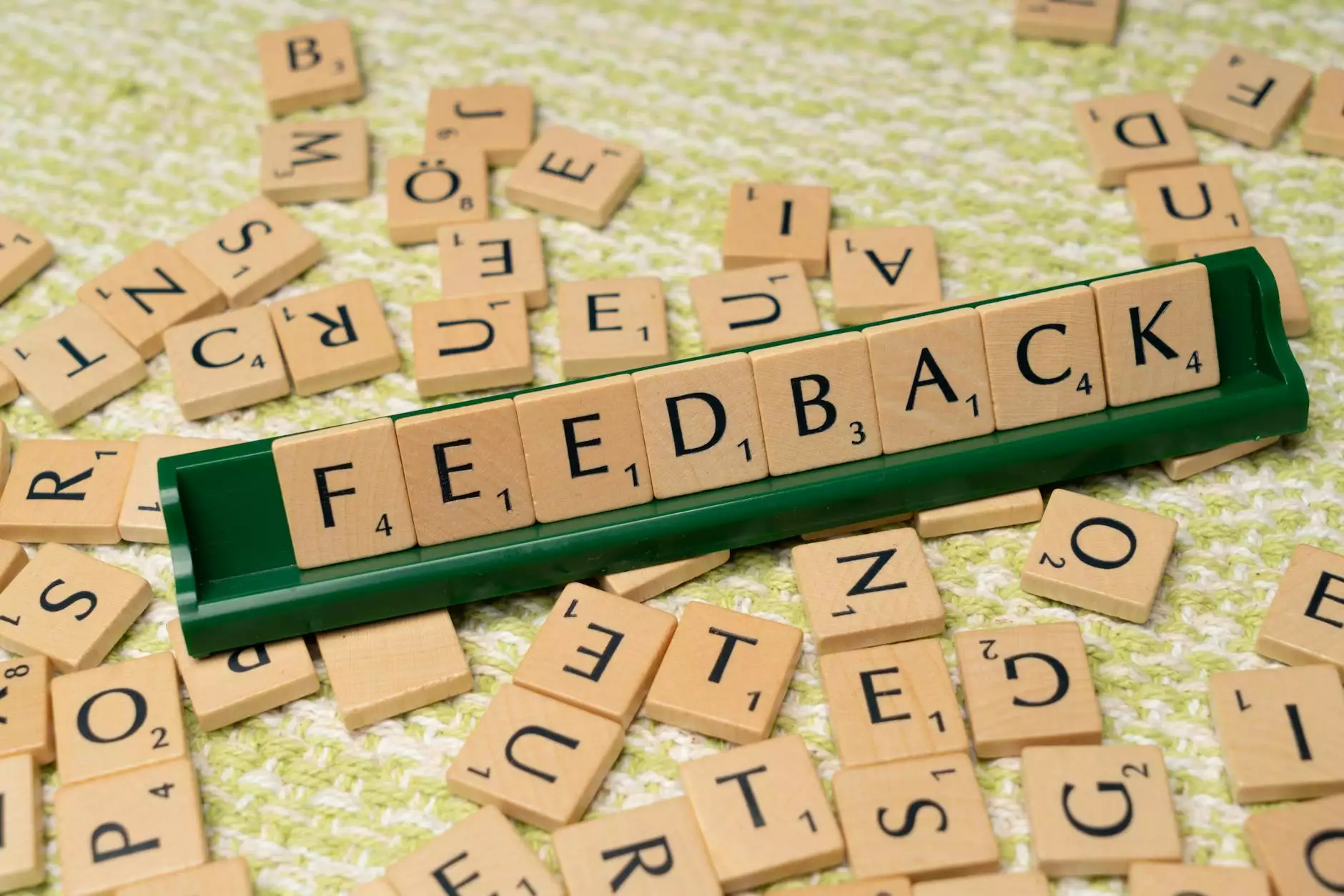 Leading the Way in Digital Marketing
Welcome to Arizona SEO Growth Magnet, the most trusted name in the world of digital marketing. With years of experience and a team of highly skilled professionals, we have helped countless businesses achieve online success. Our Reviews Speak for Themselves!
The Power of Effective SEO Strategies
In today's hyper-competitive online landscape, having a strong digital presence is essential for any business. At Arizona SEO Growth Magnet, we understand the power of effective SEO strategies to drive targeted traffic and increase brand visibility. Our team of SEO experts is dedicated to staying ahead of the curve, utilizing the latest industry trends and best practices to deliver outstanding results for our clients.
Comprehensive Digital Marketing Services
As a full-service digital marketing agency, we offer a wide range of services to cater to the unique needs of our clients. From keyword research and on-page optimization to content creation and link building, our holistic approach ensures that every aspect of your online presence is optimized for success. With Arizona SEO Growth Magnet, you can expect a tailored digital marketing strategy that aligns with your business goals and drives meaningful results.
Keyword Research and Analysis
Our team conducts thorough keyword research and analysis to identify the most relevant and high-performing keywords for your industry. By understanding the search intent of your target audience, we ensure that your website ranks for the right keywords, resulting in increased organic traffic and higher conversion rates.
On-Page Optimization
Our meticulous on-page optimization techniques ensure that your website is fully optimized for search engines. From optimizing meta tags and URLs to improving page load speed and mobile responsiveness, we leave no stone unturned in our quest for SEO excellence. With Arizona SEO Growth Magnet, your website will have a solid foundation for long-term success.
Content Creation and Marketing
Compelling and engaging content is the cornerstone of any successful digital marketing strategy. Our team of talented copywriters and content strategists create high-quality, keyword-rich content that resonates with your target audience. Whether it's blog posts, articles, or social media content, we ensure that every piece of content we produce is optimized for both search engines and user experience.
Link Building
Building high-quality and relevant backlinks is crucial for improving your website's authority and visibility. Our link building experts employ ethical and white-hat techniques to secure authoritative backlinks from reputable websites. With Arizona SEO Growth Magnet, you can rest assured that your website is in safe hands, and we'll help you foster strong relationships within your industry.
Why Choose Arizona SEO Growth Magnet?
Proven Track Record: Our track record speaks for itself. We have helped businesses of all sizes across various industries achieve impressive results through our data-driven and performance-focused strategies.
Industry Expertise: With years of experience in the digital marketing industry, our team possesses extensive knowledge and expertise to tackle even the most challenging projects. We stay up-to-date with the latest trends and algorithm updates to ensure our clients stay ahead of the competition.
Transparent Reporting: We believe in complete transparency, which is why we provide regular reports and updates to our clients. You will have full visibility into the progress and success of your campaigns.
Client Satisfaction: Our top priority is client satisfaction. We go above and beyond to exceed expectations and deliver exceptional results. Our client testimonials and reviews speak volumes about the level of service and dedication we provide.
Contact Us Today
If you're ready to take your online presence to the next level, contact Arizona SEO Growth Magnet today. Our team is ready to develop a customized digital marketing strategy that will propel your business to new heights. Let our reviews speak for themselves!