Public Relations Services for Business and Consumer Services - Digital Marketing
Mar 28, 2022
Services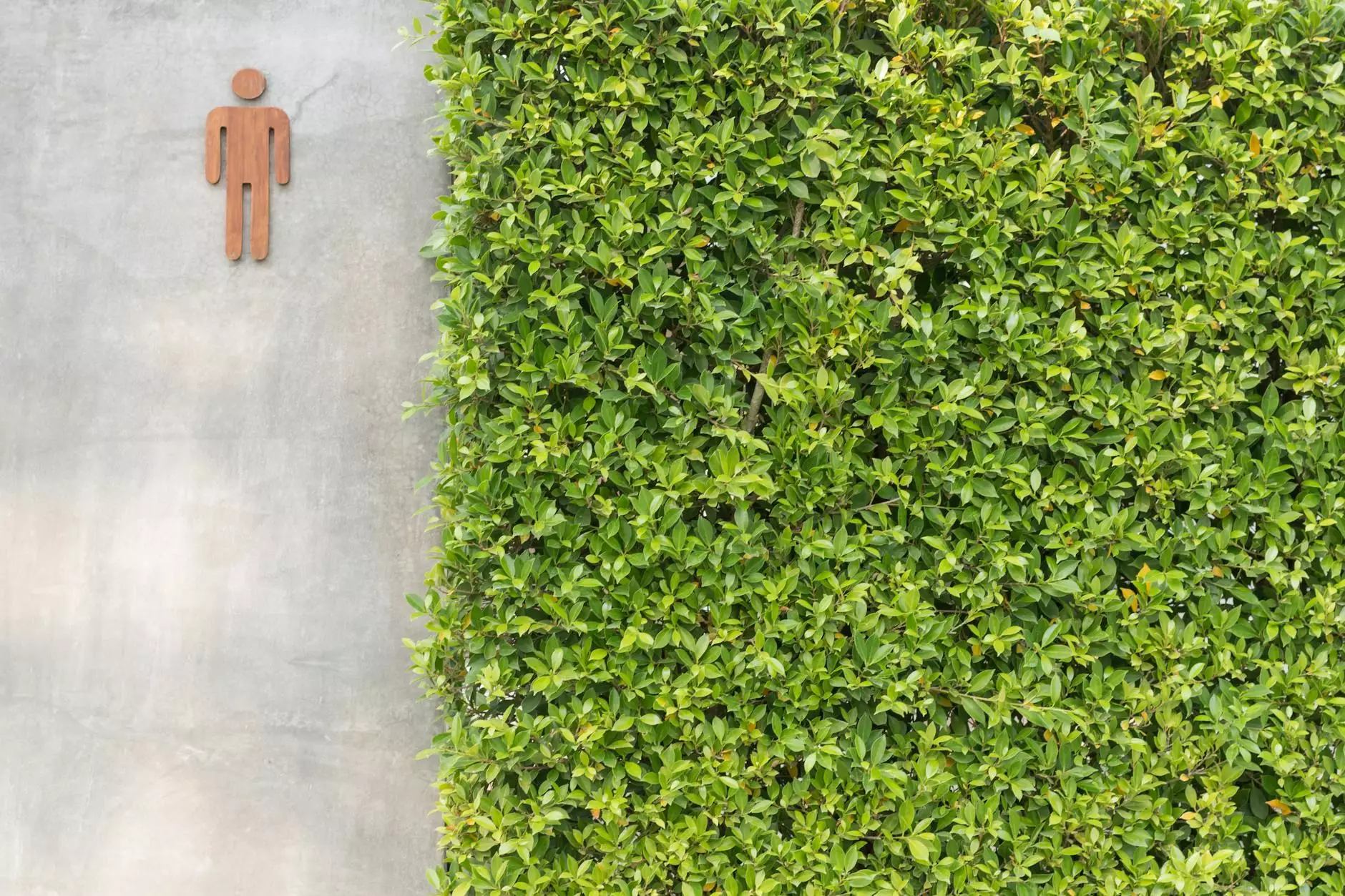 Introduction
Welcome to Arizona SEO Growth Magnet, your trusted partner in digital marketing. Our expertise extends beyond traditional SEO services, as we also specialize in high-end public relations strategies. In this fast-paced digital world, it is crucial for businesses in the business and consumer services industry, especially those focused on digital marketing, to have an impactful online presence. Our PR services are tailored to help you outrank your competitors and establish a strong brand image.
Why Public Relations?
In the fiercely competitive digital marketing industry, having a solid public relations strategy is a game-changer. Public relations not only enhances brand visibility but also allows businesses to effectively communicate their unique value propositions to target audiences. At Arizona SEO Growth Magnet, we understand the importance of a holistic approach to marketing, which is why we offer comprehensive public relations services that align with your SEO objectives.
Our Public Relations Services
1. Media Relations
Our team of experienced PR professionals has cultivated strong relationships with key media outlets and influencers in the digital marketing industry. We leverage these connections to secure media coverage, interviews, and guest appearances for our clients. Through targeted media relations, we position your business as an authority in the field, enhancing your online reputation and credibility.
2. Press Release Distribution
A well-crafted press release can generate substantial buzz and drive organic traffic to your website. At Arizona SEO Growth Magnet, we excel in creating attention-grabbing press releases that captivate both journalists and readers. Through our extensive distribution networks, we ensure your press releases reach the right audience, maximizing brand exposure and attracting potential clients.
3. Thought Leadership Development
Becoming a thought leader in the digital marketing industry positions your business as an authority and establishes credibility. Our PR experts work closely with your team to develop thought leadership campaigns that emphasize your unique insights and expertise. From crafting compelling articles and blog posts to securing speaking opportunities at industry conferences, we help you build a strong reputation as a go-to resource in the field.
4. Award Submissions
Winning awards not only boosts your credibility but also generates valuable media coverage. Our team has extensive experience in identifying relevant industry awards and crafting compelling award submissions that highlight your business's achievements and innovations. By strategically positioning your business as an award-winning company, we enhance your brand reputation, attracting new clients and partnerships.
5. Crisis Management
In today's digital landscape, businesses must be prepared to handle crises swiftly and effectively. Our PR professionals specialize in crisis management, providing guidance and support during challenging times. We help you mitigate negative publicity, protect your brand image, and restore trust among your target audience.
Why Choose Arizona SEO Growth Magnet?
At Arizona SEO Growth Magnet, we bring a wealth of industry expertise and a track record of delivering exceptional results. We understand the intricacies of the business and consumer services industry, specifically digital marketing, and tailor our PR strategies accordingly. By combining our SEO knowledge and public relations expertise, we ensure comprehensive optimization that sets you apart from your competitors.
When you partner with us, you benefit from:
Customized Approach: We take the time to understand your business goals and tailor our public relations strategies to meet your unique needs.
Industry Connections: Our established relationships with key media outlets and influencers allow us to secure valuable placements for your brand.
Results-Driven Approach: We focus on delivering measurable results by aligning our PR efforts with your overall digital marketing objectives.
Exceptional Content Creation: Our team of skilled copywriters crafts compelling content that resonates with your target audience and drives engagement.
Data-Backed Strategies: We leverage advanced analytics and market research to inform our PR strategies, ensuring maximum impact.
Get in Touch with Arizona SEO Growth Magnet
Are you ready to take your digital marketing business to the next level? Contact Arizona SEO Growth Magnet today to discuss how our high-end public relations services can propel your brand forward. Our team of experts is dedicated to helping you outrank your competition and achieve long-term success.
Business Name: Arizona SEO Growth Magnet
Category: Business and Consumer Services - Digital Marketing
© 2022 Arizona SEO Growth Magnet. All rights reserved.