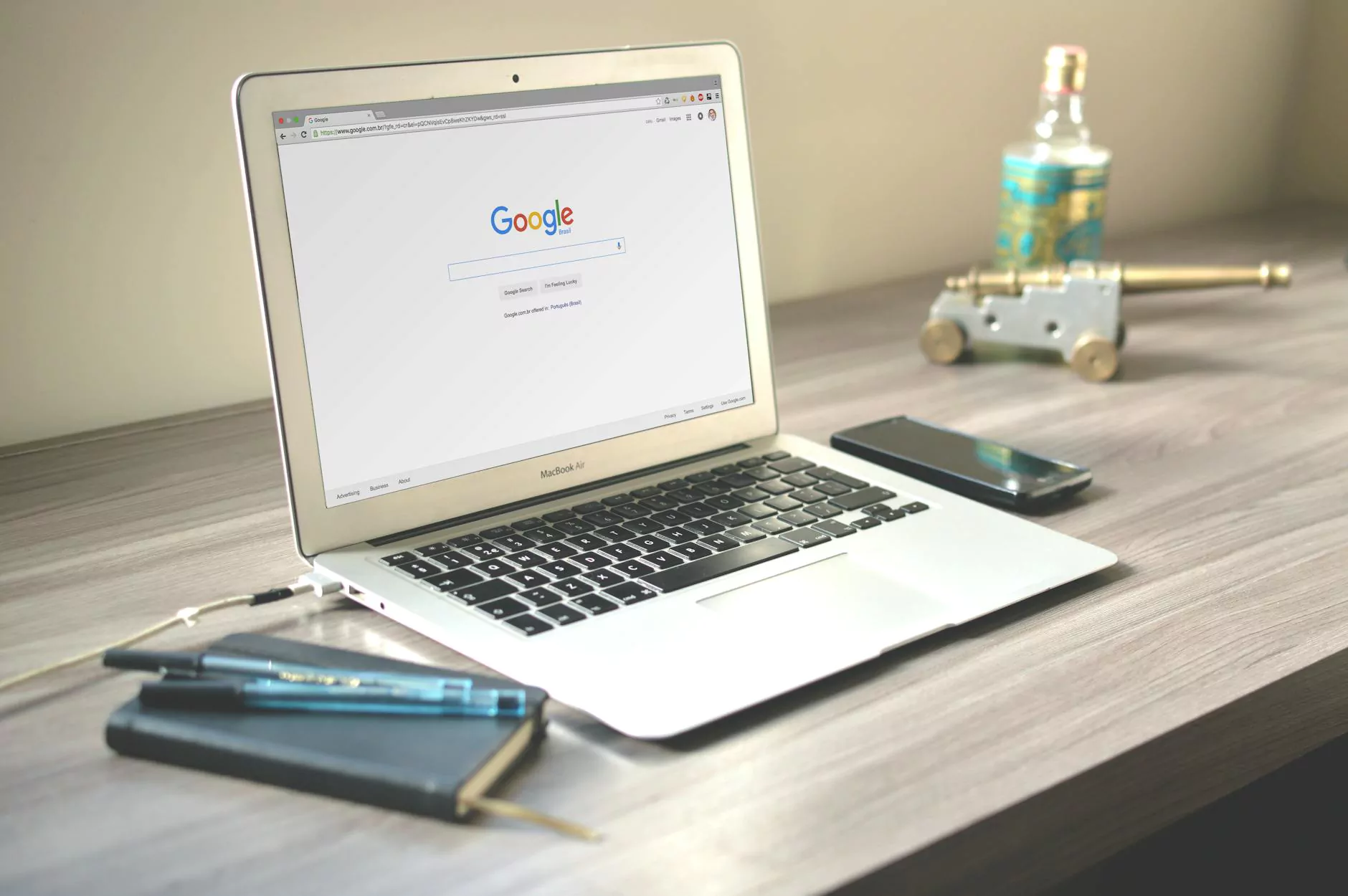 Introduction
In today's digital age, ensuring your online visibility is crucial for the success of your business. Search Engine Marketing (SEM) is a powerful tool that can help you achieve that. Arizona SEO Growth Magnet specializes in providing top-notch digital marketing solutions to help businesses thrive in the online world.
What is Search Engine Marketing?
Search Engine Marketing refers to the process of promoting a website through paid advertising efforts on search engine results pages (SERPs). It involves using paid search advertising, such as Google Ads, to increase the visibility of your website when relevant keywords are searched.
With SEM, businesses can effectively target their audience, drive quality traffic to their website, and ultimately generate more conversions and revenue. It is a dynamic and constantly evolving field that requires expertise and a deep understanding of search engine algorithms.
The Role of Keywords
Keywords play a vital role in search engine marketing. They are the foundation upon which your SEM strategy is built. By identifying and targeting the right keywords, you can ensure that your ads appear in front of your target audience.
Arizona SEO Growth Magnet's team of experts conducts meticulous keyword research to determine the most relevant and high-performing keywords for your business. With this knowledge, we optimize your ads and landing pages to achieve maximum visibility and drive qualified traffic.
Ad Copy and Landing Page Optimization
Crafting compelling ad copy is essential to attract users and entice them to click on your ads. Our skilled copywriters at Arizona SEO Growth Magnet understand the importance of persuasive copy that drives conversions.
Furthermore, the optimization of landing pages is crucial to ensure a seamless user experience. We optimize your landing pages to align with your ads, delivering a consistent message to your potential customers. By providing relevant information and clear calls-to-action, we increase the chances of conversions.
Tracking and Analysis
Tracking and analysis are integral components of any successful SEM campaign. Arizona SEO Growth Magnet's analytics team monitors key performance indicators (KPIs) to measure the effectiveness of your digital marketing efforts.
With detailed reports and insightful data analysis, we identify areas for improvement and refine your SEM strategy accordingly. By understanding the user behavior, traffic sources, conversion rates, and other important metrics, we optimize your campaign for maximum ROI.
The Benefits of Arizona SEO Growth Magnet
Expertise in the digital marketing industry
Proven track record of success
Customized strategies tailored to your business goals
Transparent communication and reporting
In-depth knowledge of search engine algorithms
Ongoing optimization to adapt to industry updates
Conclusion
In conclusion, search engine marketing is a powerful tool that can propel your business to new heights in the digital landscape. Arizona SEO Growth Magnet has the expertise, experience, and dedication to help you unlock the full potential of SEM.
Gain a competitive edge, drive targeted traffic, and boost your online presence with our proven SEM strategies. Contact us today to learn more about our services and start your journey towards digital marketing success.