Unique Selling Proposition (USP) - Arizona SEO Growth Magnet
Oct 19, 2021
Services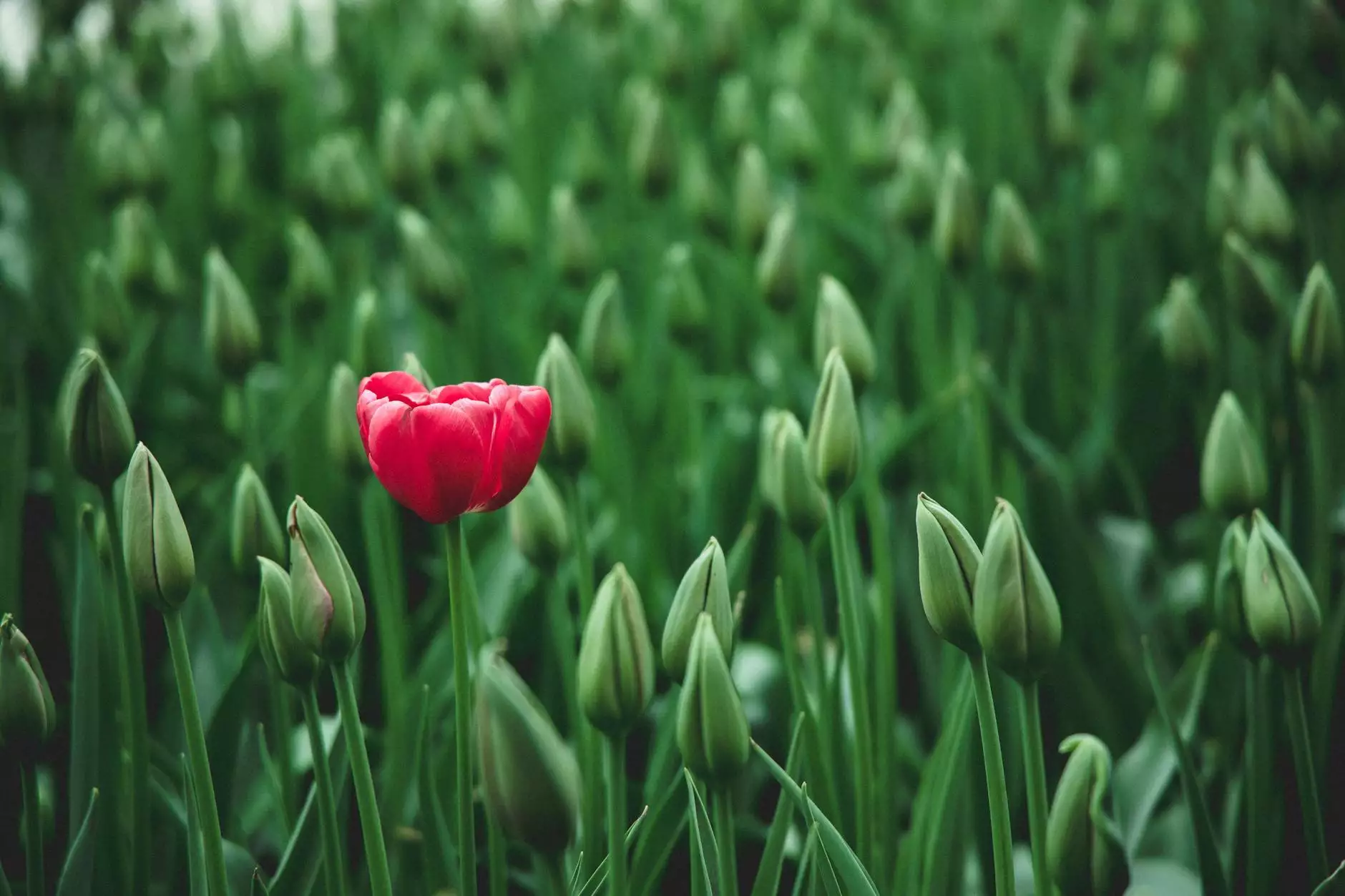 Introduction
Welcome to the Unique Selling Proposition (USP) page of Arizona SEO Growth Magnet, a trusted name in the digital marketing industry. In this comprehensive guide, we will outline the key factors that set us apart from our competitors and demonstrate how our expert services can propel your business to new heights in the online world.
What Makes Us Different?
At Arizona SEO Growth Magnet, we understand that the digital marketing landscape is highly competitive. That's why we've built our services to stand out and deliver exceptional results for our clients. Here are some of the unique aspects that define our business:
1. Expertise in the Digital Marketing Industry
With years of experience in the business and consumer services industry, specifically in the field of digital marketing, Arizona SEO Growth Magnet has honed its expertise to perfection. Our team of skilled professionals possess a deep understanding of search engine optimization (SEO), content marketing, social media management, and more. We stay up-to-date with the latest industry trends to ensure that our clients receive the most effective strategies and drive sustainable growth.
2. Customized Approach for Your Business
We believe that every business is unique, and a one-size-fits-all approach to digital marketing simply won't yield optimal results. That's why we take the time to thoroughly understand your business goals, target audience, and industry landscape before crafting a tailored strategy. Our team will conduct in-depth research to identify your competitors, analyze market trends, and uncover valuable insights that will inform our approach. By customizing our solutions, we can help you outrank other websites and dominate your niche.
3. Results-Driven Strategies
Our primary focus is not just to increase your website's visibility, but also to deliver tangible results for your business. We develop strategies that are designed to drive targeted traffic, increase conversions, and boost your ROI. By implementing industry best practices, conducting thorough keyword research, and leveraging data-driven analysis, we ensure that your digital marketing efforts are aligned with your business objectives.
4. Transparent Communication and Reporting
At Arizona SEO Growth Magnet, we believe in building strong relationships with our clients. We maintain open and transparent communication throughout the entire process, providing regular updates and progress reports. You can trust that you'll always be aware of the strategies implemented, the performance of your campaigns, and the impact on your online presence. Our commitment to transparency sets us apart from other digital marketing agencies.
How We Help You Outrank Your Competitors
In the highly competitive digital landscape, outranking your competitors is crucial to gaining visibility and driving growth. Here's how Arizona SEO Growth Magnet can help you achieve that:
1. Comprehensive Keyword Research and Analysis
Effective SEO starts with thorough keyword research. Our experts will identify the most relevant and valuable keywords for your business, considering various factors such as search volume, competition, and user intent. By targeting the right keywords, we ensure that your website appears prominently in search results, outranking your competitors.
2. On-Page Optimization for Enhanced Visibility
Our team will optimize your website's on-page elements, including meta titles, meta descriptions, header tags, and content structure. By adhering to best practices and incorporating relevant keywords naturally within your content, we enhance your website's visibility to search engines and increase its chances of ranking higher than your competitors' sites.
3. High-Quality Content Creation
Content is king in the world of digital marketing, and our team is well-versed in creating high-quality, relevant, and engaging content. We focus on crafting content that not only appeals to your target audience but also meets the standards set by search engines. By consistently delivering valuable content, we help you establish authority in your industry and outrank competing websites.
4. Link Building and Off-Page Optimization
Building a strong and authoritative online presence requires effective link building and off-page optimization strategies. Our team will work diligently to secure high-quality backlinks from reputable websites, ensuring that your website gains credibility and authority in the eyes of search engines. By implementing strategic off-page optimization techniques, we help you outrank your competitors and establish a dominant online presence.
5. Ongoing Monitoring and Optimization
SEO is not a one-time effort; it requires continuous monitoring and optimization to stay ahead of the competition. Our team will closely monitor the performance of your campaigns, analyze data, and make necessary adjustments to maximize results. By staying agile and responsive, we can help you maintain a competitive edge and outrank your competitors in the ever-evolving digital landscape.
Contact Arizona SEO Growth Magnet Today
Don't settle for mediocre digital marketing solutions. Choose Arizona SEO Growth Magnet as your trusted partner and unlock the power of effective search engine optimization. Leave your competition in the dust and experience substantial growth for your online business. Contact us today to learn more about our services and how we can help you outrank your competitors in the digital arena.