Website Speed Optimization 101 – eCom Conversion
Sep 14, 2023
Resources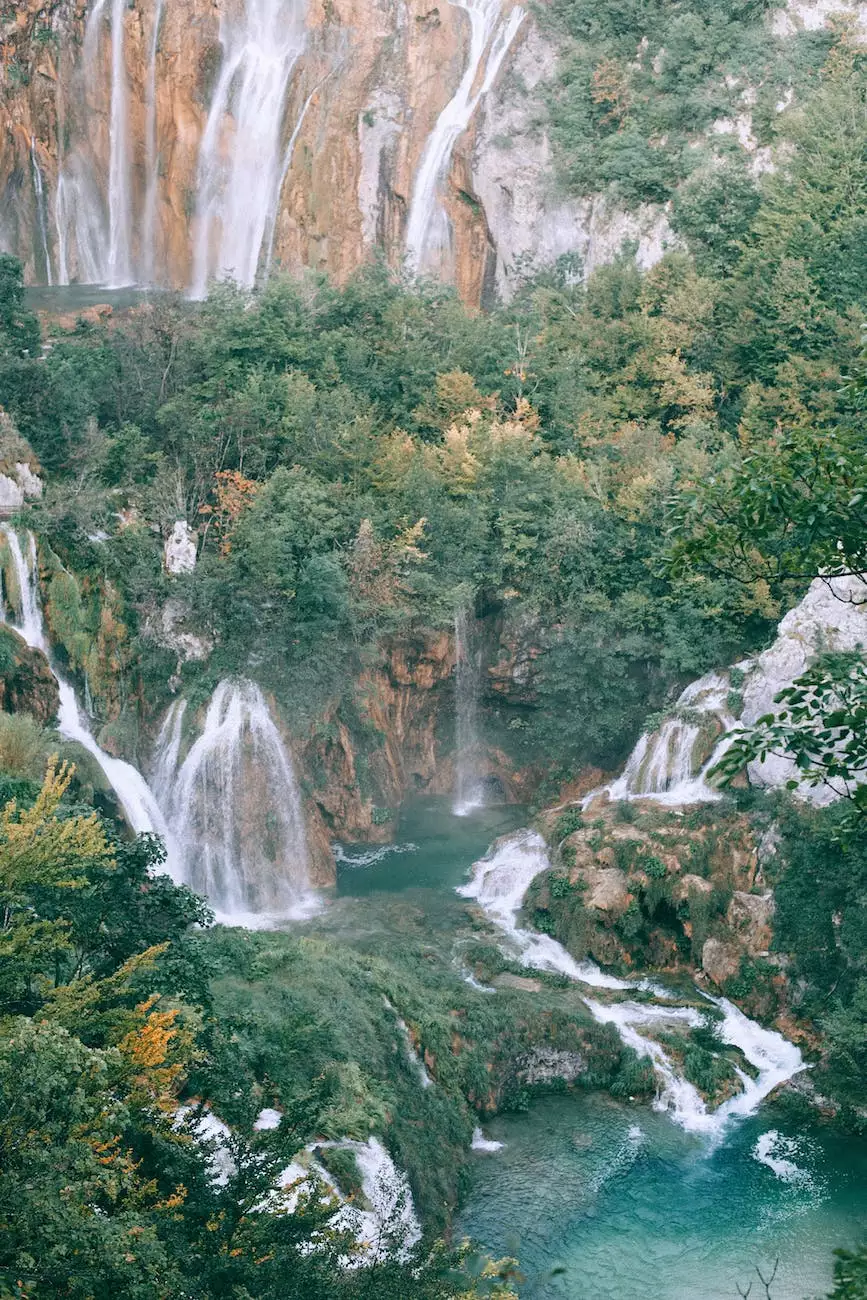 Introduction
Welcome to Arizona SEO Growth Magnet's detailed guide on website speed optimization and its impact on eCom conversion rates. In the competitive world of digital marketing, ensuring your website is optimized for speed is crucial in maximizing your online business potential.
Why Website Speed Matters?
Website speed plays a vital role in user experience, search engine rankings, and ultimately, your eCom conversion rates. Slow-loading websites frustrate visitors, leading to increased bounce rates and reduced engagement. Additionally, search engines prioritize fast-loading sites, meaning slow speeds can harm your SEO efforts and organic ranking.
Key Factors Affecting Website Speed
To improve your website speed, it's crucial to understand the key factors that influence it:
1. Hosting Provider
Choosing a reliable and fast hosting provider is the foundation of a speedy website. Look for providers that offer optimized server configurations, CDN integration, and excellent uptime guarantees.
2. Image Optimization
Images are often the largest elements on a webpage. Optimizing them by reducing file sizes without compromising quality significantly improves loading times. Use compression tools to minimize image size and leverage modern image formats like WebP.
3. Minify CSS and JavaScript
Reducing the file size of your CSS and JavaScript files by removing unnecessary characters, spaces, and comments can enhance website speed. Utilize minification tools to automate this process and improve loading times.
4. Enable Caching
Caching allows browsers to store static files, reducing the need to reload them on subsequent visits. Implement browser caching techniques such as setting appropriate cache headers and utilizing server-side caching to speed up your website.
5. Content Delivery Network (CDN)
A CDN helps distribute your website's content across multiple servers globally, reducing the distance between user and server. This results in faster loading times due to the proximity of content delivery. Consider integrating a reliable CDN to optimize your website's speed.
6. Mobile Optimization
In the mobile-dominated era, ensuring your website is mobile-friendly and optimized for speed is essential. Optimize images, implement responsive design, and leverage tools like Accelerated Mobile Pages (AMP) to cater to mobile users and enhance their browsing experience.
Benefits of Website Speed Optimization
Optimizing your website's speed brings numerous benefits to your eCom conversion rates and overall business success:
1. Enhanced User Experience
A fast-loading website provides a seamless browsing experience that keeps visitors engaged and encourages them to explore more pages. Positive user experiences lead to increased conversions and repeat visits, ultimately driving business growth.
2. Improved Search Engine Rankings
Search engines prioritize websites that offer exceptional user experiences, including fast loading times. By optimizing your website's speed, you enhance its chances of ranking higher in search engine result pages (SERPs), attracting more organic traffic to your site.
3. Increased Conversion Rates
When your website loads quickly, visitors are more likely to engage with your content, view your products or services, and proceed with making purchases. Faster page load times have been proven to increase conversion rates and revenue.
4. Competitive Advantage
In the fiercely competitive digital landscape, a fast website sets you apart from competitors. By offering a superior user experience with quick loading times, you gain a competitive edge and position your business for success.
Partner with Arizona SEO Growth Magnet
At Arizona SEO Growth Magnet, we are passionate about helping businesses thrive in the digital realm. Our expert digital marketing services can optimize your website's speed, boost your eCom conversion rates, and maximize your online business potential. Contact us today to supercharge your digital presence!