Why Upgrade to Magento 2
Nov 17, 2018
Resources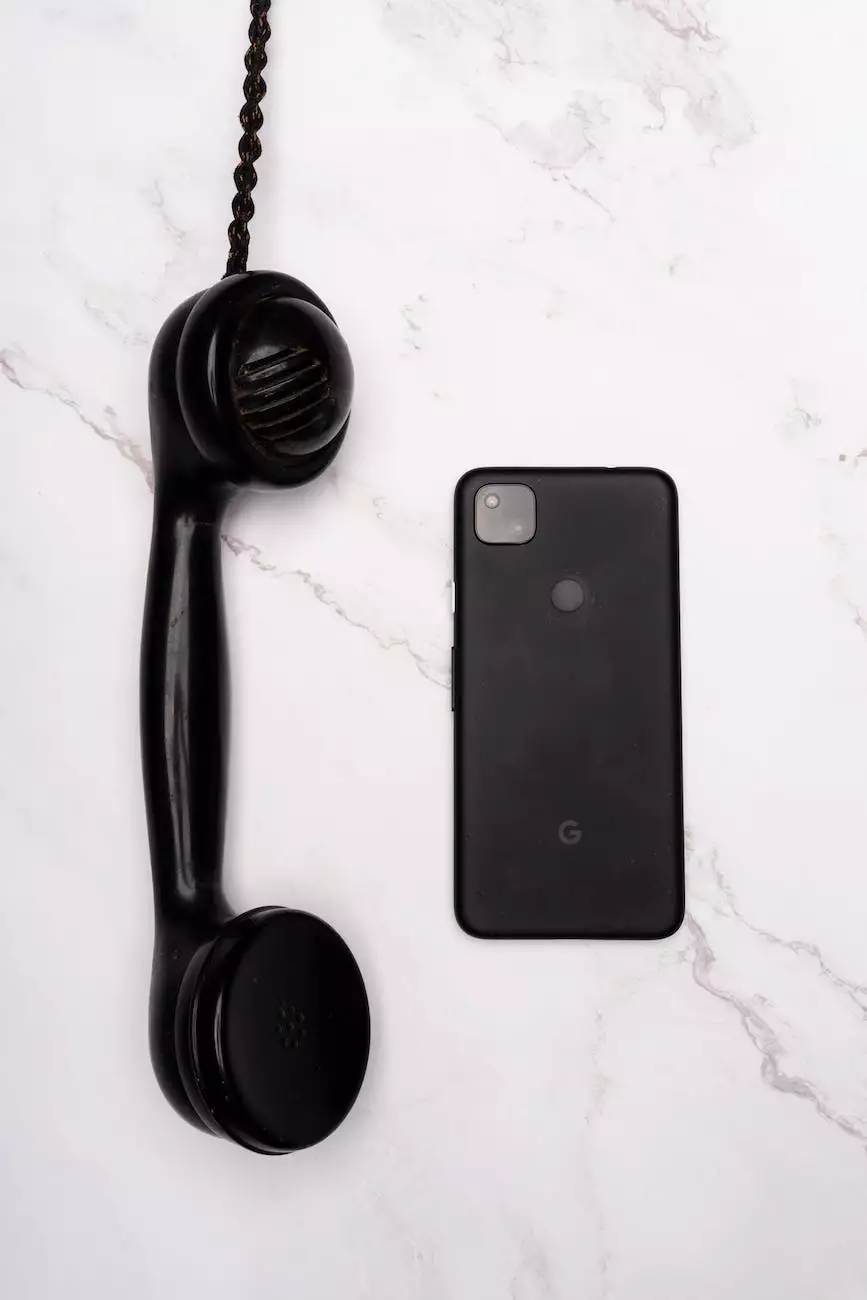 Enhanced E-commerce Capabilities
Magento 2, the latest version of the renowned e-commerce platform, offers a range of enhanced capabilities that empower businesses to take their online stores to the next level. With Magento 2, you can enjoy advanced catalog management features, flexible product options, improved search functionality, and seamless integration with popular payment gateways. These features provide you with the tools and flexibility needed to optimize your e-commerce operations and deliver a superior shopping experience to your customers.
Improved Performance
Speed and performance are crucial factors in today's fast-paced online environment. Upgrading to Magento 2 offers significant performance enhancements over its predecessor. With optimized code and improved caching techniques, Magento 2 ensures faster page load times, quicker checkout processes, and overall improved website responsiveness. A lightning-fast website not only improves the user experience but also enhances your search engine rankings, as site speed is an important ranking factor in Google's algorithm.
Mobile-Friendly and Responsive
In the era of mobile devices, having a responsive e-commerce website is no longer an option but a necessity. Magento 2 comes with a responsive design out of the box, ensuring that your online store looks and functions flawlessly across all devices. With a mobile-friendly website, you can target and engage the growing number of mobile users, providing them with a smooth and enjoyable shopping experience. This not only boosts customer satisfaction but also positively impacts your search engine rankings, as Google prioritizes mobile-friendly websites in its search results.
Improved Admin Interface
Managing an e-commerce store requires efficiency and ease of use. With Magento 2, you'll find an improved and user-friendly admin interface that simplifies the management of your online store. The revamped admin panel offers a more intuitive and streamlined experience, allowing you to efficiently manage products, orders, customer data, and various other aspects of your business. The improved admin interface saves you time and effort, enabling you to focus on growing your business and fulfilling your customers' needs.
Seamless Third-Party Integrations
Integrations with third-party applications and services are essential for enhancing the functionality and capabilities of your e-commerce store. Magento 2 offers seamless integrations with a wide range of popular extensions, payment gateways, shipping providers, and other essential tools. The extensive integration options available in Magento 2 empower you to customize and expand your online store according to your specific business needs. By integrating with industry-leading solutions, you can offer your customers a seamless shopping experience while maximizing your operational efficiency.
Smooth Migration Process
Migrating from Magento 1 to Magento 2 may seem like a daunting task, but it doesn't have to be. With the right expertise and assistance from professionals like Arizona SEO Growth Magnet, the migration process can be smooth and hassle-free. We have a team of experienced Magento developers who can efficiently handle the entire migration process, ensuring that all your data, extensions, and customizations are seamlessly transferred to Magento 2. By entrusting the migration to our experts, you can focus on your core business activities while enjoying the numerous benefits of Magento 2.
Conclusion
Upgrading to Magento 2 is not just an upgrade; it's a strategic investment in the future success of your online business. With enhanced e-commerce capabilities, improved performance, a responsive design, an improved admin interface, seamless integrations, and a smooth migration process, Magento 2 empowers you to create a cutting-edge online store that stands out from the competition. Maximizing customer satisfaction, boosting your search engine rankings, and driving increased conversions and revenue are just a few of the benefits you can expect when you upgrade to Magento 2. Contact Arizona SEO Growth Magnet today to embark on your Magento 2 journey and unlock the full potential of your e-commerce business.