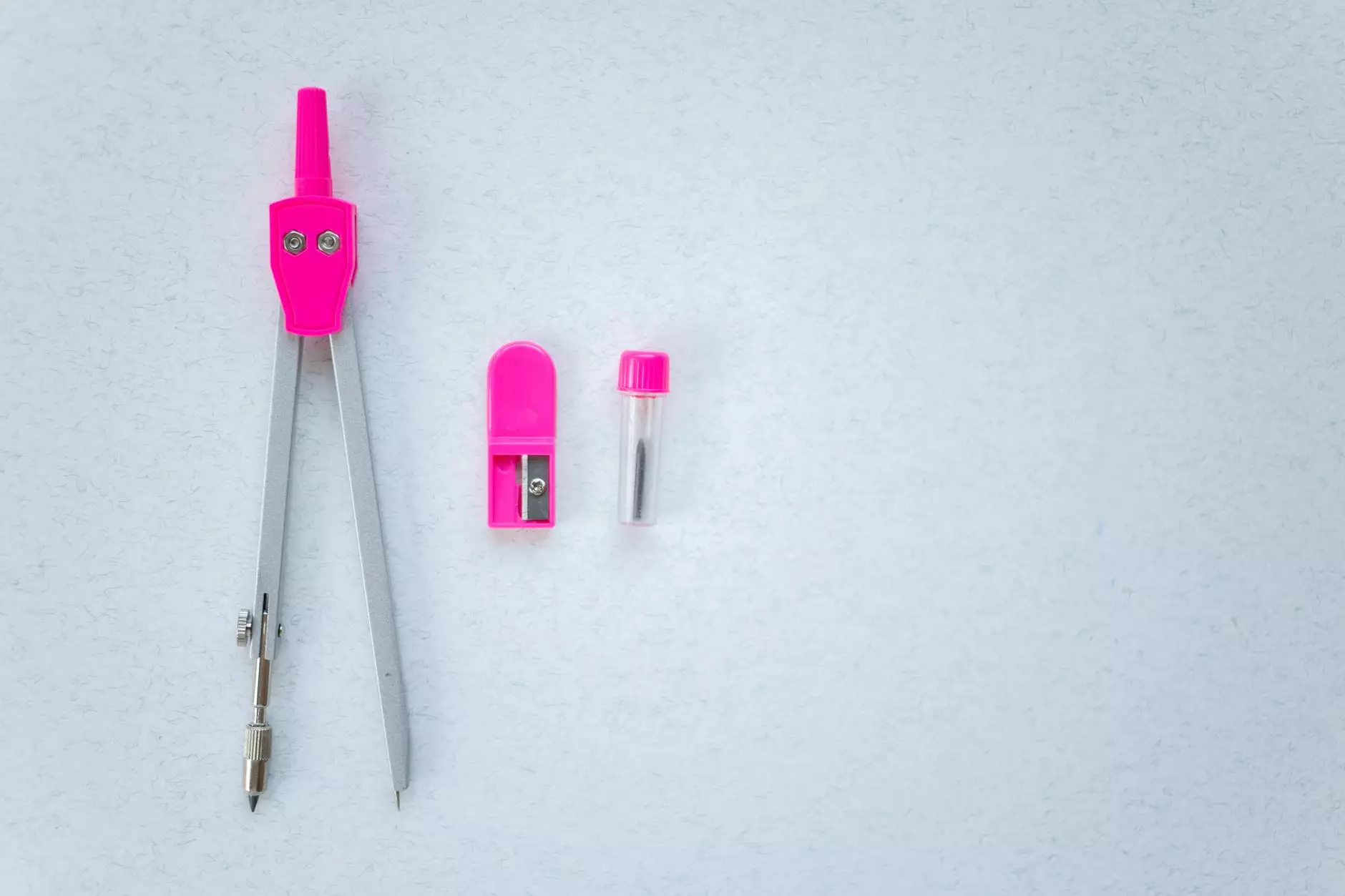 The Importance of Capturing Prospect Information
As a business owner in the competitive world of digital marketing, it is crucial to capture prospect information effectively to develop them into valuable leads. By understanding your potential customers and collecting their information, you can tailor your marketing efforts, provide personalized experiences, and increase conversion rates.
Effective Techniques for Capturing Prospect Information
Create Engaging Lead Magnets
To entice prospects to share their information, it's essential to offer valuable lead magnets. These can be in the form of eBooks, whitepapers, webinars, or exclusive content. Develop high-quality resources that address your target audience's pain points and provide solutions. For instance, if your business offers digital marketing services, create an eBook on "10 Proven Strategies for Effective SEO."
Optimize Landing Pages
A well-optimized landing page acts as a gateway for capturing prospect information. A compelling headline, clear call-to-action, and a user-friendly form are crucial elements of an effective landing page. Use persuasive copy and visually appealing elements to engage your visitors and encourage them to submit their details.
Implement Forms and Opt-in Boxes
Strategically place forms and opt-in boxes throughout your website to maximize lead capture opportunities. Offer incentives such as exclusive discounts, access to VIP content, or free trials to encourage prospects to provide their contact information willingly. Ensure that your forms are easy to fill out and mobile-friendly for a seamless user experience.
Best Practices for Lead Nurturing
Segmentation and Personalization
Segment your leads based on relevant criteria such as demographics, preferences, and behavior. This allows you to personalize your marketing efforts and deliver targeted messages that resonate with each segment. Use marketing automation tools to streamline the process and provide personalized experiences at scale.
Provide Valuable and Relevant Content
Create a content marketing strategy that delivers valuable and relevant content to your leads. Leverage blog posts, videos, case studies, and industry reports to establish your business as an authority in the field. By offering valuable insights and solutions, you build trust and keep your leads engaged throughout their buyer's journey.
Monitor and Optimize Performance
Regularly monitor the performance of your lead generation and nurturing strategies. Track metrics such as lead-to-sales conversion rates, email open rates, and click-through rates to identify areas for improvement. Use A/B testing to optimize your landing pages, forms, and email campaigns for better results.
Increase Conversions with Effective Lead Capture
Use Compelling CTAs
Include persuasive and action-oriented call-to-action buttons on your website and landing pages. Use strong language and compelling visuals to guide your prospects towards taking the desired action, whether it's subscribing to a newsletter, downloading a resource, or requesting a consultation.
Offer Social Proof
Showcase testimonials, case studies, and success stories from satisfied customers to build credibility and trust. Social proof helps alleviate concerns and encourages prospects to provide their contact information confidently. Leverage the power of social media by integrating social sharing buttons to amplify your reach.
Optimize for Mobile
With the increasing use of mobile devices, it's crucial to ensure that your lead capture forms and landing pages are mobile-friendly. Optimize your website's responsiveness and user experience across different devices to enhance engagement and reduce bounce rates.
Conclusion
Capturing prospect information and nurturing leads is an integral part of a successful digital marketing strategy. By implementing effective techniques such as creating compelling lead magnets, optimizing landing pages, and providing valuable content, you can attract and convert more prospects into valuable leads. Continuously monitor and optimize your lead generation efforts to maximize conversions and drive business growth.