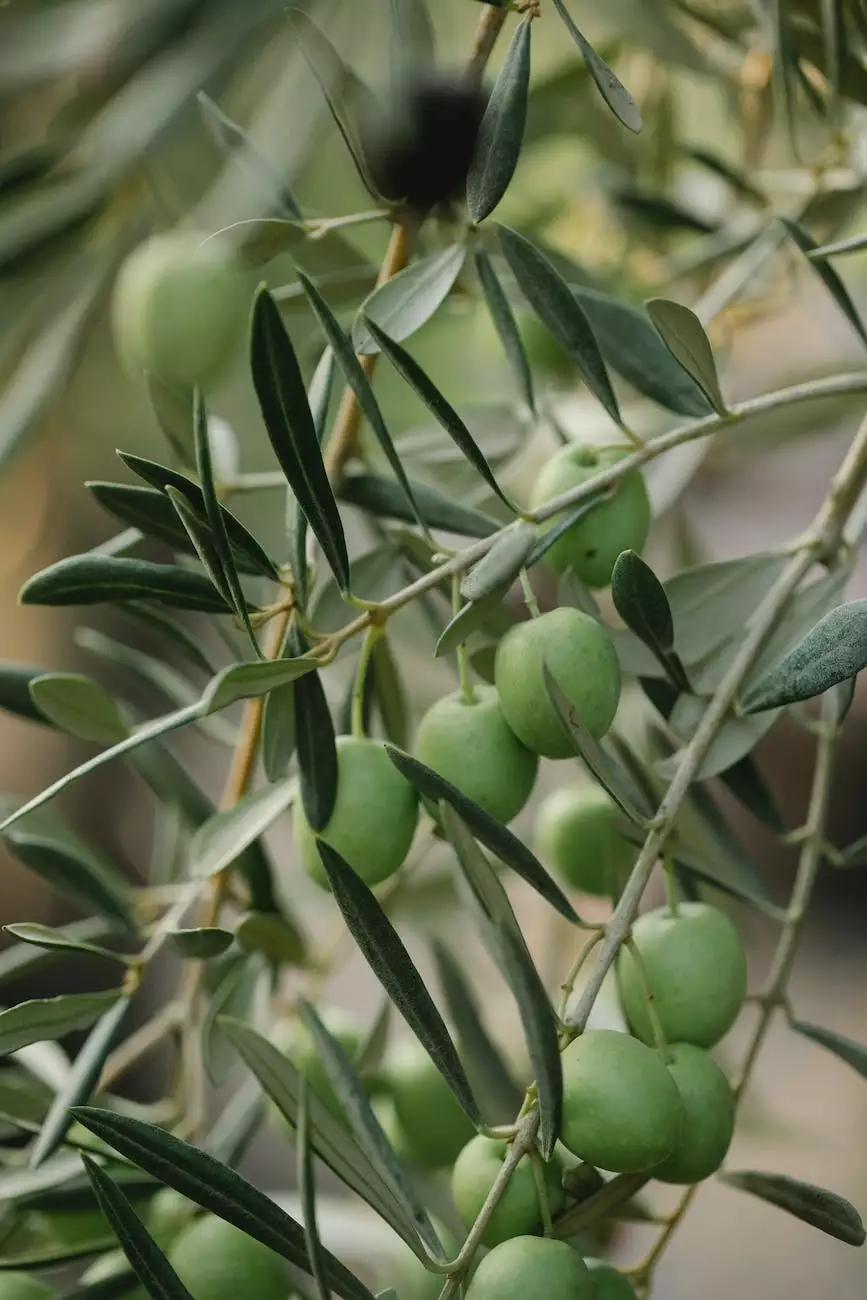 Introduction
Welcome to Arizona SEO Growth Magnet, your trusted partner in the world of digital marketing. In this article, we will explore the power of bullet points in copywriting and how they can enhance your content's readability, engagement, and search engine visibility.
The Importance of Bullet Points
When it comes to writing compelling copy, it's crucial to capture your audience's attention right away. In our fast-paced digital age, attention spans are shorter than ever. Bullet points offer a visually appealing format that quickly grabs readers' attention and helps them digest the information more easily.
Furthermore, search engines value content that is well-structured and user-friendly. By incorporating bullet points into your copywriting, you create a clear hierarchy and organize key information, making it easier for search engine crawlers to understand your content and potentially improve your rankings.
How to Use Bullet Points Effectively
1. Keep It Concise
One of the main advantages of bullet points is their ability to deliver information concisely. Use them to highlight key points, benefits, or features of your product or service. Avoid lengthy sentences and instead keep each bullet point brief and to the point.
2. Be Specific and Relevant
Ensure that each bullet point provides valuable and relevant information. It's important to focus on what your audience wants to know and address their pain points directly. By being specific and addressing their needs, you establish trust and credibility with your readers.
3. Use Formatting for Emphasis
Take advantage of HTML formatting tags to make your bullet points stand out. Use bold text to emphasize important words or phrases. Additionally, you can use italics or underline to add further emphasis when necessary. Remember to use these formatting options sparingly to maintain readability.
4. Incorporate Keywords
Optimize your bullet points by including relevant keywords. Keywords help search engines understand the focus of your content and improve your chances of ranking higher in relevant searches. However, ensure that your use of keywords is natural and doesn't compromise the readability of your text.
5. Create a Logical Structure
Organize your bullet points in a logical and coherent manner. Use subheadings to group related points together and guide your readers through the content. This creates a better overall reading experience and helps search engines understand the structure of your content.
Conclusion
Incorporating bullet points into your copywriting can significantly enhance the effectiveness of your content. By capturing your audience's attention, providing valuable information, and optimizing for search engines, you increase the chances of attracting more visitors and achieving your digital marketing goals.
At Arizona SEO Growth Magnet, we specialize in providing expert digital marketing and copywriting services. Our team of professionals understands the importance of high-quality content and effective SEO strategies. Contact us today to elevate your online presence and grow your business.