Careers at Arizona SEO Growth Magnet
Nov 30, 2022
Services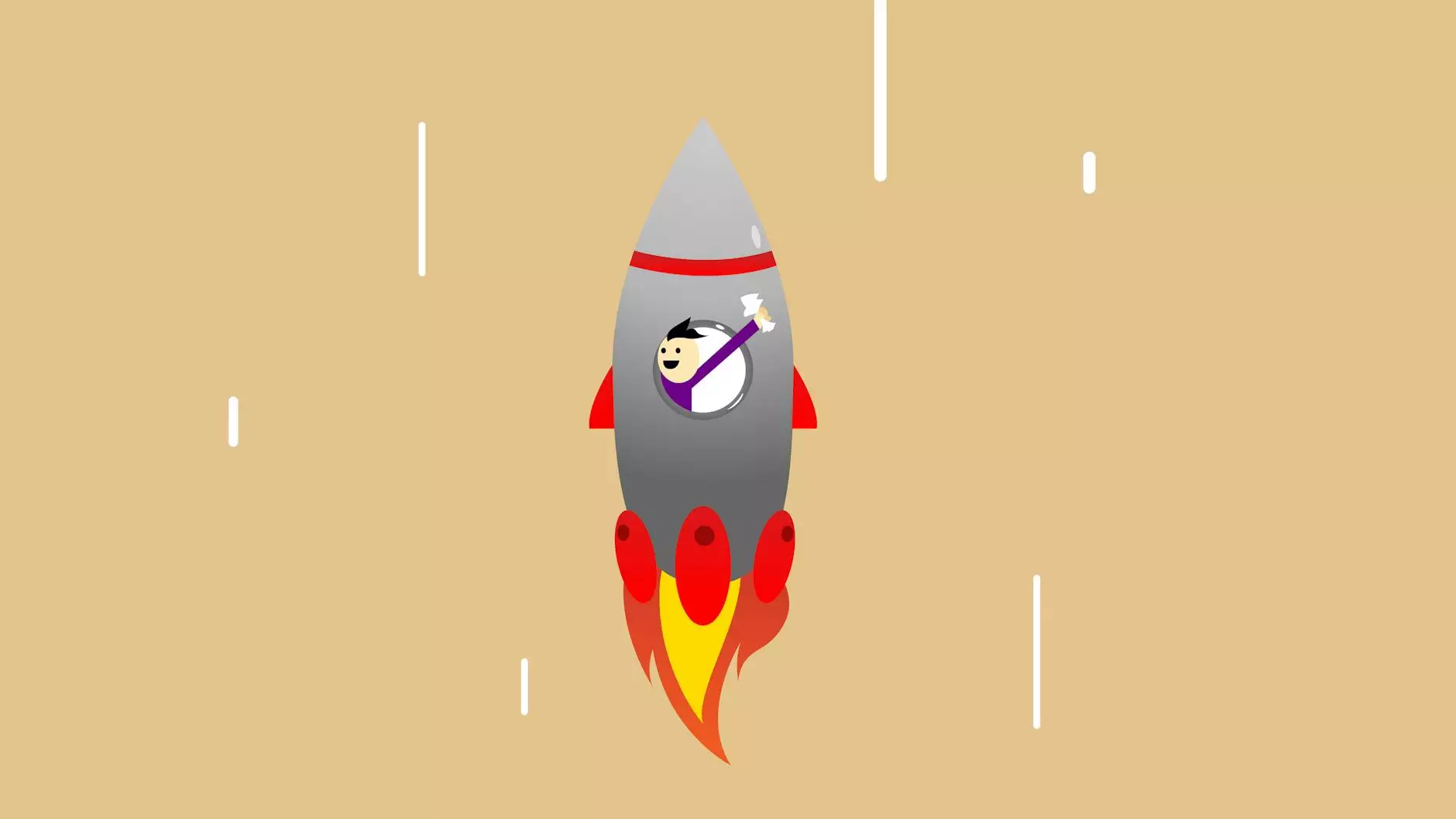 Join Our Team of SEO Experts and High-End Copywriters
Welcome to the careers page of Arizona SEO Growth Magnet, a leading digital marketing agency specializing in Business and Consumer Services. If you have a passion for SEO and high-quality copywriting, we have exciting opportunities for you to grow your career.
Why Choose Arizona SEO Growth Magnet?
At Arizona SEO Growth Magnet, we pride ourselves on our ability to deliver top-notch digital marketing solutions to our clients. Our team consists of highly skilled professionals who are dedicated to achieving outstanding results. When you join our team, you become part of a group of individuals who are passionate about their work and share a common goal: helping businesses succeed online.
What We Offer
Competitive Compensation: We believe in rewarding our employees for their hard work and dedication. You can expect a competitive salary and benefits package.
Continued Learning: We encourage personal and professional growth. Through training programs and workshops, we provide opportunities for you to enhance your skills and stay updated with the latest industry trends.
Collaborative Environment: We foster a positive and supportive work culture, where teamwork and collaboration are valued. You'll have the chance to work closely with talented individuals from diverse backgrounds.
Challenging Projects: We work with a wide range of clients across various industries, providing you with exciting and challenging projects that will help you expand your portfolio and skillset.
Work-life Balance: We believe in the importance of maintaining a healthy work-life balance. We offer flexible work hours and remote work options, ensuring you have the freedom to manage your schedule.
Current Job Openings
1. SEO Specialist
As an SEO Specialist at Arizona SEO Growth Magnet, you will be responsible for developing and implementing effective SEO strategies for our clients. You'll conduct keyword research, optimize website content, and monitor performance metrics to continuously improve search rankings.
Key Responsibilities:
Perform keyword research and analysis to identify valuable opportunities.
Optimize website content, including title tags, meta descriptions, and on-page elements.
Conduct competitor analysis to identify areas for improvement.
Monitor and report on SEO performance using tools like Google Analytics.
Stay updated with the latest SEO trends and algorithms.
2. Copywriter
As a Copywriter at Arizona SEO Growth Magnet, you will create engaging and persuasive content that drives traffic and generates leads. You'll collaborate with our SEO team to ensure content aligns with our clients' marketing goals and effectively targets their audience.
Key Responsibilities:
Write high-quality, SEO-friendly content for websites, blogs, social media, and advertising campaigns.
Conduct thorough research to gather information and insights for creating compelling content.
Craft catchy headlines and captivating copy that resonates with the target audience.
Collaborate with designers and marketers to develop creative content strategies.
Proofread and edit content to ensure grammatical accuracy and brand consistency.
Apply Now!
If you are ready for a rewarding career in the field of digital marketing, we invite you to apply for a position at Arizona SEO Growth Magnet. Take the next step towards joining our highly proficient team of SEO experts and high-end copywriters. To apply, fill out the form below with your updated resume and portfolio.

Name:Email:Upload Resume:Portfolio: