Ed Olsen | Arizona SEO Growth Magnet
Apr 28, 2020
About Us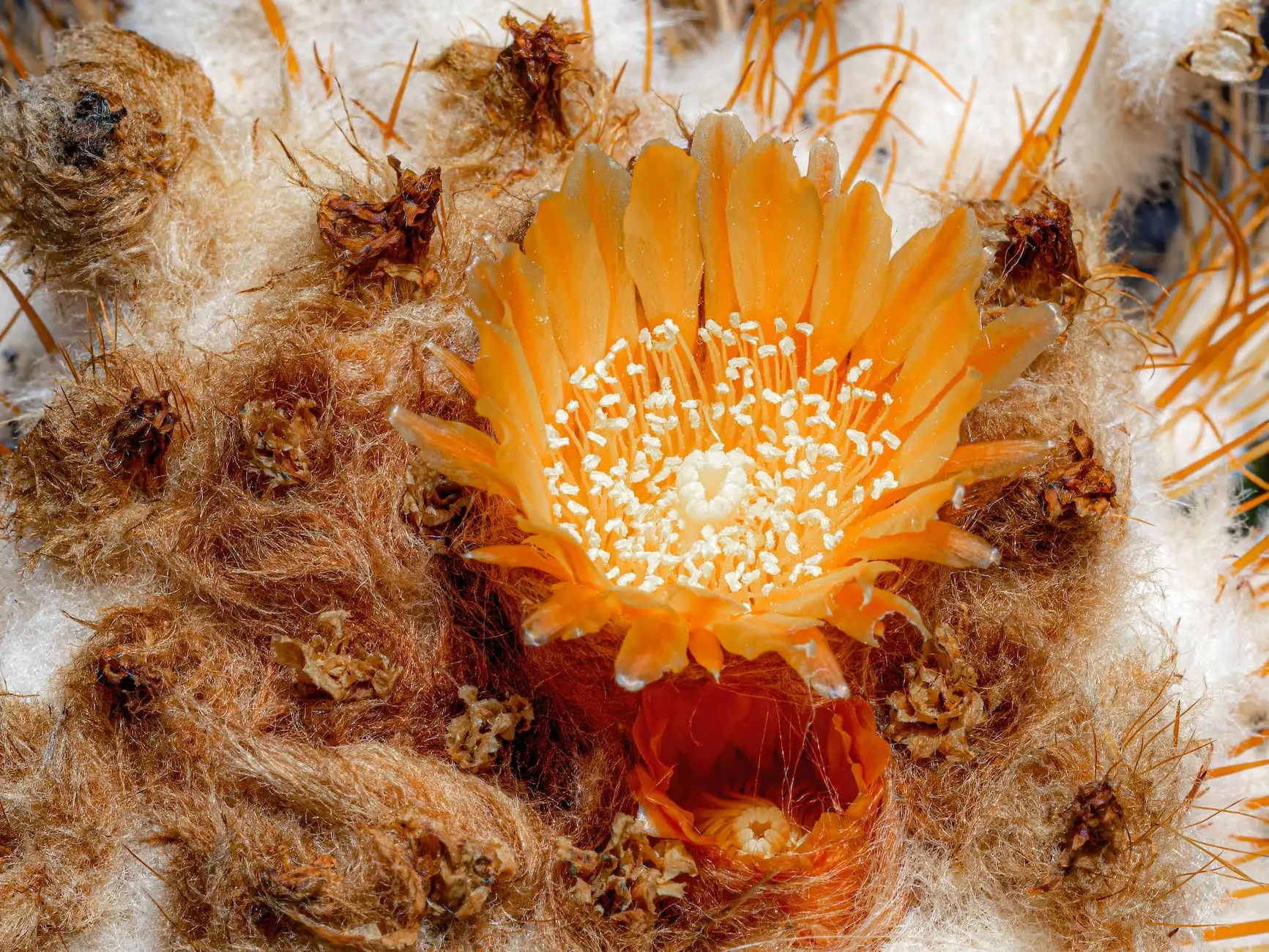 About Ed Olsen
Ed Olsen is a highly proficient SEO specialist and high-end copywriter at Arizona SEO Growth Magnet, a prominent digital marketing agency dedicated to driving growth and success for businesses in various industries. With deep expertise in search engine optimization, Ed helps businesses rise above the competition and achieve higher search rankings, resulting in increased online visibility, organic traffic, and ultimately, higher conversions.
Specialization in Business and Consumer Services - Digital Marketing
Within the realm of digital marketing, Ed Olsen specializes in catering to businesses in the Business and Consumer Services industry. This category encompasses a wide range of services, such as consulting, legal, financial, and healthcare services, among others. Ed understands the unique challenges faced by businesses in this sector and develops tailored strategies to optimize their online presence, attract the right target audience, and generate measurable results.
Why Choose Ed Olsen for Your Digital Marketing Needs?
When it comes to achieving exceptional search rankings and maximizing online visibility, Ed Olsen is the go-to expert. With a proven track record of delivering outstanding results, he possesses the skills and knowledge required to outrank competitors and help businesses establish a strong online presence. Here are some key reasons why you should choose Ed Olsen as your SEO and copywriting professional:
1. Wealth of SEO Experience
Having worked in the digital marketing industry for over a decade, Ed Olsen has accumulated a wealth of experience in SEO. He stays up-to-date with the latest trends, optimization techniques, and search engine algorithms to ensure your website remains at the forefront of search results.
2. Exceptional Copywriting Skills
Ed's high-end copywriting skills enable him to craft engaging, persuasive, and optimized content that captures the attention of both search engines and users. By leveraging the power of words, he creates compelling narratives that drive conversions and boost brand authority.
3. Customized Strategies
Recognizing that each business has unique goals and target markets, Ed Olsen creates customized SEO strategies tailored to your specific needs. By conducting in-depth keyword research, competitive analysis, and thorough website audits, he devises comprehensive plans that deliver tangible results.
4. Ethical and Effective Practices
Ed Olsen firmly believes in ethical SEO practices that ensure long-term success. He adheres to search engine guidelines and employs white-hat techniques to build sustainable organic traffic. With his approach, you can be confident that your website's visibility will not be jeopardized by penalization or black-hat practices.
5. Proven Track Record
Throughout his career, Ed has helped numerous businesses, including those in the Business and Consumer Services industry, achieve unprecedented growth through effective digital marketing strategies. His track record of success speaks for itself.
6. Comprehensive SEO Services Offered
Ed Olsen offers a wide range of SEO services to ensure all aspects of your digital presence are optimized for maximum impact. These services include:
Keyword research and analysis
On-page optimization
Off-page link building
Technical SEO audits
Content creation and optimization
Conversion rate optimization
Website performance analysis
Local SEO strategies
And much more
7. Client-Centric Approach
Ed Olsen puts clients at the forefront of his work. He collaborates closely with businesses, actively listening to their goals and challenges, to develop strategies that align with their unique needs. With a focus on transparency and regular communication, Ed ensures clients are well-informed and involved throughout the entire process.
Conclusion
If you're seeking an SEO specialist and high-end copywriter with a strong background in digital marketing for Business and Consumer Services, look no further than Ed Olsen from Arizona SEO Growth Magnet. With his expertise, customized strategies, and dedication to client success, Ed will help your business outrank competitors, attract more qualified traffic, and achieve sustainable growth. Don't miss the opportunity to leverage the power of SEO - get in touch with Ed Olsen today.