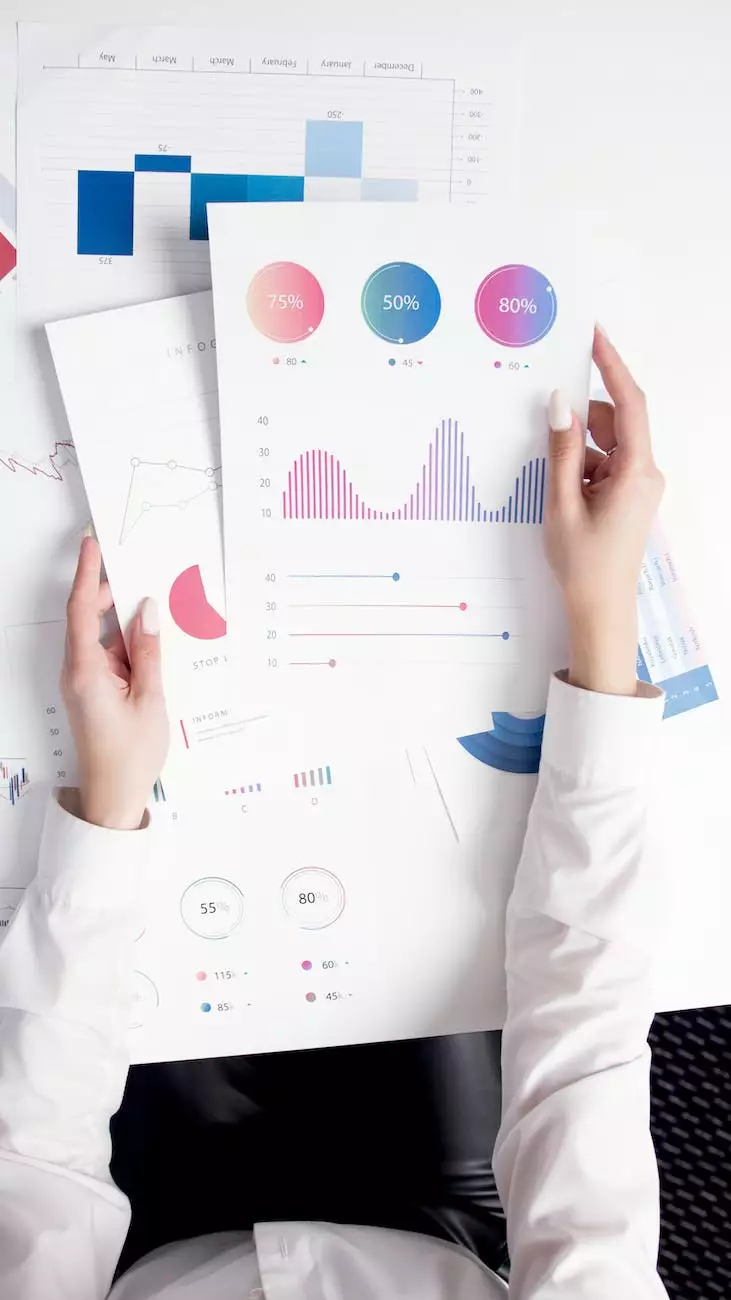 Join Arizona SEO Growth Magnet for a Rewarding Digital Marketing Internship
Are you searching for an exciting opportunity to kickstart your digital marketing career? Look no further! Arizona SEO Growth Magnet is offering a comprehensive digital marketing internship program aimed at providing aspiring professionals like you with hands-on experience, valuable skills, and exposure to the dynamic world of business and consumer services.
The Benefits of Our Digital Marketing Internship
At Arizona SEO Growth Magnet, we understand the importance of practical experience when it comes to building a successful career in digital marketing. Our internship program offers a range of benefits tailored to help you grow and thrive:
Real-World Experience: As a digital marketing intern, you'll work on real projects, collaborating with our experienced team and gaining insights into the industry's best practices.
Comprehensive Training: We provide comprehensive training sessions to equip you with essential skills in search engine optimization (SEO), content marketing, social media management, PPC advertising, and more.
Hands-On Projects: You'll have the opportunity to work on actual client projects, implementing strategies, analyzing data, and measuring campaign success, allowing you to apply your knowledge in a practical setting.
Mentorship: Our experienced digital marketing professionals will guide you throughout the internship, offering valuable mentorship and insights to help you develop your skills and shape your career path.
Networking: Through our internship program, you'll have the chance to connect with industry professionals, expand your professional network, and potentially open doors for future employment opportunities.
Your Responsibilities as a Digital Marketing Intern
As a digital marketing intern at Arizona SEO Growth Magnet, you'll have the opportunity to play an active role in our projects and contribute to our clients' success. Some of your key responsibilities will include:
Assisting with SEO Campaigns: You'll support our team in optimizing websites, conducting keyword research, analyzing competition, and monitoring ranking performance.
Creating Engaging Content: You'll develop compelling and SEO-friendly content for websites, blogs, social media platforms, and other digital channels.
Managing Social Media: You'll assist in social media management, including content scheduling, community engagement, and performance analysis.
Analyzing Data: You'll have the opportunity to utilize various analytics tools to monitor website traffic, conversion rates, and user behavior, enabling data-driven decision-making.
Researching Industry Trends: You'll stay up-to-date with the latest trends and developments in digital marketing and assist in competitor analysis to identify new opportunities.
Apply Now for a Valuable Digital Marketing Internship Experience
If you're passionate about digital marketing and eager to gain practical experience in the industry, this internship opportunity at Arizona SEO Growth Magnet is ideal for you. We're looking for enthusiastic individuals who are ready to learn, contribute, and make a real impact.
Don't miss out on this chance to jumpstart your digital marketing career with a highly reputable company. Apply now and be part of the Arizona SEO Growth Magnet team!
Arizona SEO Growth Magnet - Business and Consumer Services - Digital Marketing