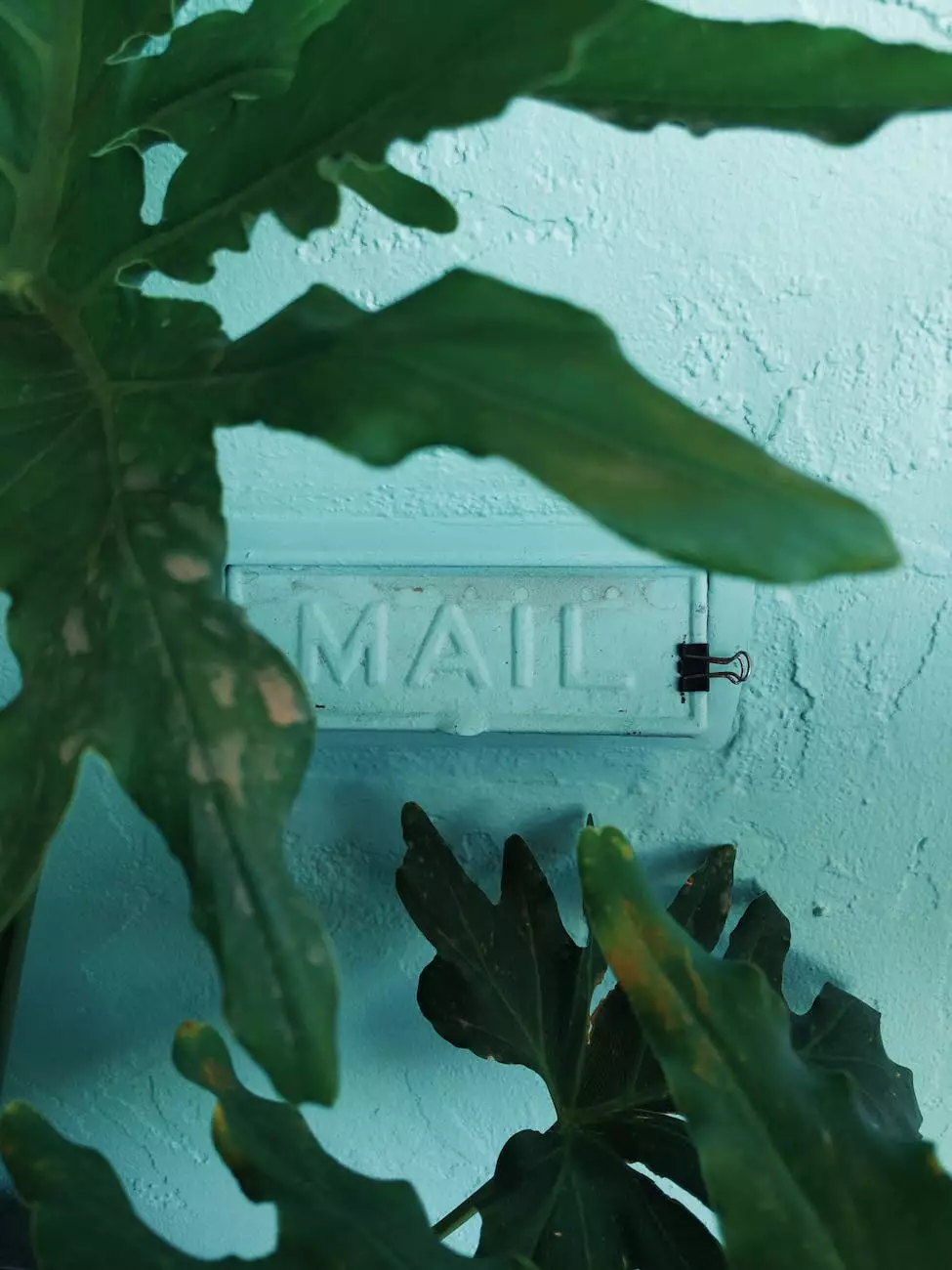 In today's digital age, it's easy to overlook traditional marketing methods like direct mail. However, when executed properly, direct mail campaigns can be incredibly effective in reaching your target audience and driving business growth. At Arizona SEO Growth Magnet, we understand the power of direct mail and how it can complement your digital marketing efforts. To help you create a successful direct mail campaign, we have developed a comprehensive direct mail checklist.
Understanding Your Target Audience
The first step in creating a successful direct mail campaign is understanding your target audience. Take the time to research and analyze your ideal customers - their demographics, needs, and preferences. By having a clear understanding of who you are targeting, you can tailor your messaging and design to resonate with them on a deeper level.
Segmentation
Segmenting your mailing list allows you to personalize your messaging and increase the chances of conversion. There are several ways to segment your audience, such as by location, demographics, buying behavior, or engagement with previous campaigns. By delivering targeted messages to specific segments, you can maximize the effectiveness of your direct mail efforts.
Creating Compelling Content
One of the most crucial aspects of a successful direct mail campaign is creating compelling content that grabs the recipient's attention and drives action. Here are some tips to enhance your content:
Grab Attention: Use attention-grabbing headlines, captivating imagery, and compelling offers to stand out from the competition.
Highlight Benefits: Clearly communicate the benefits and value of your product or service. Explain how it solves a problem or fulfills a need for the recipient.
Call to Action: Include a clear and concise call to action that prompts the recipient to take the desired action, whether it's making a purchase, visiting your website, or contacting your business.
Personalization: Personalize the content wherever possible, addressing the recipient by name and tailoring the message to their specific needs or interests.
Social Proof: Incorporate testimonials, reviews, or success stories from satisfied customers to build trust and credibility.
Design and Packaging
The design and packaging of your direct mail piece play a significant role in capturing the recipient's attention and conveying your brand identity. Consider the following design elements:
Professional Design: Invest in professional design services to ensure your direct mail piece looks polished and visually appealing.
Branding: Maintain a consistent brand image throughout the direct mail piece, including your logo, color scheme, and typography.
Clear Layout: Use a clean and organized layout that is easy to read and navigate. Highlight important information and key messages.
Quality Materials: Choose high-quality materials that convey a sense of professionalism and value.
Tracking and Measurement
Tracking and measuring the success of your direct mail campaign is essential to optimize your future efforts. Here are a few key metrics you should consider:
Response Rate: Measure how many recipients responded to your direct mail piece by visiting your website, making a purchase, or contacting your business.
Conversion Rate: Determine the percentage of recipients who completed the desired action, such as making a purchase or filling out a form.
Return on Investment (ROI): Calculate the overall ROI of your direct mail campaign by comparing the cost of the campaign with the revenue generated.
Continuous Improvement
Once you have executed your direct mail campaign and measured its effectiveness, it's essential to learn from the results and continuously improve your future campaigns. Consider the following:
Analyze Results: Evaluate the data and insights gathered from your direct mail campaign. Identify what worked well and areas that need improvement.
Test and Iterate: Run A/B tests to experiment with different elements of your direct mail pieces, such as headlines, offers, or design, to optimize your future campaigns.
Customer Feedback: Listen to your customers' feedback and incorporate their suggestions to enhance your direct mail campaigns.
By following this comprehensive direct mail checklist, you can create highly effective direct mail campaigns that engage your target audience, drive conversions, and boost your business growth. At Arizona SEO Growth Magnet, we specialize in helping businesses in the Business and Consumer Services industry achieve their marketing goals through expert digital marketing strategies. Contact us today to learn more!