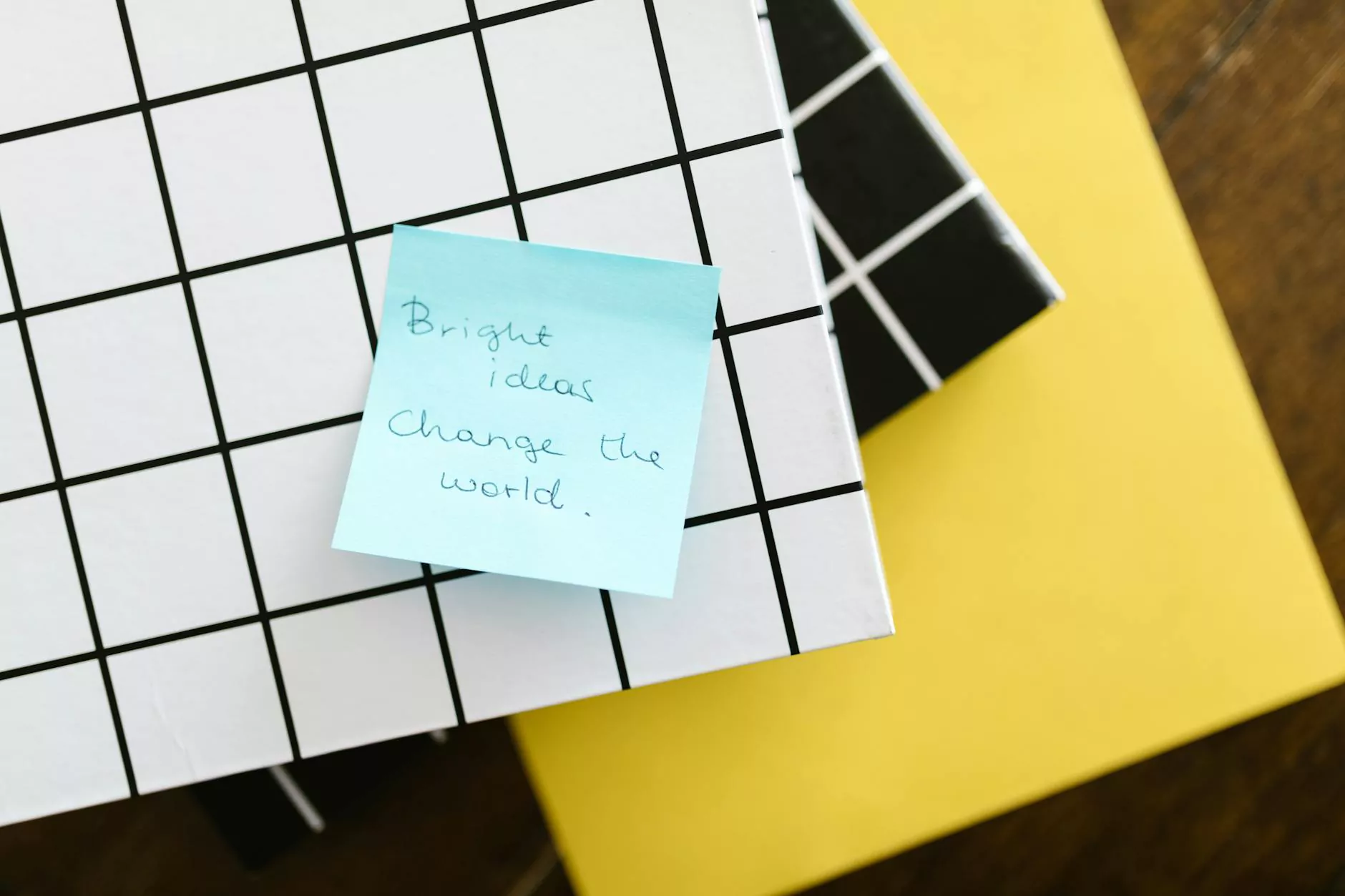 Welcome to Arizona SEO Growth Magnet, your trusted partner in the world of social media marketing. As a leading digital marketing agency specializing in business and consumer services, we are dedicated to helping you boost your online presence and outrank your competitors on Google.
Why Choose Arizona SEO Growth Magnet?
At Arizona SEO Growth Magnet, we understand the importance of having a strong and effective social media marketing strategy. With the increasing popularity and influence of social media platforms, tapping into this massive audience can significantly impact your business's success.
Here's why you should choose us:
Expertise: Our team of proficient SEO experts and high-end copywriters are equipped with the knowledge and skills to drive targeted traffic to your website through social media channels.
Strategic Approach: We take a strategic approach to social media marketing, tailoring our strategies to your specific goals and target audience. We analyze your competitors, research industry trends, and create compelling content to attract and engage your target market.
Comprehensive Services: From creating engaging social media campaigns to managing your social media accounts, we offer a wide range of services designed to maximize your brand's visibility and drive conversions.
Data-Driven Insights: We believe in data-driven decision making. By analyzing key metrics and monitoring the performance of your social media campaigns, we provide valuable insights to optimize your strategies and deliver measurable results.
Personalized Support: We value our clients and prioritize personalized support. Our team will work closely with you to understand your unique business needs, goals, and challenges, ensuring a customized approach that aligns with your vision.
Our Social Media Marketing Services
At Arizona SEO Growth Magnet, our comprehensive social media marketing services are designed to help you achieve your business objectives. Whether you're looking to increase brand awareness, drive website traffic, or generate leads, we have the solutions for you.
Social Media Strategy
Our team begins by developing a tailored social media strategy that aligns with your business goals. We conduct in-depth research to identify your target audience, competitors, and industry trends. With this information, we create a strategic plan that outlines the platforms, content themes, and posting schedules to maximize your reach and engagement.
Social Media Content Creation
Compelling and engaging content is the backbone of successful social media marketing. Our talented team of copywriters and designers will create captivating content tailored to each social media platform. From attention-grabbing captions to visually stunning graphics and videos, we ensure your content stands out from the competition and resonates with your target audience.
Social Media Advertising
Want to supercharge your social media presence? Our social media advertising experts will develop highly targeted ad campaigns to reach your desired audience. We optimize ad placements, demographics, and messaging to drive quality traffic and conversions, increasing your brand's visibility and ROI.
Social Media Account Management
Managing multiple social media accounts can be time-consuming and overwhelming. Our team is here to help. We will handle all aspects of social media account management, including content posting, community engagement, and monitoring performance. Sit back and let us take care of your social media presence while you focus on running your business.
Contact Arizona SEO Growth Magnet Today
Ready to take your social media marketing to the next level? Contact Arizona SEO Growth Magnet today to schedule a consultation with our experts. We are passionate about helping businesses like yours thrive in the digital landscape and outrank your competitors on Google. Let's collaborate and achieve your social media marketing goals together!