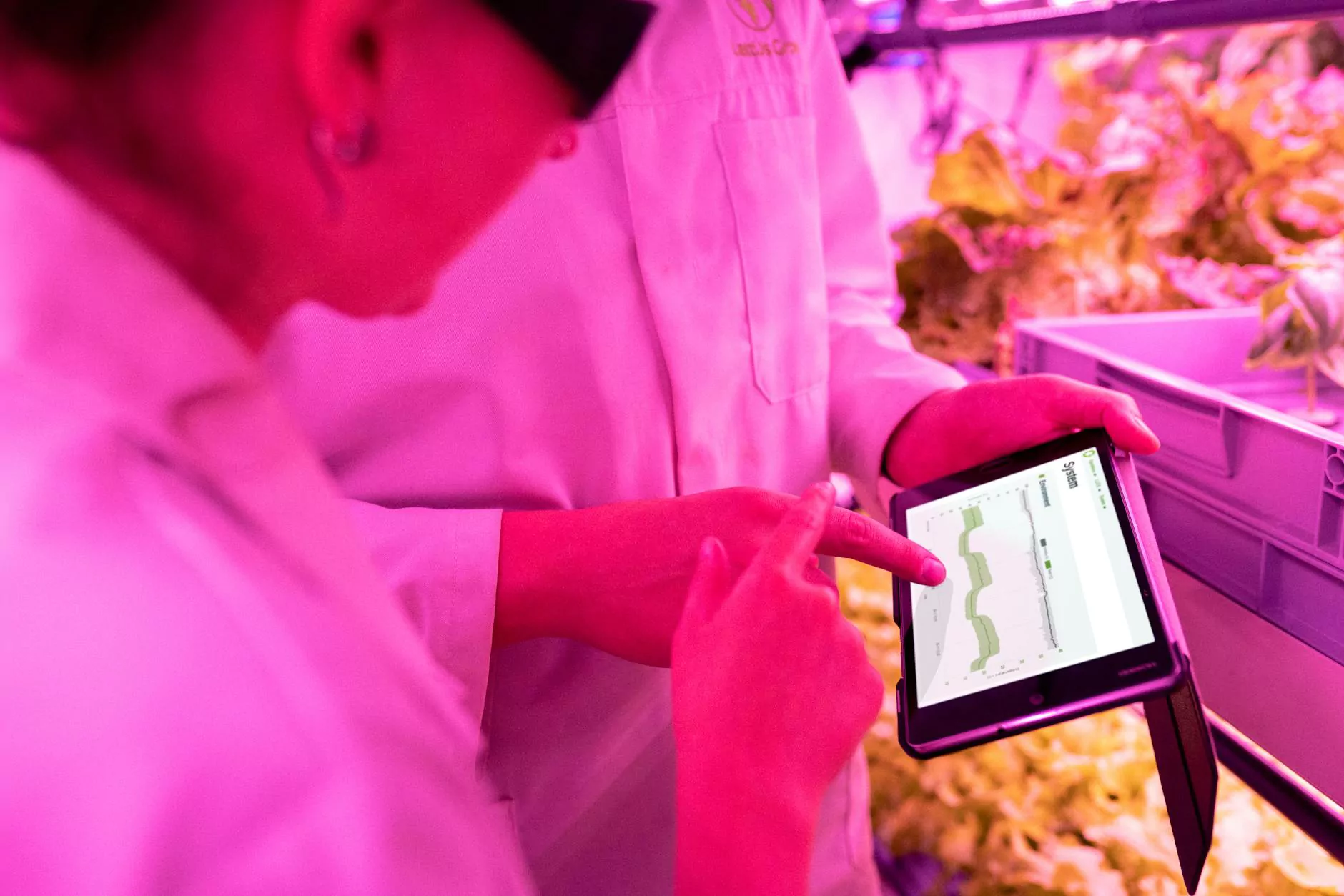 Overview of Search Engine Optimization
Search Engine Optimization (SEO) is a crucial aspect of digital marketing in today's highly competitive online landscape. It refers to the process of optimizing a website's visibility and ranking on search engine results pages (SERPs) to increase organic, non-paid traffic.
The Importance of SEO
Effective SEO can greatly impact your online presence and business success. It helps your website gain visibility, attract targeted traffic, and generate leads or conversions. By implementing strategic SEO techniques, you can enhance your website's usability, credibility, and overall user experience.
Key Elements of Successful SEO
Successful SEO campaigns incorporate various elements, including:
Keyword Research: Thoroughly researching and selecting relevant keywords that align with your target audience's search intent.
On-Page Optimization: Optimizing various on-page factors such as meta tags, headings, content, URL structure, and internal linking.
Quality Content: Creating high-quality, engaging, and informative content that resonates with your target audience.
Technical SEO: Ensuring your website is accessible to search engine crawlers and optimizing site speed, mobile-friendliness, and site architecture.
Link Building: Building quality backlinks from authoritative websites to enhance your website's authority and credibility.
Local SEO: Optimizing your online presence for local searches, including local listings, Google My Business, and relevant directories and citations.
Analytical Insights: Regularly analyzing data and metrics to monitor performance, identify areas for improvement, and refine your SEO strategy.
Why Choose Arizona SEO Growth Magnet?
When it comes to top-notch SEO services in Campbell, Arizona SEO Growth Magnet stands out as a trusted partner in driving digital success for businesses. Here's why:
Proven Expertise: Our team of experienced SEO specialists has a track record of delivering exceptional results and staying updated with the latest industry trends.
Tailored Strategies: We understand that each business is unique. We develop customized SEO strategies that align with your specific goals, industry, and target audience.
Comprehensive Approach: Our SEO services encompass all necessary elements, from in-depth keyword research and on-page optimization to content creation, link building, and analytical insights.
Transparency and Communication: We believe in building long-term relationships with our clients. Throughout the SEO process, we provide regular updates, transparent reporting, and open communication to ensure you're informed every step of the way.
Proven Results: Our past achievements speak for themselves. We have helped numerous businesses achieve higher search engine rankings, increased organic traffic, and improved conversions. Check out our case studies for real-world examples.
Contact Arizona SEO Growth Magnet Today
Ready to enhance your online presence and drive business growth through effective SEO strategies? Contact Arizona SEO Growth Magnet today for top-notch Search Engine Optimization services in Campbell. Let's take your digital marketing efforts to new heights!