Google Shopping Vs Google Ads - A Comprehensive Comparison
Dec 7, 2020
Digital Marketing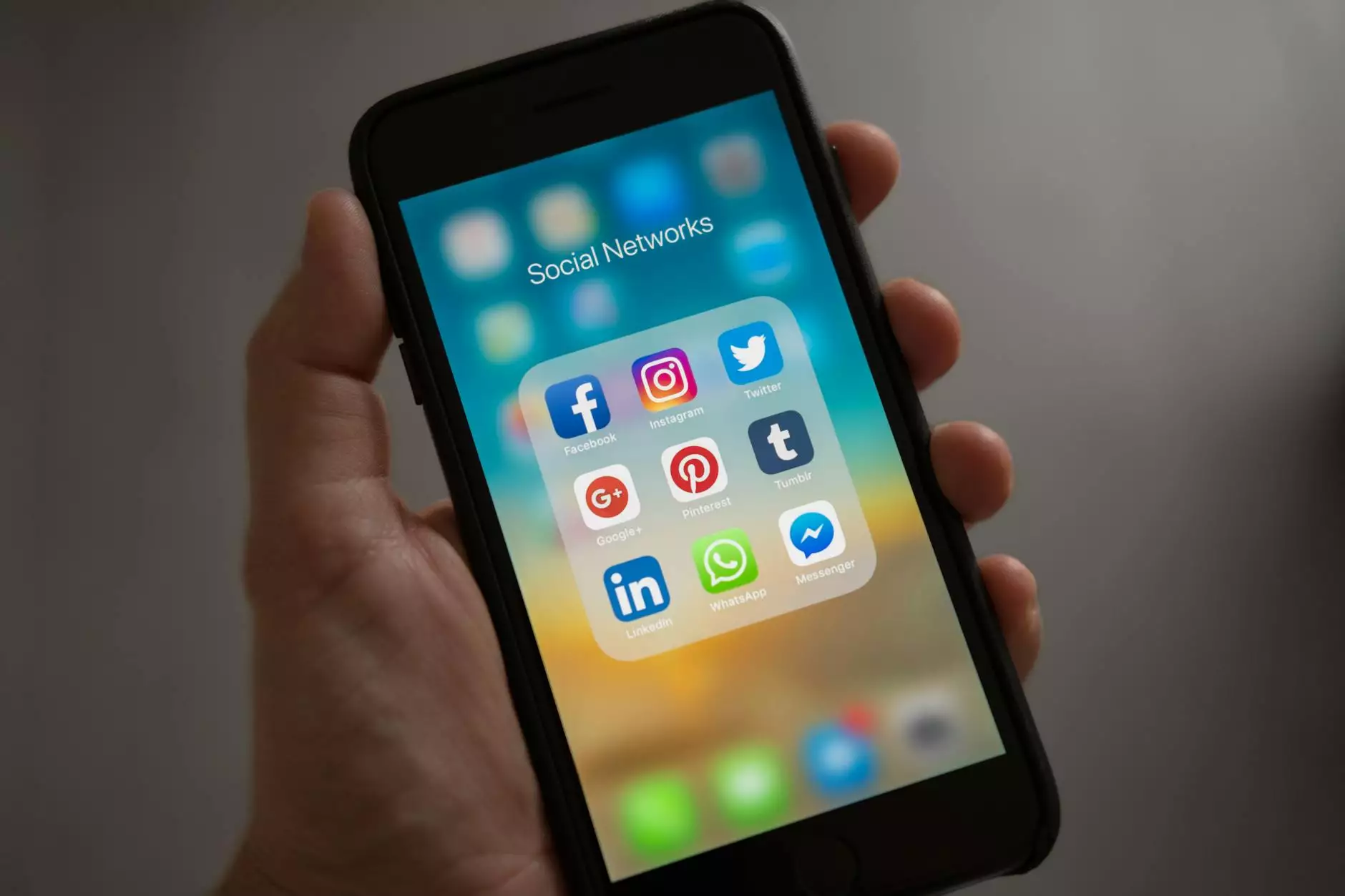 Introduction
As the digital landscape continues to evolve, businesses are constantly exploring effective ways to promote their products and services online. In the realm of digital marketing, Google offers two powerful advertising platforms - Google Shopping and Google Ads. In this article, we will delve into the details of these platforms and provide valuable insights to help you make informed decisions for your business's advertising strategy.
Understanding Google Shopping
Google Shopping is an advertising platform that allows businesses to showcase and promote their products directly on Google's search engine results page (SERP). With Google Shopping, businesses can display product images, prices, and other essential information, attracting potential customers searching for specific products.
One of the key benefits of Google Shopping is its visual nature. By presenting product images alongside relevant search queries, businesses can capture the attention of users who are looking for specific items to purchase. This makes Google Shopping an effective platform for e-commerce businesses, as it helps drive qualified traffic directly to their product pages.
The Benefits of Google Shopping
Google Shopping offers several advantages that can elevate your digital marketing efforts:
Increased Product Visibility: By utilizing Google Shopping, you can ensure that your products appear prominently in relevant search results, leading to higher visibility and potential customer engagement.
Qualified Traffic: Since Google Shopping displays product information, users who click on your ads are more likely to be interested in purchasing, resulting in higher conversion rates.
Easy Management: Google Shopping provides a user-friendly interface that simplifies the process of managing and optimizing your product listings.
Exploring Google Ads
Google Ads is a comprehensive advertising platform that encompasses various types of ads, including search ads, display ads, video ads, and more. Unlike Google Shopping, Google Ads allows businesses to target specific keywords, demographics, and interests to reach their desired audience.
Through Google Ads, businesses can create customized ads that appear on Google's search results and partner websites within the Google Display Network. This extensive reach ensures that your ads are seen by potential customers across a wide range of online platforms.
The Advantages of Google Ads
Google Ads offers numerous advantages that contribute to its popularity among businesses:
Precise Targeting: With Google Ads, you can precisely target your desired audience based on keywords, location, demographics, interests, and more. This level of targeting ensures that your ads are seen by the most relevant people.
Flexible Budgeting: Google Ads allows you to set a budget that aligns with your business goals and only pay when users engage with your ads. This level of flexibility ensures that you have full control over your advertising costs.
Comprehensive Performance Tracking: Google Ads provides detailed analytics and reporting, allowing you to measure the effectiveness of your campaigns, uncover valuable insights, and make data-driven decisions to optimize your ads.
Choosing the Right Platform for Your Business
When deciding between Google Shopping and Google Ads, it's crucial to consider your business goals, target audience, and budget. Both platforms offer unique advantages that can contribute to your digital marketing success. By analyzing your specific needs, you can determine which platform aligns better with your advertising objectives.
Factors to Consider
To make an informed decision, take into account the following factors:
Product Focus: If you primarily sell physical products, Google Shopping can be an excellent choice as it showcases products directly on the SERP. However, if you offer services or have a broader advertising goal, Google Ads' diverse ad formats may be more suitable.
Budget Allocation: Consider your budget and allocate it based on your advertising goals. In some cases, a combination of both Google Shopping and Google Ads may yield the best results.
Targeting Options: Assess the targeting capabilities offered by both platforms and choose the one that aligns with your audience preferences and marketing objectives.
Conclusion
As businesses strive to establish a robust online presence, harnessing the power of Google Shopping and Google Ads can significantly contribute to their success. Arizona SEO Growth Magnet, a leading provider of digital marketing services, understands the importance of navigating these platforms effectively. We offer expert insights, comprehensive strategies, and tailored solutions to help businesses achieve their marketing goals.
Whether you choose Google Shopping, Google Ads, or a combination of both, partnering with Arizona SEO Growth Magnet can provide you with the expertise and guidance needed to optimize your advertising campaigns and drive tangible results. Contact us today to discover how we can enhance your digital marketing efforts.