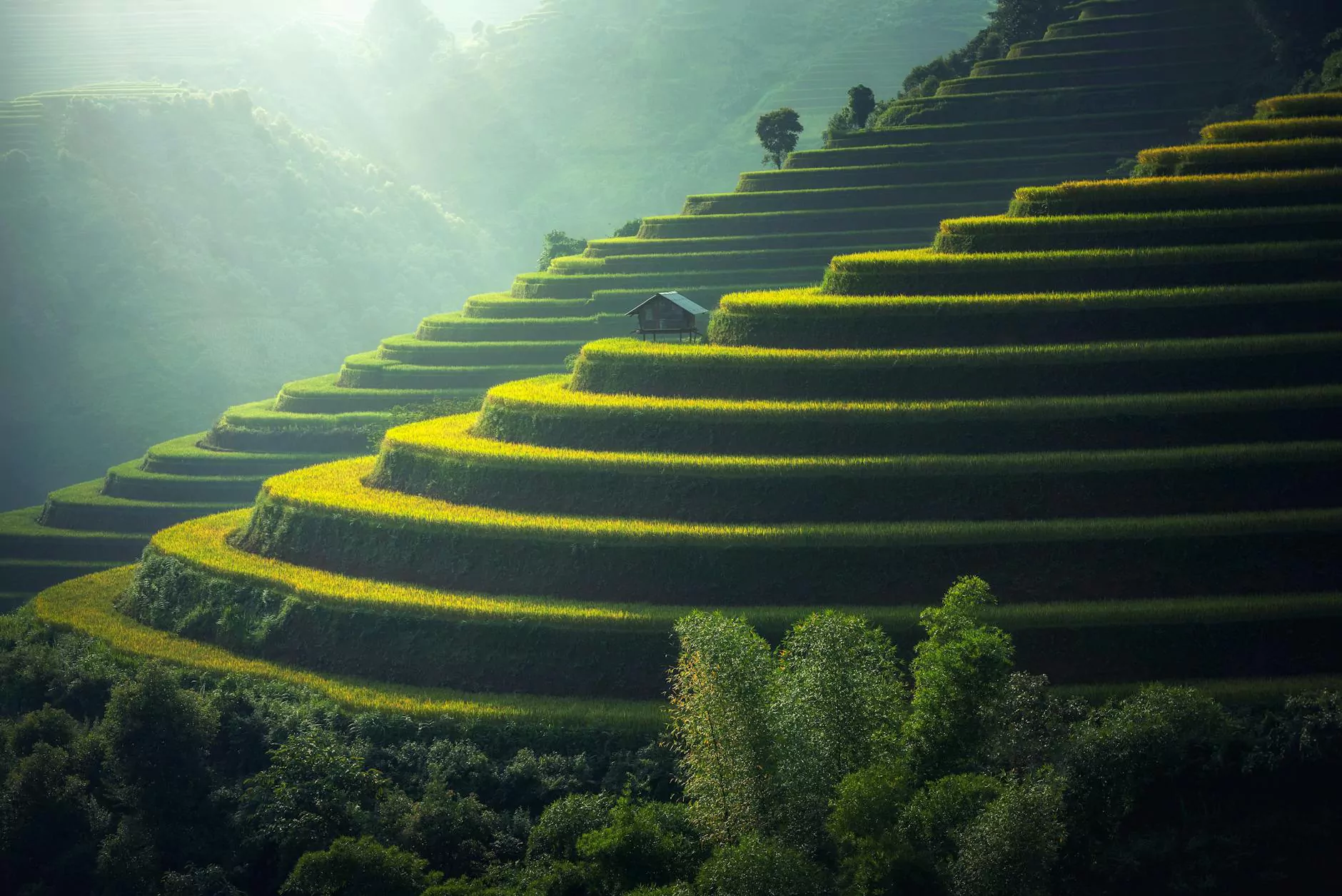 Introduction
Welcome to Arizona SEO Growth Magnet, your trusted partner in improving your digital marketing efforts. In this article, we will delve into the best practices of marketing automation for small and medium-sized businesses (SMBs).
Why Marketing Automation?
In today's highly competitive business landscape, SMBs need to leverage efficient and cost-effective marketing strategies to stay ahead. Marketing automation offers the perfect solution by streamlining and automating various marketing tasks.
The Benefits of Marketing Automation for SMBs
Implementing marketing automation can bring numerous benefits to your SMB:
1. Time and Resource Efficiency
Marketing automation allows you to automate repetitive tasks such as email marketing, social media posting, and lead nurturing. By reducing manual effort, your team can focus on strategic initiatives and core business activities.
2. Personalized Customer Engagements
Marketing automation enables you to deliver personalized content and experiences to your target audience. By segmenting your customer base, you can tailor your messaging according to their preferences, increasing engagement and conversions.
3. Lead Generation and Nurturing
With marketing automation, you can capture and nurture leads more effectively. Automated lead scoring and nurturing campaigns ensure that your prospects receive relevant information at every stage of the buyer's journey, increasing the chances of converting them into customers.
4. Improved ROI
By automating repetitive tasks and optimizing marketing campaigns, you can significantly improve your return on investment (ROI). Marketing automation provides valuable insights into campaign performance, allowing you to make data-driven decisions and allocate resources more efficiently.
Best Practices for Marketing Automation
1. Define Clear Goals
Before implementing marketing automation, it's crucial to define your goals and objectives. Whether it's increasing website traffic, generating leads, or improving customer retention, having clear goals will guide your automation strategy.
2. Understand Your Target Audience
Segmenting your audience based on demographics, behaviors, and interests will help you deliver personalized content and experiences. Take the time to understand your target audience and create buyer personas to inform your automation efforts.
3. Create Engaging Content
Compelling and relevant content is the backbone of any successful marketing automation strategy. Invest in creating engaging blog posts, videos, e-books, and other forms of content to attract and nurture leads throughout the customer journey.
4. Integrate Your Marketing Tools
To maximize the benefits of marketing automation, integrate your automation platform with other marketing tools such as CRM systems, email marketing software, and social media management platforms. This integration ensures seamless data flow and enables consistent messaging across channels.
5. Monitor and Analyze Results
Regularly monitor and analyze the performance of your marketing automation campaigns. Utilize analytics tools to track key metrics and identify areas for improvement. Continuously optimize your automated workflows to drive better results.
Conclusion
Marketing automation is a powerful tool for SMBs looking to boost their digital marketing efforts. By implementing best practices and leveraging automation effectively, you can save time, engage your audience, generate leads, and achieve a higher return on investment. Partner with Arizona SEO Growth Magnet to unlock the full potential of marketing automation and drive growth for your SMB.