Custom Van Wrap - Mobile Magic - CellularOne
Feb 14, 2020
Portfolio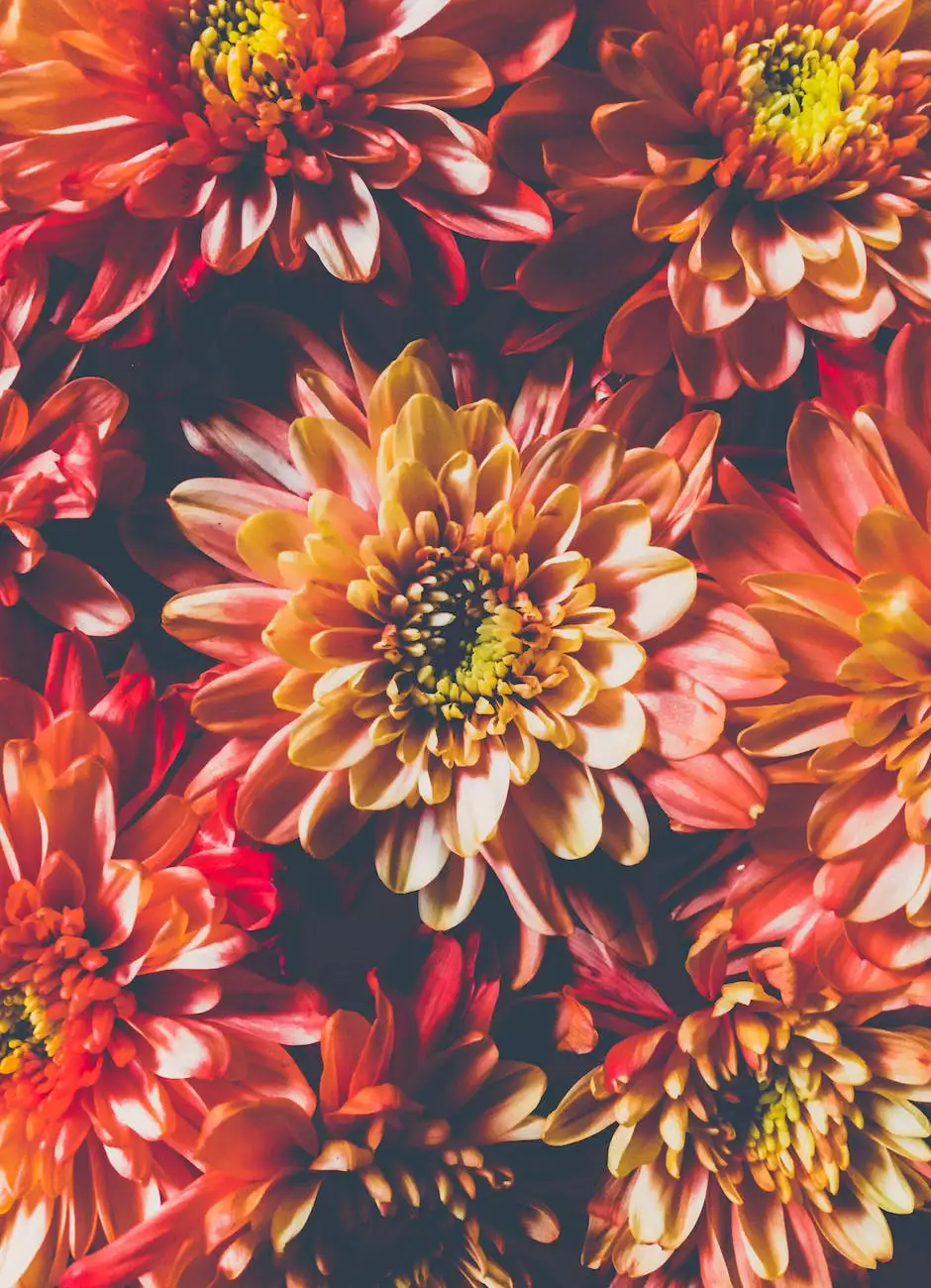 About Mobile Magic
Mobile Magic is a reputable automotive repair and customization service provider based in Arizona. With a passion for excellence, Mobile Magic has been serving customers with top-notch services for over a decade. They offer a wide range of services, including vehicle wraps, paint protection films, window tints, and more.
Why Choose Mobile Magic for Your Custom Van Wrap
When it comes to custom van wraps, Mobile Magic stands out from the competition. Our team consists of highly skilled design and installation experts who understand the importance of creating eye-catching and effective vehicle graphics. Here are some reasons why you should choose Mobile Magic:
Exceptional Design
Our talented design team works closely with you to bring your vision to life. We understand that a custom van wrap is not just about aesthetics but also about creating a strong brand image. Our designs are tailored to your business, ensuring that your van stands out from the crowd.
High-Quality Materials
At Mobile Magic, we believe in using only the best materials for your van wrap. Our materials are durable, weather-resistant, and designed to withstand the test of time. Rest assured that your van wrap will maintain its vibrant colors and excellent quality, even in harsh conditions.
Professional Installation
Our experienced installation team ensures that your custom van wrap is flawlessly applied. We pay attention to every detail, ensuring a seamless and long-lasting result. With Mobile Magic, you can trust that your van wrap will look professional and attract attention wherever you go.
The Benefits of Custom Van Wraps for Your Business
Investing in a custom van wrap for your business can offer a multitude of benefits. Here are some compelling reasons why you should consider getting a custom van wrap:
Increased Brand Visibility
A van wrap turns your vehicle into a moving billboard, exposing your brand to a wider audience. With a well-designed custom van wrap, your business will gain increased visibility wherever you go, generating brand awareness and attracting potential customers.
Professional Image
A custom van wrap instantly elevates the professional image of your business. It showcases your commitment to quality and attention to detail, making a positive impression on potential customers. A professionally wrapped van demonstrates that you take your business seriously and instills trust in your target audience.
Cost-Effective Advertising
Compared to traditional advertising methods, custom van wraps offer exceptional value for money. Once installed, your van wrap acts as a 24/7 advertising tool, reaching a wide audience without recurring costs. It's a cost-effective way to promote your business and generate leads.
Protection for Your Van
Besides promoting your business, a custom van wrap also provides an additional layer of protection for your van's original paintwork. The high-quality materials used in our van wraps shield your van from scratches, UV rays, and other environmental elements, preserving its resale value.
Customization Options
With Mobile Magic, you have full creative control over your custom van wrap. We can incorporate your existing branding elements, such as logos, colors, and slogans, or create a completely new design that aligns with your business goals. Our goal is to create a custom van wrap that accurately reflects your brand identity.
Contact Mobile Magic Today!
Ready to take your branding to the next level with a custom van wrap from Mobile Magic? Contact us today to discuss your project and get a free quote. Our team is excited to help your business stand out on the road!
Keywords
custom van wrap
Mobile Magic
CellularOne
Arizona SEO Growth Magnet
business and consumer services
digital marketing