Welcome to Tempe Center for the Arts - Season Brochure
Mar 16, 2019
Portfolio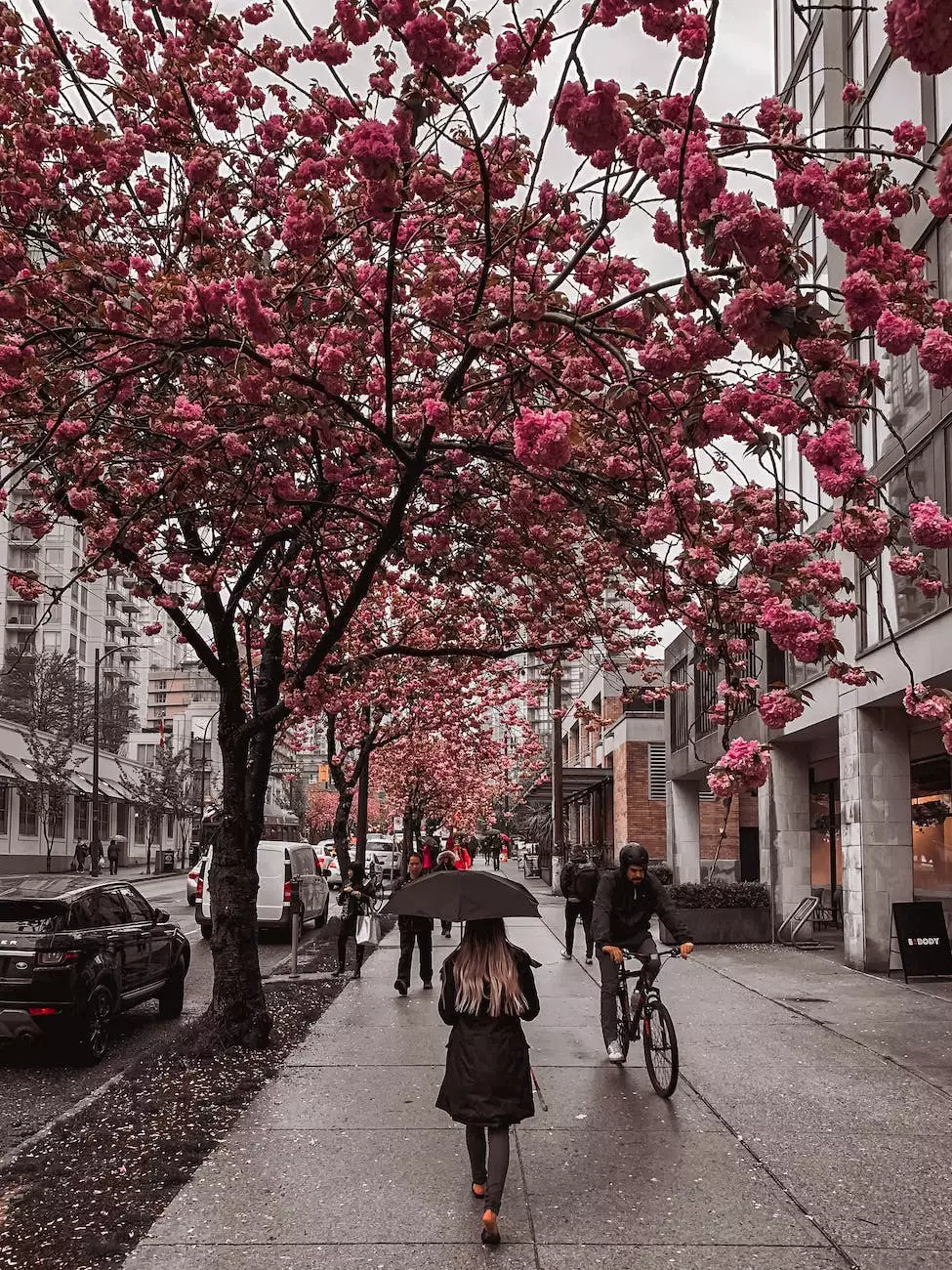 About Tempe Center for the Arts
Tempe Center for the Arts, located in the heart of Arizona, is a renowned destination for arts and culture enthusiasts. With its stunning architectural design and state-of-the-art facilities, it stands as a testament to the vibrant arts scene in Tempe.
Home to a diverse range of performances, exhibitions, and events, Tempe Center for the Arts has established itself as a hub for creativity and entertainment. Whether you are a lover of music, theater, dance, or visual arts, there is something for everyone at the center.
Experience the Season Brochure
Immerse yourself in the exciting world of the latest season brochure of Tempe Center for the Arts. Our team of talented artists, performers, and curators have prepared a lineup of captivating events and exhibitions that are sure to leave you inspired.
Upcoming Events
Discover a wide array of upcoming events that showcase the best of performing arts at Tempe Center. From world-renowned musicians and bands to awe-inspiring theatrical productions, every performance is designed to take your breath away. Be sure to check our website regularly for upcoming event details and ticket information.
Exhibitions
Our exhibitions feature the work of both local and international artists, providing a platform for creativity and artistic expression. Explore the diverse range of art forms, from contemporary paintings and sculptures to multimedia installations. With rotating exhibitions throughout the year, there is always something new to discover at Tempe Center for the Arts.
Plan Your Visit
Visiting Tempe Center for the Arts is an experience in itself. Located in a picturesque setting along the banks of Tempe Town Lake, the center offers a serene atmosphere that complements the artistic journey that awaits. Here are some details to help you plan your visit:
Location
Our address is 700 W. Rio Salado Pkwy, Tempe, AZ 85281. Easily accessible from major highways and public transportation, getting to the center is convenient for both locals and out-of-town visitors.
Tickets
Secure your tickets in advance to ensure you don't miss out on the performances and exhibitions that interest you. Our website provides a hassle-free ticketing system, allowing you to reserve your spot with ease.
Parking
Free parking is available at Tempe Center for the Arts, with ample spaces for both cars and bicycles. Take advantage of our designated parking areas and enjoy a seamless visit to the center.
Dining and Amenities
Feeling hungry or in need of refreshments during your visit? Explore our on-site café, offering a variety of delicious options to satisfy your cravings. Additionally, the center is equipped with modern amenities, including accessible facilities and assistance for individuals with disabilities.
Stay Connected
Stay up-to-date with the latest news, events, and promotions by subscribing to our newsletter and following us on social media. Join our vibrant community of arts enthusiasts and be the first to know about exciting new additions to our season lineup.
Discover Your Passion for the Arts
At Tempe Center for the Arts, we believe in the power of the arts to inspire, educate, and enrich lives. Join us on a journey of creativity and exploration as we celebrate arts and culture in Arizona. Whether you are a seasoned arts lover or a curious beginner, our diverse range of events and exhibitions will leave you with unforgettable memories.