JetClosing - Website Redesign
Jun 7, 2019
Portfolio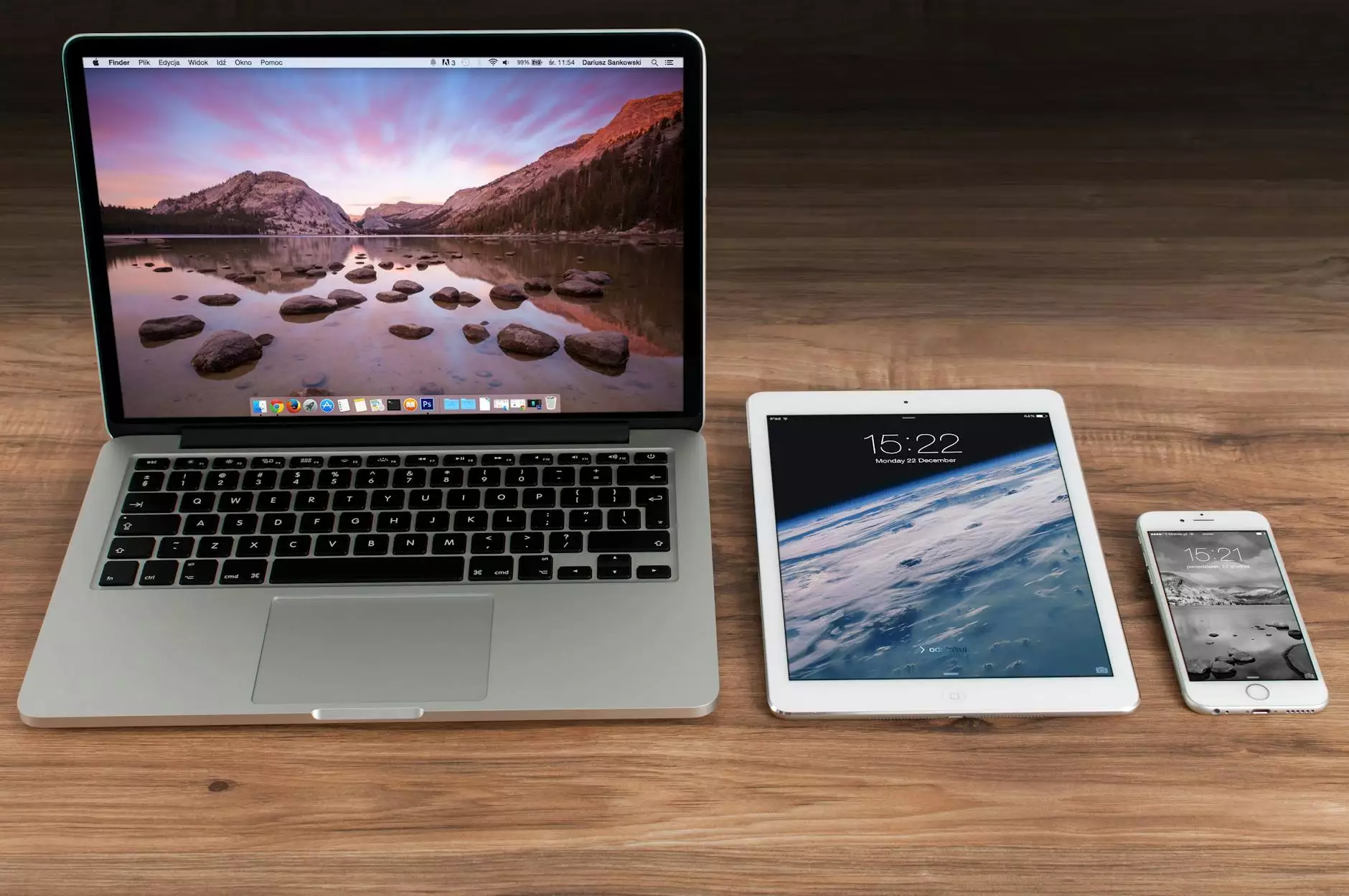 Introduction
Greetings! Welcome to the page dedicated to the remarkable website redesign project carried out by Arizona SEO Growth Magnet for JetClosing. As a reputable digital marketing agency specializing in Business and Consumer Services, we understand the importance of creating an online presence that not only captures attention but also commands higher search rankings on platforms like Google. Our collaboration with JetClosing aimed to do just that, and in this article, we'll delve into the intricacies of the redesign process.
The Challenge
JetClosing, a forward-thinking company offering innovative real estate closing solutions, approached Arizona SEO Growth Magnet with the goal of enhancing their online presence. They recognized the need for a modern website that would not only resonate with their target audience but also improve their search engine visibility. Our challenge was to craft a visually appealing website that effectively communicated their unique value proposition while optimizing it for search engines.
Research and Strategy
Before diving into the redesign process, our team embarked on comprehensive research to identify the keywords and competitive landscape in the real estate closing industry. By conducting in-depth keyword analysis and competitor benchmarking, we gained valuable insights into the market's demands and trends, which shaped our overall strategy.
Keyword Research
Our meticulous keyword research enabled us to identify the most relevant and lucrative keywords for JetClosing. By focusing on high-volume and low-competition terms such as "real estate closing solutions" and "digital closing services," we aimed to position JetClosing as a prominent player in the industry.
Competitor Benchmarking
Examining the strategies employed by JetClosing's competitors allowed us to understand their strengths and weaknesses. Armed with this knowledge, we formulated a unique proposition for JetClosing to differentiate their website from the competition.
Website Redesign Process
With a solid research foundation, we commenced the website redesign process for JetClosing. Our focus was on creating a user-friendly and visually appealing website that would effectively engage their target audience.
Visual Design
Our talented team of designers collaborated closely with JetClosing to create a visually stunning website that aligned with their brand identity. Utilizing modern design trends and a sleek color palette, we aimed to evoke a sense of trust and professionalism in the visitors' minds.
Content Optimization
As part of the redesign, we carefully optimized the website's content to ensure search engines understood its relevance and value. By incorporating the carefully researched keywords naturally within the content, we empowered JetClosing to rank higher in search engine result pages (SERPs) for relevant queries.
User Experience Enhancement
Jetclosing's previous website lacked intuitive navigation and clear call-to-actions. We tackled this issue head-on by revamping the website's structure, making it easier for visitors to find the information they need and take desired actions. An improved user experience not only enhances customer satisfaction but also positively impacts search rankings.
Results and Impact
With the redesigned website live, JetClosing experienced significant improvements across various metrics.
Increase in Organic Search Traffic
Thanks to our meticulous keyword research and content optimization, JetClosing witnessed a notable increase in organic search traffic. By targeting highly relevant keywords with less competition, JetClosing ranked higher for industry-specific queries, resulting in a steady flow of targeted organic traffic to their website.
Improved Conversion Rate
The enhanced user experience and optimized call-to-actions proved to be instrumental in improving JetClosing's conversion rate. Visitors found it easier to navigate the website, understand the value proposition, and engage with the desired actions, resulting in a higher number of leads generated through the website.
Contact Arizona SEO Growth Magnet
Are you looking to revamp your website and boost your search rankings? Take a cue from JetClosing's success story. Contact Arizona SEO Growth Magnet, a leading provider of digital marketing services, specializing in Business and Consumer Services. Our experienced team is ready to partner with you to achieve your online goals. Let's start working together today!
Call: 123-456-7890
Email: [email protected]
Conclusion
In conclusion, the collaboration between Arizona SEO Growth Magnet and JetClosing resulted in a highly successful website redesign project. By adopting an SEO-focused approach, incorporating intuitive design elements, optimizing content for search engines, and enhancing user experience, we helped JetClosing strengthen their online presence, achieve higher search rankings, and attract more targeted leads. If you're looking to unlock the potential of your website through effective digital marketing strategies, contact Arizona SEO Growth Magnet today and experience the transformative power of our services.