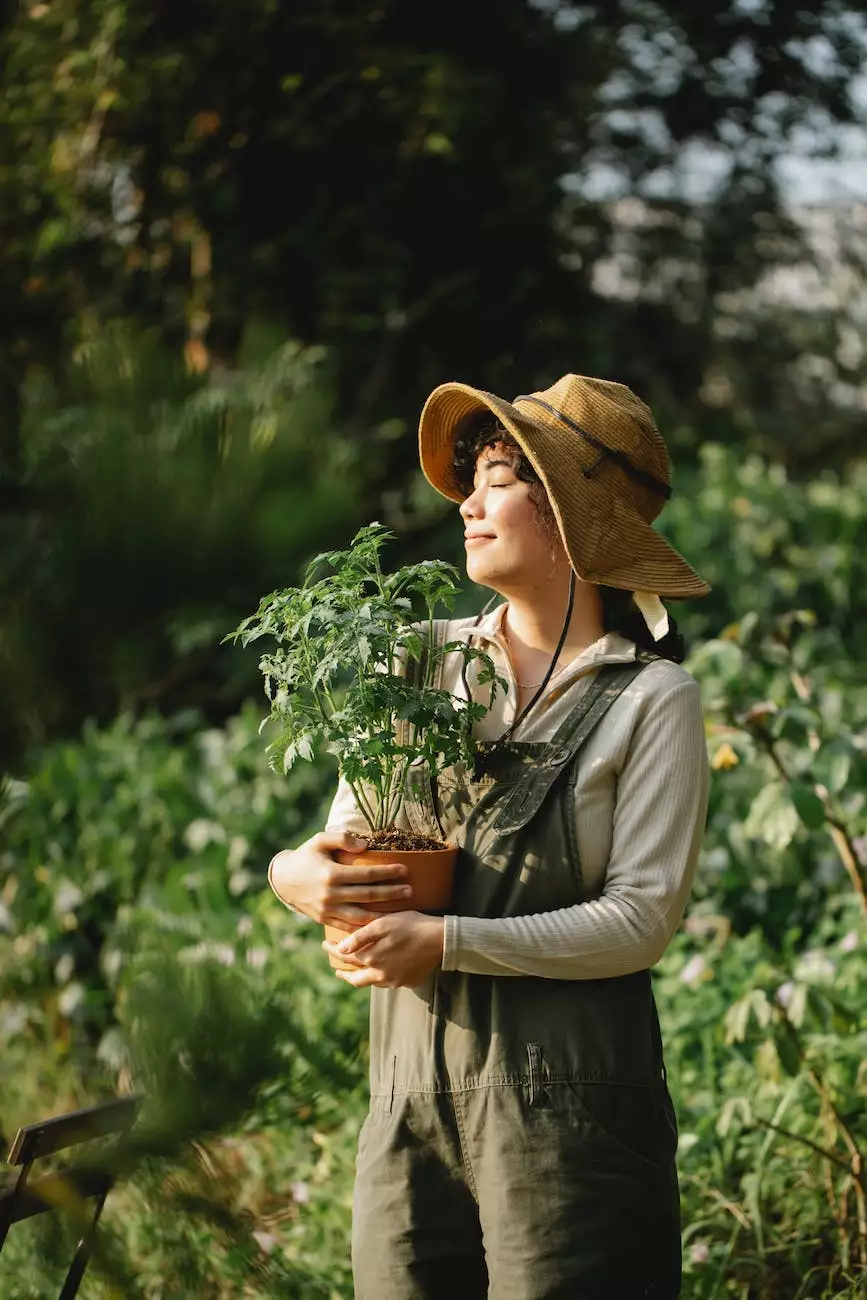 Introduction
Welcome to Arizona SEO Growth Magnet, your go-to destination for professional digital marketing solutions. In this comprehensive SEO content checklist, we will share valuable insights and strategies that will help your website achieve better visibility and surpass your competitors in search engine rankings.
Why SEO Is Crucial for Your Business
Running a successful business in the digital age requires a solid online presence. Search Engine Optimization (SEO) is an essential aspect of any digital marketing strategy. By optimizing your website for search engines, you can attract targeted organic traffic, increase brand visibility, and generate qualified leads.
Understanding SEO
SEO encompasses various techniques and practices that aim to improve a website's visibility in search engine result pages. It involves optimizing both on-page and off-page elements to ensure that search engines can effectively crawl, index, and rank your website.
The SEO Content Checklist
Keyword Research
Perform thorough keyword research to identify the most relevant and high-traffic keywords for your business. Use tools like Google Keyword Planner, SEMrush, or Moz to discover keyword opportunities that align with your products, services, and target audience.
On-Page Optimization
Optimize your content by incorporating keywords in strategic locations such as title tags, headings, meta descriptions, and URL slugs. Ensure your website's structure is logical and accessible, making it effortless for search engine crawlers to navigate.
High-Quality Content Creation
Focus on creating high-quality, engaging, and informative content that provides value to your audience. Write detailed articles and blog posts that thoroughly cover relevant topics, addressing the pain points of your target market. By offering comprehensive information, you establish your authority and encourage social shares and backlinks.
Mobile-Friendly Design
With the majority of internet users accessing websites via mobile devices, it's crucial to ensure your website is mobile-friendly. Optimize the design and user experience for mobile users, enhancing page load speed, usability, and responsiveness.
Link Building
Build a strong network of high-quality backlinks to your website. Seek opportunities for guest blogging, influencer partnerships, and alliances with industry leaders to increase your website's authority in the eyes of search engines.
User Experience and Website Performance
Provide a seamless user experience by optimizing website loading speed, improving navigation, and ensuring intuitive design. Mobile responsiveness, clear calls-to-action, and user-friendly interfaces contribute to enhanced user satisfaction and higher search engine rankings.
Social Media Integration
Leverage the power of social media to amplify your content and reach a wider audience. Integrate social sharing buttons within your pages and blog posts to encourage users to share your content and increase its visibility.
Local SEO
If your business caters to a local audience, don't underestimate the value of local SEO. Optimize your website for local searches by incorporating location-specific keywords, creating Google My Business profile, and gaining positive reviews on local directories.
Tracking and Analytics
Implement tracking and analytics tools such as Google Analytics to monitor your website's performance. Analyze data to identify areas for improvement, measure the effectiveness of your SEO efforts, and make data-driven decisions to achieve better results over time.
Conclusion
The SEO content checklist provided by Arizona SEO Growth Magnet serves as your comprehensive guide to optimizing your website for better search engine rankings. By implementing these strategies, you will enhance your online visibility, attract more targeted organic traffic, and outrank your competitors. Stay ahead in the digital marketing game and watch your business flourish.
Contact Arizona SEO Growth Magnet for Expert Digital Marketing Solutions
If you're looking for professional digital marketing services, Arizona SEO Growth Magnet is here to help. With a proven track record in Business and Consumer Services, we specialize in delivering results-driven SEO solutions. Contact us today for a customized strategy tailored to your business needs.