Meet Jasmine Holmes - Lead Marketing Consultant
Jul 30, 2020
About Us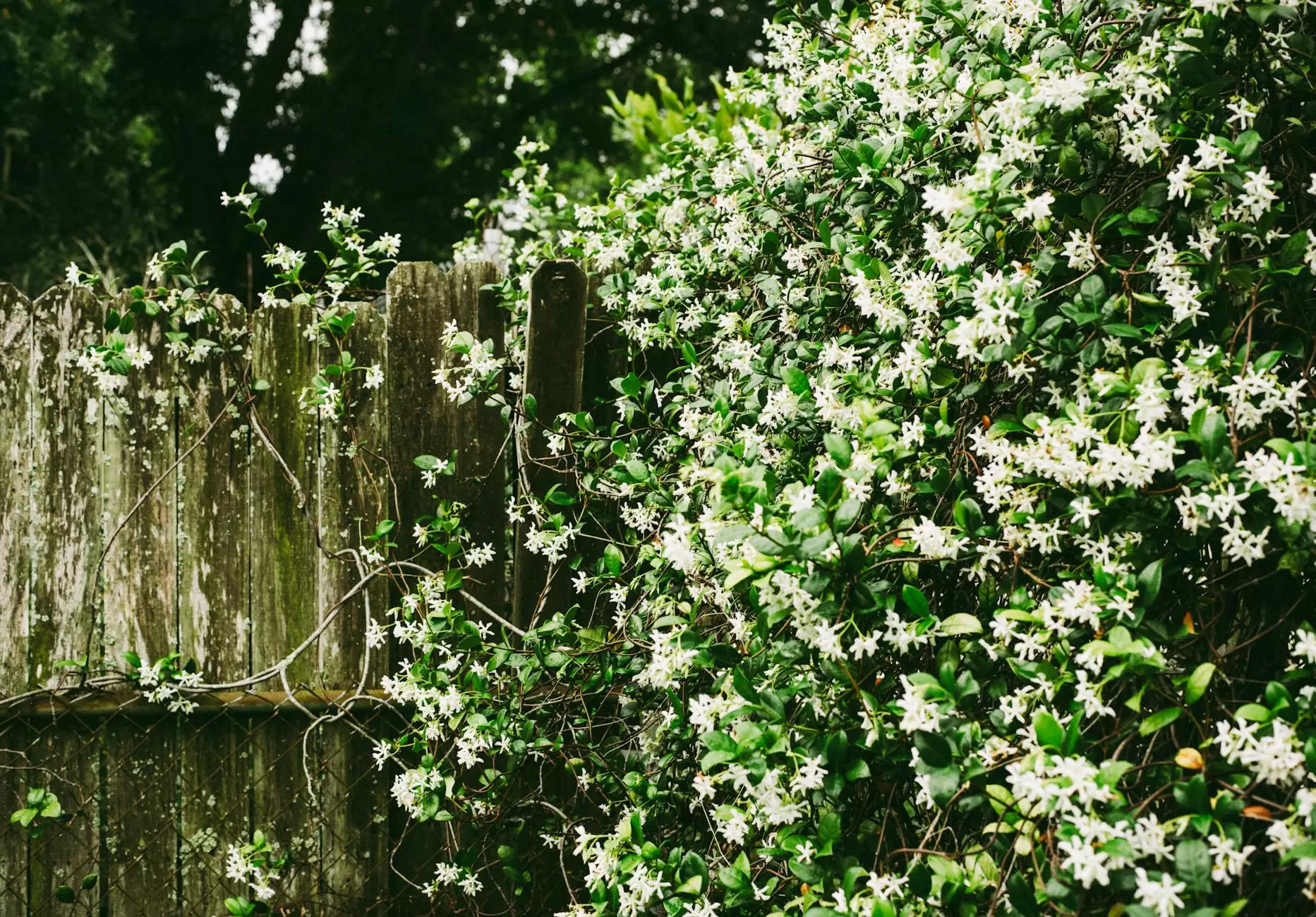 Introduction
Welcome to the world of digital marketing, where every business strives to build an online presence and reach their target audience effectively. At Arizona SEO Growth Magnet, we have a team of dedicated professionals who are committed to helping businesses succeed in the competitive digital landscape. Let us introduce you to Jasmine Holmes, our Lead Marketing Consultant.
Expertise in the Digital Marketing Industry
Jasmine Holmes is an experienced and highly skilled marketing professional with a proven track record of delivering exceptional results for our clients. With her in-depth knowledge of SEO, social media marketing, content strategy, and more, she has become a driving force behind our clients' success stories.
Search Engine Optimization (SEO)
With search engines becoming the go-to source for information, ranking higher in search results has never been more crucial. Jasmine Holmes has mastered the art of SEO, constantly staying updated with the latest algorithm changes and industry trends. By conducting thorough keyword research, optimizing on-page elements, and developing high-quality content, Jasmine ensures that our clients' websites attract relevant organic traffic and outperform the competition.
Social Media Marketing
In today's digital era, having a strong presence on social media platforms is essential for businesses. Jasmine understands the power of social media marketing and utilizes it to create meaningful connections between businesses and their target audience. Through strategic planning, engaging content creation, and effective audience targeting, she helps clients establish their brand identity, increase brand awareness, and drive valuable traffic to their websites.
Content Strategy
Compelling and informative content plays a significant role in attracting and retaining customers. Jasmine excels in developing result-driven content strategies that resonate with target audiences. She conducts comprehensive research to understand clients' industries, competition, and target demographics, allowing her to craft valuable content that engages, educates, and converts. Whether it's blog posts, website copy, or social media content, Jasmine knows how to create content that drives organic traffic and boosts conversions.
How Jasmine Can Help Your Business Grow
As Arizona SEO Growth Magnet's Lead Marketing Consultant, Jasmine is dedicated to helping businesses of all sizes achieve exceptional growth in the digital world. By leveraging her expertise, she can provide tailored strategies and solutions that align with your business goals and drive tangible results.
Customized Marketing Plans
Jasmine understands that every business is unique and requires a personalized approach. She takes the time to analyze your business, target audience, and competition to create customized marketing plans that address your specific needs. Whether your goal is to increase website traffic, generate leads, or enhance brand visibility, Jasmine will develop a roadmap that ensures optimal results.
Data-Driven Decision Making
When it comes to marketing, data is key to making informed decisions. Jasmine believes in a data-driven approach, utilizing various metrics and analytics tools to measure the performance of marketing campaigns. By continuously analyzing data, she can identify areas of improvement, optimize strategies, and maximize ROI for our clients.
Ongoing Monitoring and Reporting
Jasmine's commitment to delivering exceptional results goes beyond the initial implementation of marketing strategies. She believes in continuous monitoring and reporting, providing clients with comprehensive insights into the performance of their campaigns. Regular updates and transparent reporting help clients stay informed about their progress and the impact of Jasmine's expertise on their business growth.
Get in Touch with Jasmine Holmes
If you're ready to take your digital marketing efforts to the next level, Jasmine is here to help. Contact her today to discuss your business goals, challenges, and how she can assist you in achieving remarkable online growth. Together with Arizona SEO Growth Magnet, Jasmine will be your trusted partner in navigating the ever-evolving digital landscape.
Conclusion
Meet Jasmine Holmes, the Lead Marketing Consultant at Arizona SEO Growth Magnet. With her expertise in SEO, social media marketing, content strategy, and more, Jasmine is equipped to guide your business towards extraordinary growth. Don't miss the opportunity to collaborate with Jasmine and our team of dedicated professionals. Contact us today and let's work together to transform your digital presence and outrank your competitors.