Website Design and Development Project Showcase
Aug 9, 2019
Portfolio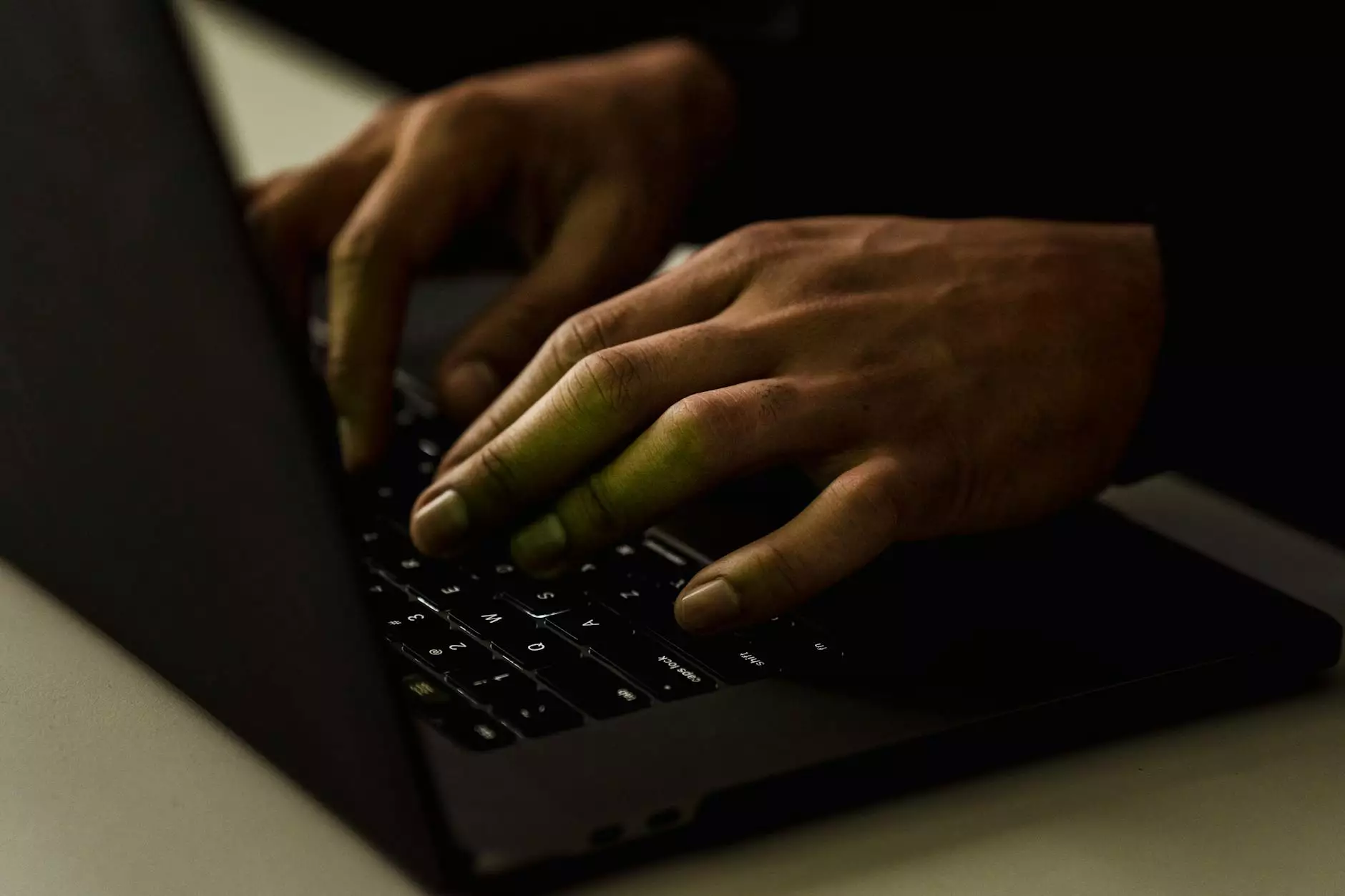 Introduction
Arizona SEO Growth Magnet is a leading digital marketing agency specializing in website design and development. Our team of highly skilled professionals is committed to creating exceptional websites that not only captivate audiences but also drive organic traffic and conversions for businesses across various industries.
Our Expertise
With years of experience in the industry, we have successfully delivered outstanding website design and development projects to numerous satisfied clients. Our expertise lies in creating visually stunning and functional websites that align with our clients' business goals, brand identity, and target audience.
Uniqueness and Innovation
At Arizona SEO Growth Magnet, we believe in pushing boundaries and staying ahead of the curve. We strive to create unique and innovative websites that stand out in the crowded digital landscape. Our team utilizes the latest technologies and industry best practices to ensure that each website we develop is cutting-edge and future-proof.
Comprehensive Approach
Our comprehensive approach merges creativity and technical expertise to deliver exceptional results. We begin each project by understanding our clients' vision and goals. Our team then conducts in-depth research to identify the most effective strategies and optimize the website for search engines.
We work closely with our clients throughout the development process, incorporating their feedback and suggestions to achieve their desired outcomes. Our attention to detail ensures that every element of the website, from design to functionality, is flawless.
Responsive and Mobile-Friendly Design
In today's mobile-driven world, having a responsive and mobile-friendly website is crucial for success. All of our website designs are responsive, ensuring seamless user experience across different devices and screen sizes. This not only enhances user engagement but also improves search engine rankings, as mobile-friendliness is now a ranking factor.
Search Engine Optimization (SEO)
As a digital marketing agency, we understand the importance of optimizing websites for search engines. Our team of SEO experts ensures that each website we develop is optimized for maximum visibility and organic traffic.
We conduct thorough keyword research, optimize meta tags, headers, and content, and implement other on-page SEO techniques to improve search engine rankings. Our goal is to drive targeted traffic to our clients' websites so they can reach their desired audience and achieve their business objectives.
User-Friendly Navigation and Intuitive UX/UI
A seamless and intuitive user experience is paramount to keeping visitors engaged and converting them into customers. Our designers meticulously craft user-friendly navigation systems and intuitive user interfaces that make it effortless for visitors to explore and interact with our clients' websites.
Conversion-Oriented Design
At Arizona SEO Growth Magnet, we design websites with conversions in mind. We create compelling call-to-action elements, persuasive copy, and strategically placed contact forms that drive visitors to take the desired actions, such as making purchases, filling out lead forms, or contacting our clients.
Performance Optimization
Website performance is a crucial factor in user experience and search engine rankings. We optimize every aspect of our websites, including code, images, and files, to ensure fast loading times. Our performance optimization techniques guarantee that visitors have a seamless browsing experience, leading to higher engagement and improved search engine rankings.
Showcase of Our Projects
Below are just a few examples of our website design and development projects:
1. Business Services Company Website
We created a modern and visually appealing website for a business services company. The website features a clean design, easy navigation, and engaging content. With a focus on lead generation, the website incorporates strategically placed contact forms and compelling calls to action that significantly increased conversions for the client.
2. E-Commerce Website
For an e-commerce business, we developed a dynamic and user-friendly website that showcases products beautifully and provides a seamless shopping experience. The website includes features such as product filters, secure payment gateways, and personalized user accounts, leading to increased customer satisfaction and repeat purchases.
3. Portfolio Showcase Website
Our team designed and developed a stunning portfolio showcase website for a creative professional. The website highlights the client's work, achievements, and skills in an visually captivating manner. By optimizing the website for relevant keywords, we helped the client attract more potential clients and establish their expertise in the industry.
Conclusion
When it comes to website design and development, Arizona SEO Growth Magnet is your trusted partner. Our commitment to excellence, innovation, and result-driven strategies sets us apart from the competition. Contact us today to unlock the full potential of your online presence and take your business to new heights.