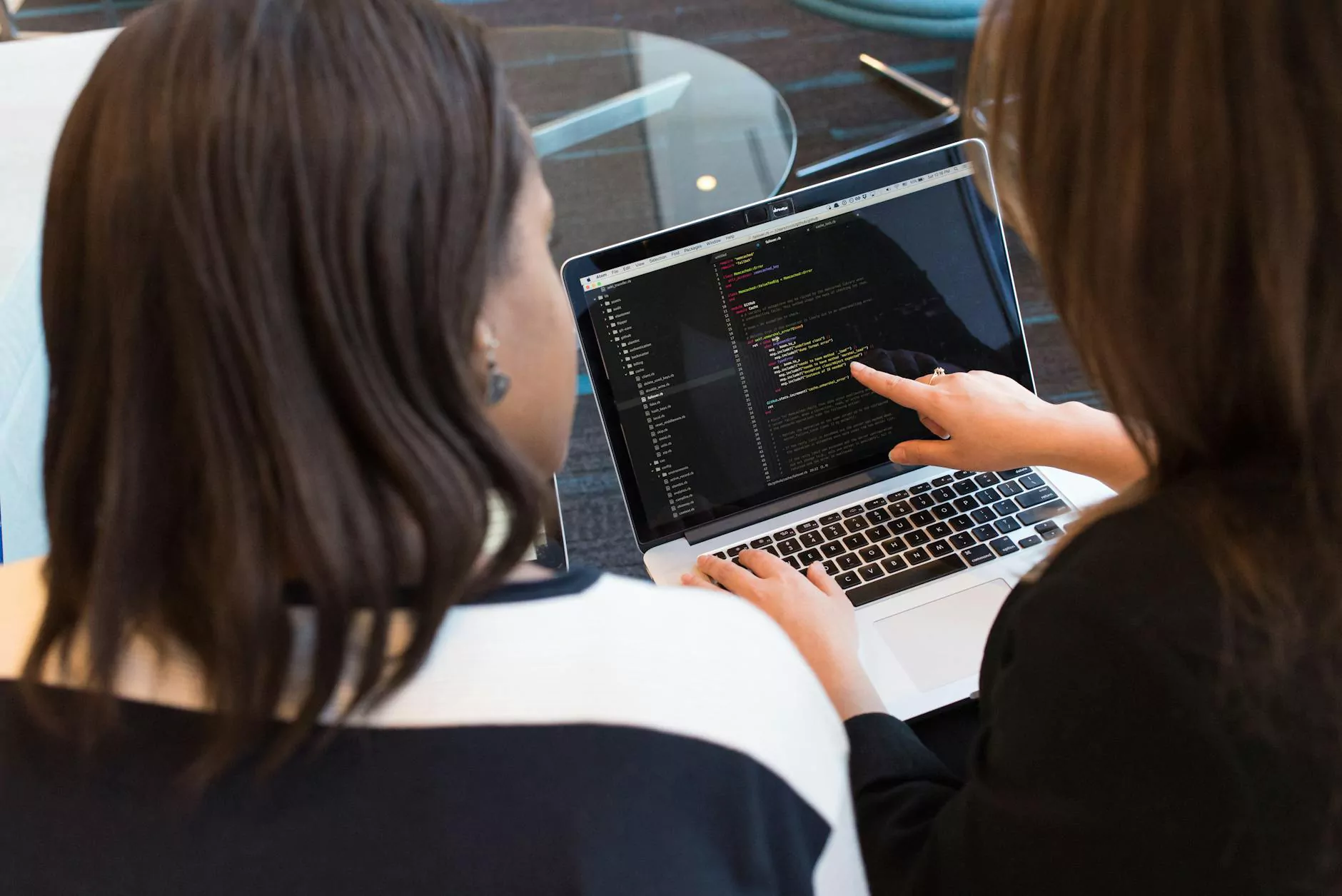 Enhance Your Online Presence with Arizona SEO Growth Magnet
Welcome to Arizona SEO Growth Magnet's exceptional website design and development services. As a leading player in the digital marketing industry, we have been helping businesses and individuals establish a strong online presence through our cutting-edge web solutions.
Why Your Website Design Matters?
Your website is the digital face of your business, representing your brand, products, and services to potential customers visiting the virtual world. A well-designed and user-friendly website can captivate your audience, establish credibility, and convert visitors into loyal customers. On the other hand, a poorly designed website can drive people away, resulting in missed opportunities.
Customized Website Design
At Arizona SEO Growth Magnet, we understand the significance of a customized website design tailored to your specific business needs. Our team of talented designers and developers collaborate closely with you to create a unique and visually stunning website that not only aligns with your brand identity but also enhances user experience.
Responsive and Mobile-First Approach
In today's mobile-driven world, having a mobile-friendly website is crucial. We prioritize responsive web design, ensuring that your website looks and performs flawlessly across all devices, including smartphones, tablets, and desktops. By optimizing your website for mobile devices, we enable seamless access for your potential customers, boosting engagement and conversions.
Engaging User Experience
With extensive experience in user experience (UX) design, we know the importance of creating a website that keeps visitors engaged. Our team implements intuitive navigation, smooth functionality, and eye-catching visuals to enhance the overall user experience. We believe that a positive user experience increases the likelihood of visitors staying on your website, exploring your content, and taking desired actions.
Comprehensive Website Development Services
At Arizona SEO Growth Magnet, we go beyond designing stunning websites. Our expertise extends to comprehensive website development, ensuring your website not only looks great but also performs flawlessly. Our web development services include:
Content Management Systems (CMS)
We specialize in CMS-based website development, utilizing popular platforms like WordPress, Drupal, and Joomla. By integrating powerful CMS solutions, we empower you to easily manage and update your website content, saving time and resources. Whether you need a simple blog or a complex e-commerce site, our CMS expertise has got you covered.
E-commerce Solutions
If you're planning to sell products or services online, our e-commerce development solutions are designed to drive your business forward. We create secure, user-friendly, and scalable online stores that provide a seamless shopping experience for your customers. From payment gateway integration to inventory management, we handle every aspect of your e-commerce website.
Search Engine Optimization (SEO)
Our skilled SEO experts ensure that your website is built with optimization in mind. We follow industry best practices to improve your website's visibility in search engine rankings. By implementing proper on-page SEO techniques, including keyword optimization, meta tags, and efficient site structure, we increase your chances of ranking higher on search engines like Google.
Website Maintenance and Support
Once your website is live, we continue to provide ongoing maintenance and support to ensure its smooth operation. We offer regular updates, security patches, and backups to keep your website secure and up-to-date. Our reliable support team is available to assist you with any technical issues or updates you may need.
Contact Us for Amazing Website Solutions
Ready to take your online presence to new heights? Contact Arizona SEO Growth Magnet today for the most reliable, high-quality website design and development services. We are committed to delivering exceptional results that exceed your expectations, helping you outrank your competitors in the digital landscape.
Visit us at http://azseogrowthmagnet.com/websites/design-development or give us a call at 123-456-7890 to discuss how we can empower your business with our top-notch web solutions.