Graphic Design Services - Phoenix
Oct 8, 2020
Services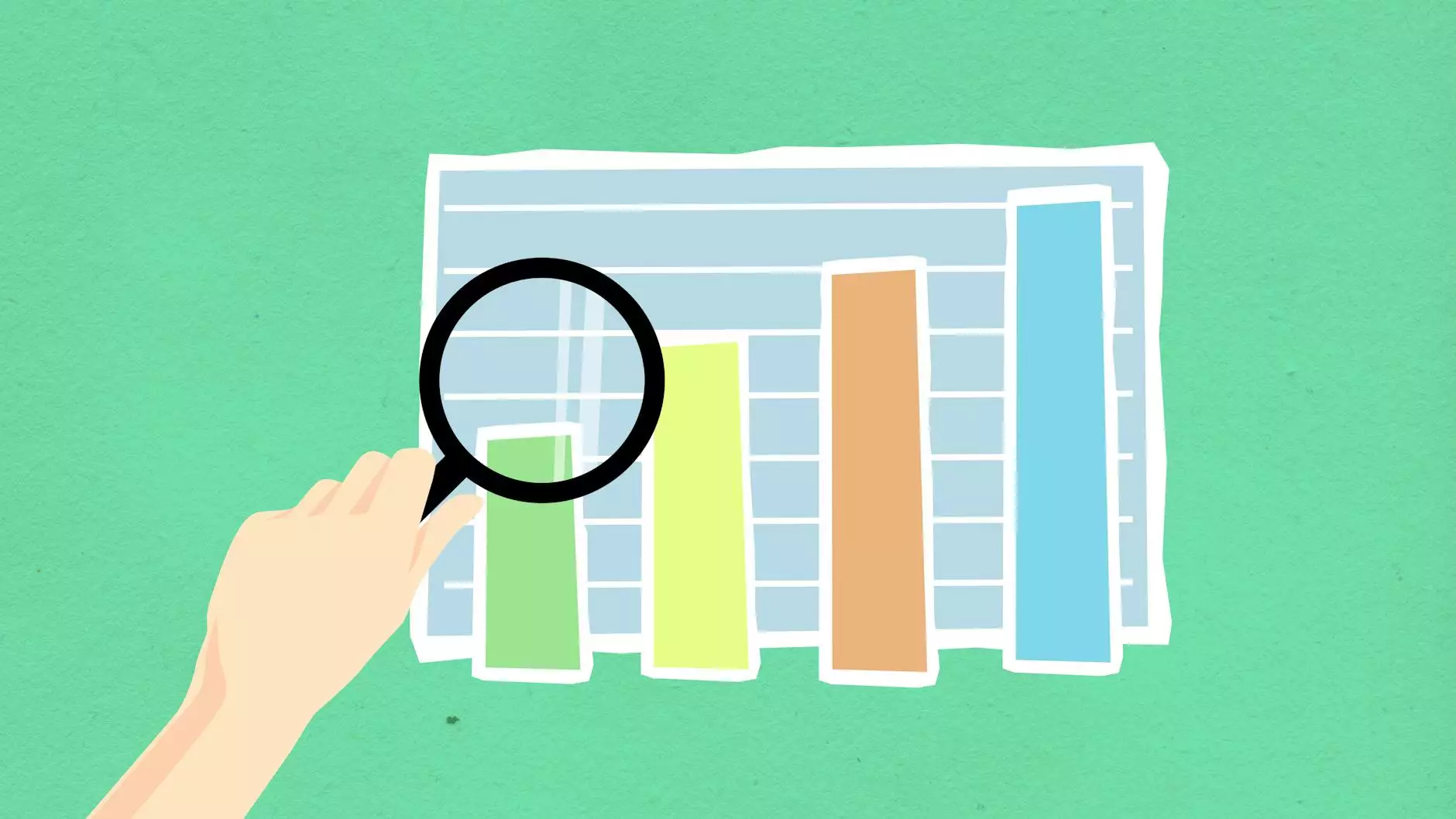 Welcome to Arizona SEO Growth Magnet, your one-stop destination for professional graphic design services in Phoenix. We understand the importance of visually captivating designs that leave a lasting impression on your audience. Our team of talented graphic designers is committed to delivering exceptional designs that meet your business needs and elevate your brand identity.
Why Graphic Design Matters
At Arizona SEO Growth Magnet, we believe that graphic design plays a crucial role in communicating your brand's message effectively. Whether you're revamping your website, creating social media content, or designing marketing materials, visually appealing graphics can make a significant impact on your target audience. Compelling designs help you stand out from the competition, establish credibility, and engage your customers on a deeper level.
Our Graphic Design Services
We offer a comprehensive range of graphic design services tailored to meet the unique requirements of businesses in Phoenix. Our team of creative professionals strives to understand your brand's personality, target audience, and overall marketing goals to create designs that resonate with your customers. Here are some of the graphic design services we provide:
Logo Design
Your logo is the face of your brand, and it's essential to make a strong first impression. Our skilled designers work closely with you to craft a logo that accurately represents your business values, effectively communicates your brand message, and leaves a lasting impression on your audience.
Website Design
A well-designed website is crucial to create a positive user experience and drive conversions. Our expert web designers combine their technical expertise with aesthetic appeal to create visually stunning and user-friendly websites that reflect your brand's identity and boost your online presence.
Print Design
From brochures and business cards to banners and flyers, our print design services cater to your offline marketing needs. Our designers employ their creative skills to ensure that your print materials grab attention, deliver your message effectively, and leave a lasting impact on your target audience.
Social Media Graphics
Engaging social media graphics are vital to catching the eye of your target audience in the vast digital landscape. Our graphic designers excel at creating visually appealing and share-worthy graphics that align with your brand image, helping you drive engagement and enhance your social media presence.
Branding and Identity Design
Building a strong and cohesive brand identity is crucial in today's competitive market. Our branding and identity design services help you establish a consistent visual language that resonates with your target audience, reinforces your brand message, and sets you apart from the competition.
Why Choose Arizona SEO Growth Magnet?
Partnering with Arizona SEO Growth Magnet for your graphic design needs offers a multitude of benefits:
Experienced and Talented Designers: Our team of designers has extensive experience in creating compelling graphics across various industries, ensuring you receive high-quality designs that capture attention and leave a lasting impression.
Creative Solutions: We understand the importance of standing out in a crowded marketplace. Our designers work tirelessly to deliver creative and innovative graphic design solutions that set you apart from your competitors.
Customized Approach: We take the time to understand your unique business needs and tailor our graphic design services to align with your brand values, target audience, and marketing goals. We ensure that our designs reflect your vision while adhering to industry best practices.
Fast Turnaround Time: We value your time and understand the importance of meeting deadlines. Our efficient design process allows us to deliver high-quality designs promptly, ensuring you can start utilizing them to boost your brand presence without delay.
Client Satisfaction: We pride ourselves on providing exceptional customer service. Your satisfaction is our top priority, and we ensure open communication, collaboration, and a seamless design experience from start to finish.
Contact Arizona SEO Growth Magnet Today
If you're ready to elevate your brand with stunning graphic design solutions, look no further than Arizona SEO Growth Magnet. Contact our team today to discuss your design needs and get started on creating visually captivating designs that make a lasting impact on your audience.