Types Of Offers To Use In Your Copywriting
May 16, 2019
Resources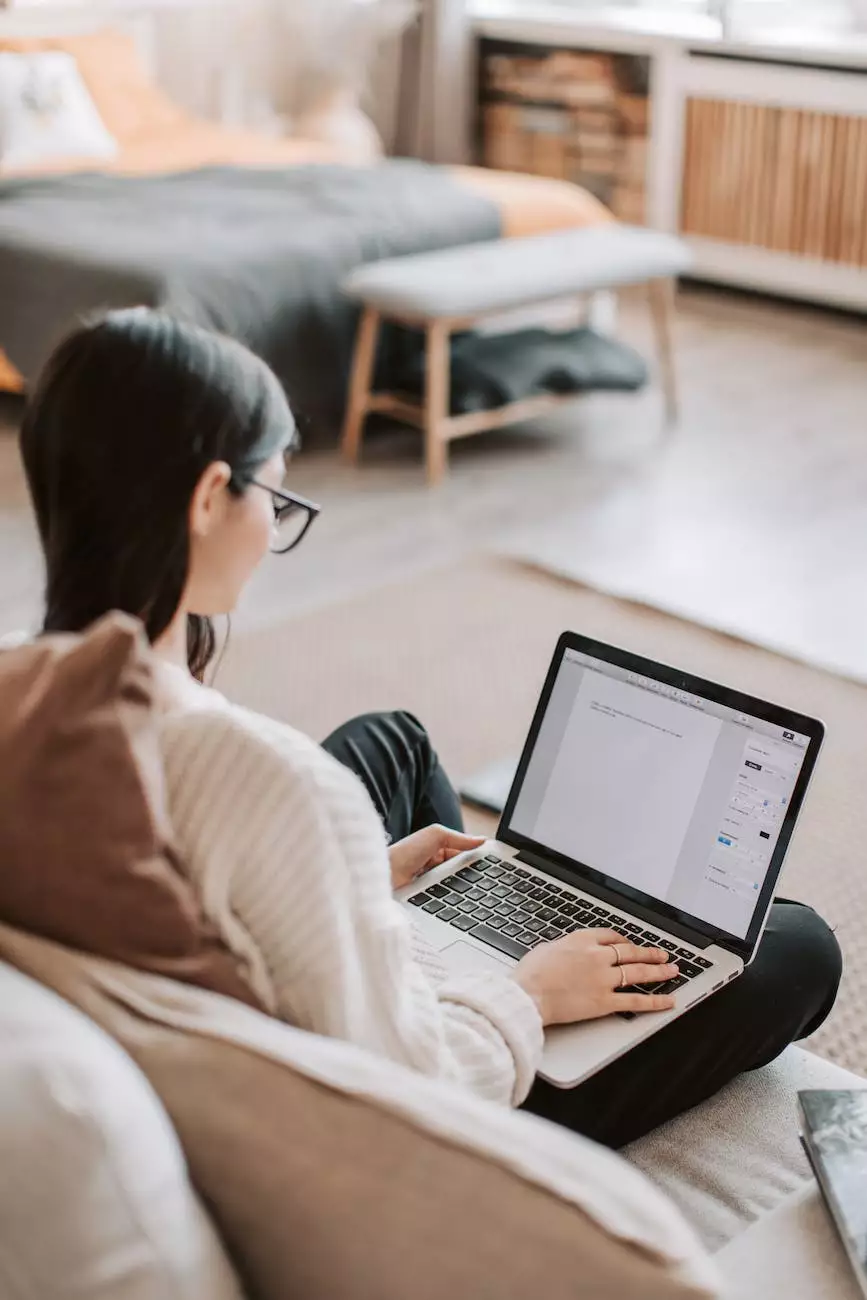 Introduction
Welcome to Arizona SEO Growth Magnet, your trusted partner in driving effective digital marketing for businesses in various industries. In this comprehensive guide, we will delve into the different types of offers that can elevate your copywriting efforts and boost your marketing campaigns' success. Understanding and utilizing these offers strategically can help improve customer engagement, generate leads, and increase sales.
The Power of Irresistible Offers
In the highly competitive realm of digital marketing, crafting compelling and persuasive offers is essential to stand out from the crowd. An offer refers to the specific proposition or incentive you provide to your target audience in exchange for their desired action. It could be anything from a limited-time discount, exclusive access to premium content, free trials, or free shipping.
Free Offers
One of the most effective types of offers is the free offer. By providing something of value at no cost, you can attract potential customers and establish goodwill. Free offers may include free ebooks, guides, templates, or informative webinars. These not only showcase your expertise but also create a positive perception of your brand.
Discount Offers
Discount offers are a powerful way to incentivize immediate purchases. These offers can be in the form of percentage-based discounts, buy-one-get-one (BOGO) deals, or tiered discounts based on the order value. By leveraging special pricing, you can create a sense of urgency and encourage potential customers to make a purchase decision.
Bundle Offers
Creating bundle offers allows you to combine multiple products or services at a discounted price. This type of offer not only increases the perceived value for customers but also boosts your average order value. Bundling complementary items or services can enhance the overall customer experience and drive additional sales.
Limited-Time Offers
Using urgency and scarcity as motivators, limited-time offers create a sense of exclusivity and FOMO (fear of missing out) among your target audience. Time-bound discounts, flash sales, or limited inventory promotions can prompt potential customers to take immediate action, leading to higher conversion rates and increased revenue.
Exclusive Offers
Exclusive offers are tailored for a specific segment of your target audience, such as loyal customers or subscribers. By granting access to exclusive discounts, personalized recommendations, or early product launches, you strengthen customer loyalty and foster a sense of community. Personalized offers can significantly impact customer satisfaction and retention.
Contest Offers
Engage your audience and create buzz with contest offers. Encourage participation through social media contests, giveaways, or referral programs. These offers not only increase brand visibility but also generate user-generated content and word-of-mouth marketing. Contests tap into consumers' competitive nature and create excitement around your brand and offerings.
Guarantee Offers
Building trust and credibility with your audience is crucial for successful copywriting. Guarantee offers provide reassurance to potential customers by offering a satisfaction guarantee, money-back guarantee, or extended warranty. By mitigating any perceived risk, you instill confidence in your brand and drive conversions.
Summary
In summary, the types of offers you choose to incorporate into your copywriting can significantly impact the success of your marketing campaigns. Experimenting with different offers, testing their effectiveness, and analyzing the results will help you optimize your strategies further. Remember, at Arizona SEO Growth Magnet, we specialize in delivering comprehensive digital marketing solutions tailored to your business and consumer services needs. Contact us today to explore how we can help you elevate your marketing efforts and achieve remarkable results.
Ready to boost your business and consumer services through strategic digital marketing? Partner with Arizona SEO Growth Magnet to harness the power of effective copywriting and maximize your online presence!