UI/UX in Ecommerce Web Design and Development
Feb 9, 2022
Website Design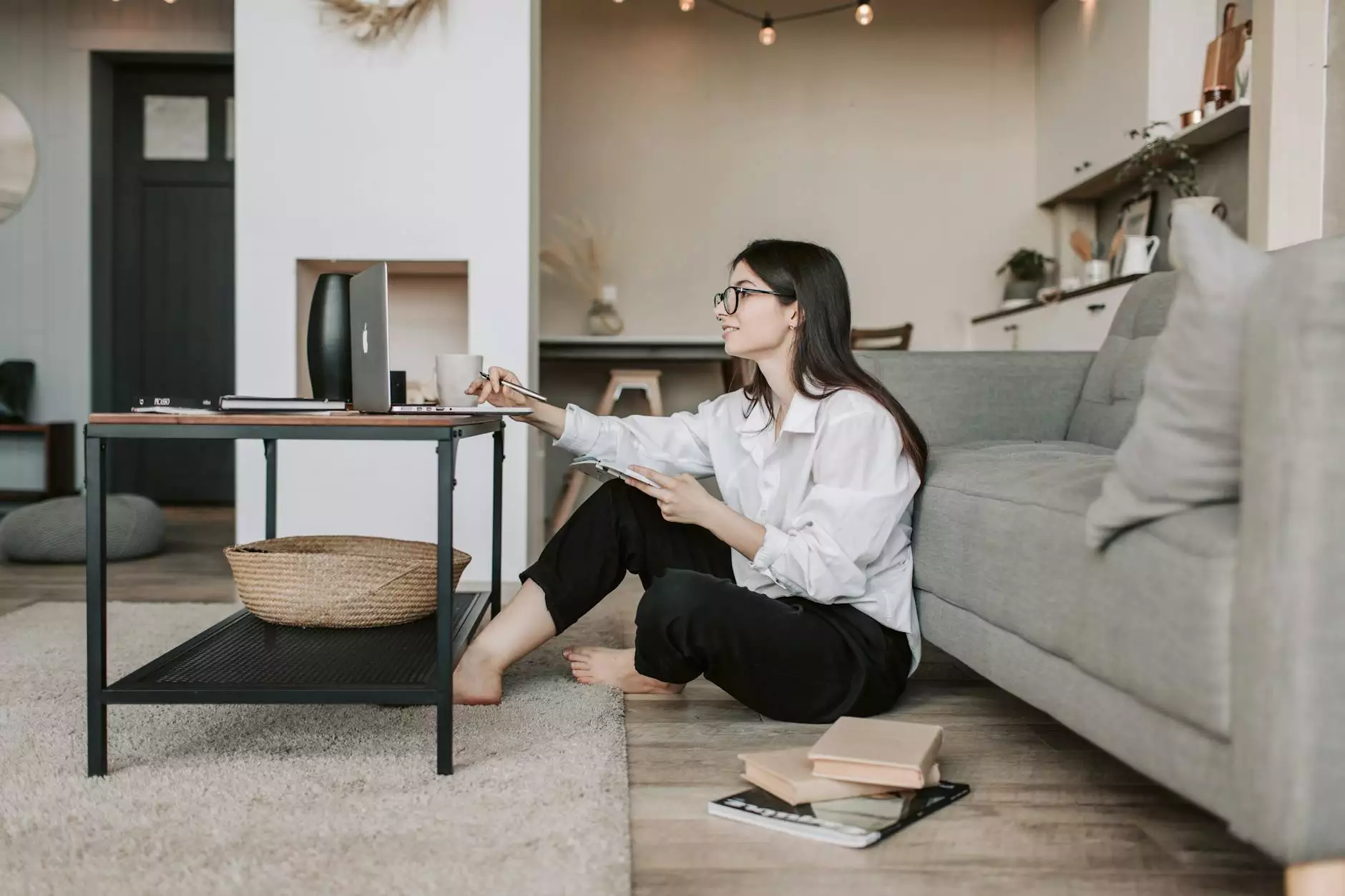 The Role of UI/UX in Ecommerce
When it comes to ecommerce websites, creating an exceptional user experience (UX) and user interface (UI) is crucial for success. UI/UX plays a significant role in engaging customers, driving conversions, and ultimately, increasing sales for online businesses. In this article, Arizona SEO Growth Magnet will explore the importance of UI/UX in ecommerce web design and development.
Understanding User Experience (UX)
User experience refers to the overall feeling a visitor has when interacting with a website or application. In the ecommerce space, providing a seamless and intuitive user experience is vital to keep potential customers engaged and satisfied throughout their buyer's journey.
Key Elements of Effective UX in Ecommerce
To create an effective user experience, several key elements should be considered:
Responsive Design: Ensuring your ecommerce website is optimized for various devices, including desktops, tablets, and mobile phones, is critical for a positive user experience.
Clear Navigation: Easy navigation within the website allows users to find products or information quickly. Implementing clear menus and search functionality enhances the overall user experience.
Intuitive Checkout Process: Simplifying the checkout process by minimizing the number of steps and providing clear instructions reduces cart abandonment rates and increases conversions.
Visual Appeal: Utilizing visually appealing images, videos, and graphics enhances the attractiveness of your ecommerce website and captures the attention of potential customers.
Importance of User Interface (UI)
User interface focuses on the visual presentation and interactive aspects of a website or application. UI design has a significant impact on how users perceive and interact with your ecommerce platform.
Key Elements of Effective UI in Ecommerce
Implementing a well-designed user interface contributes to a positive user experience. Here are some essential elements to consider:
Consistent Branding: Ensuring consistent branding elements, such as color schemes, typography, and logo placement, throughout your website reinforces brand recognition and fosters trust among visitors.
Clear Call-to-Actions: Strategically placing clear and compelling call-to-action buttons encourages users to take desired actions, such as adding items to the cart or completing a purchase.
Intuitive Product Filtering: Implementing intuitive product filtering options enables users to easily find specific items based on their preferences, narrowing down search results and improving the overall shopping experience.
Accessible Information: Displaying relevant product information, including descriptions, pricing, and specifications, in a clear and organized manner enables users to make informed decisions.
Driving SEO with UI/UX in Ecommerce
Combining effective UI/UX practices with strategic search engine optimization (SEO) techniques can significantly improve your ecommerce website's visibility in search engine results. By optimizing your website for search engines, potential customers can find your products or services more easily.
SEO-friendly UI/UX Strategies
Here are some SEO-friendly UI/UX strategies to consider:
Fast Loading Speed: Optimizing your website's loading speed ensures a smooth user experience and is also a crucial ranking factor for search engines.
Mobile Optimization: As mobile usage continues to grow, having a mobile-responsive website is essential for reaching a broader audience and improving your search rankings.
Keyword Research: Incorporating relevant keywords into your website's content, headings, and metadata helps search engines understand the context of your pages and increases the chances of ranking for relevant search queries.
User-generated Reviews and Ratings: Including user-generated reviews and ratings on product pages not only enhances the user experience but also provides unique content for search engines to index, boosting your website's credibility and SEO performance.
The Bottom Line
UI/UX plays a vital role in the success of ecommerce web design and development. By prioritizing a seamless user experience and appealing user interface, businesses can improve customer satisfaction, increase conversions, and ultimately boost sales. Contact Arizona SEO Growth Magnet, the experts in digital marketing solutions, to take your ecommerce website to the next level.