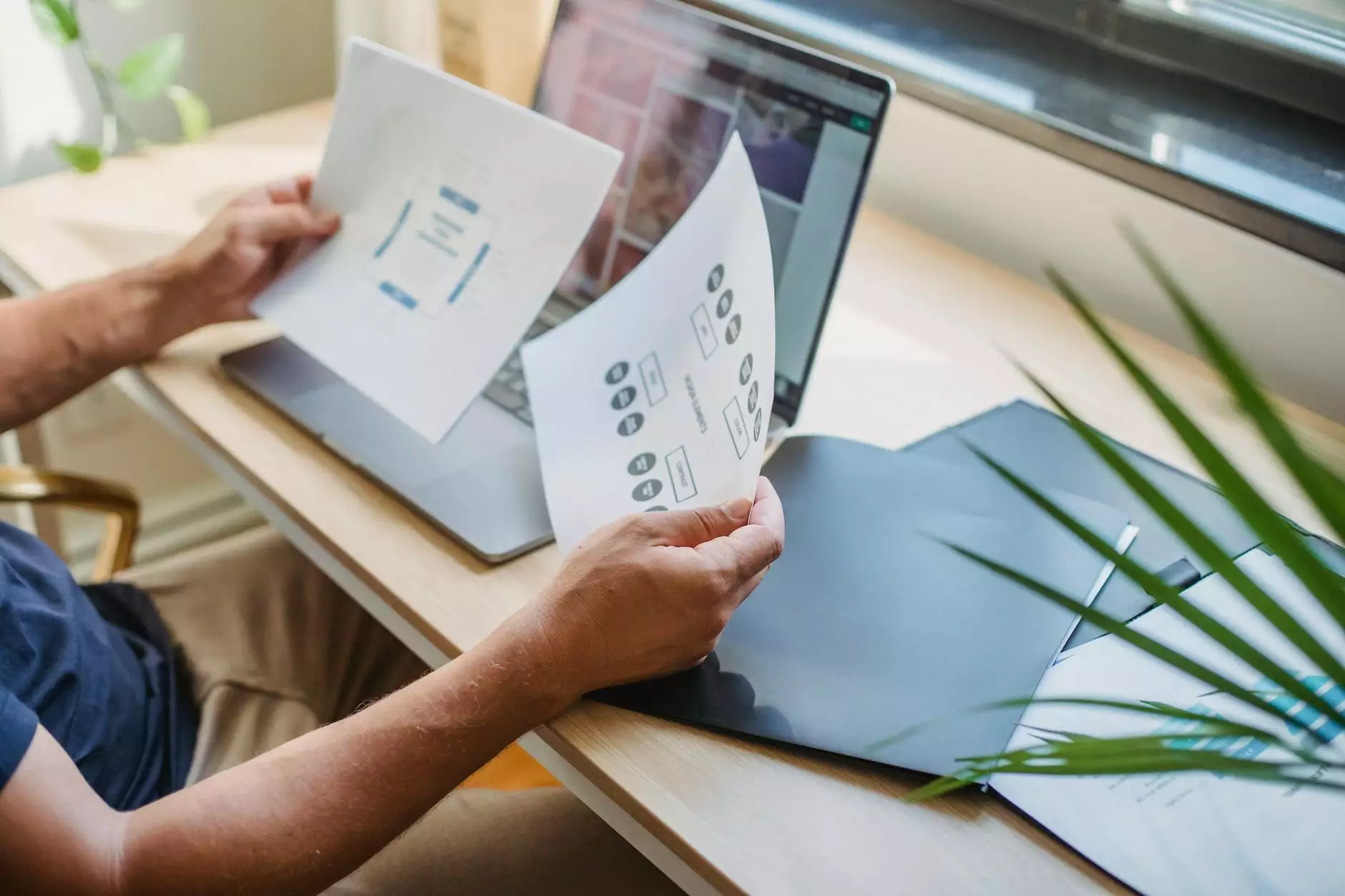 Maximize Your Online Potential with Arizona SEO Growth Magnet
Welcome to the world of digital marketing, where web design and development plays a crucial role in establishing a strong online presence for businesses across various industries. Arizona SEO Growth Magnet is here to help you harness the power of the internet and make your mark in the digital landscape.
Why Web Design and Development Matter
In the modern business landscape, having a well-designed, user-friendly website is no longer just an option; it's a necessity. A website serves as the virtual face of your business, representing who you are and what you offer to potential customers. It acts as a platform for you to showcase your products or services, build credibility, and engage with your target audience.
When it comes to web design and development, aesthetics and functionality go hand in hand. A visually appealing website is great, but if it's not easy to navigate or doesn't provide a seamless user experience, you risk losing potential customers. That's where Arizona SEO Growth Magnet comes in.
The Arizona SEO Growth Magnet Difference
At Arizona SEO Growth Magnet, we understand the importance of creating websites that not only look stunning but also drive conversions and generate leads. Our team of skilled designers and developers specializes in crafting custom websites tailored to suit your specific business needs.
Our process begins with a thorough analysis of your industry, target audience, and competitors. We then collaborate with you to create a website that not only showcases your unique value proposition but also ensures optimal user experience across devices and platforms. From responsive design to intuitive navigation, we leave no stone unturned in delivering a website that captures the essence of your brand and captivates your audience.
Our Web Design and Development Services
Arizona SEO Growth Magnet offers a comprehensive range of web design and development services to help your business thrive in the digital realm. Our talented team is well-versed in:
UI/UX Design: We create visually stunning and user-friendly interfaces that leave a lasting impression on your website visitors.
Responsive Design: Ensuring your website looks and functions flawlessly across different devices is our top priority.
Content Management Systems (CMS): From WordPress to Drupal, we specialize in developing CMS-based websites that empower you to manage and update content with ease.
E-commerce Solutions: Looking to sell your products online? We can help you set up a secure and user-friendly e-commerce platform.
Website Maintenance: Our services don't end with the launch. We provide ongoing maintenance and support to ensure your website remains up-to-date and secure.
Gain an Edge in the Digital Landscape
With the increasing competition in the online space, having a professionally designed website is no longer optional; it's essential. Arizona SEO Growth Magnet understands the intricacies of web design and development, and we are ready to equip your business with a top-notch online presence.
Don't let your competitors outshine you. Contact Arizona SEO Growth Magnet today to discuss how we can transform your business through effective web design and development strategies.