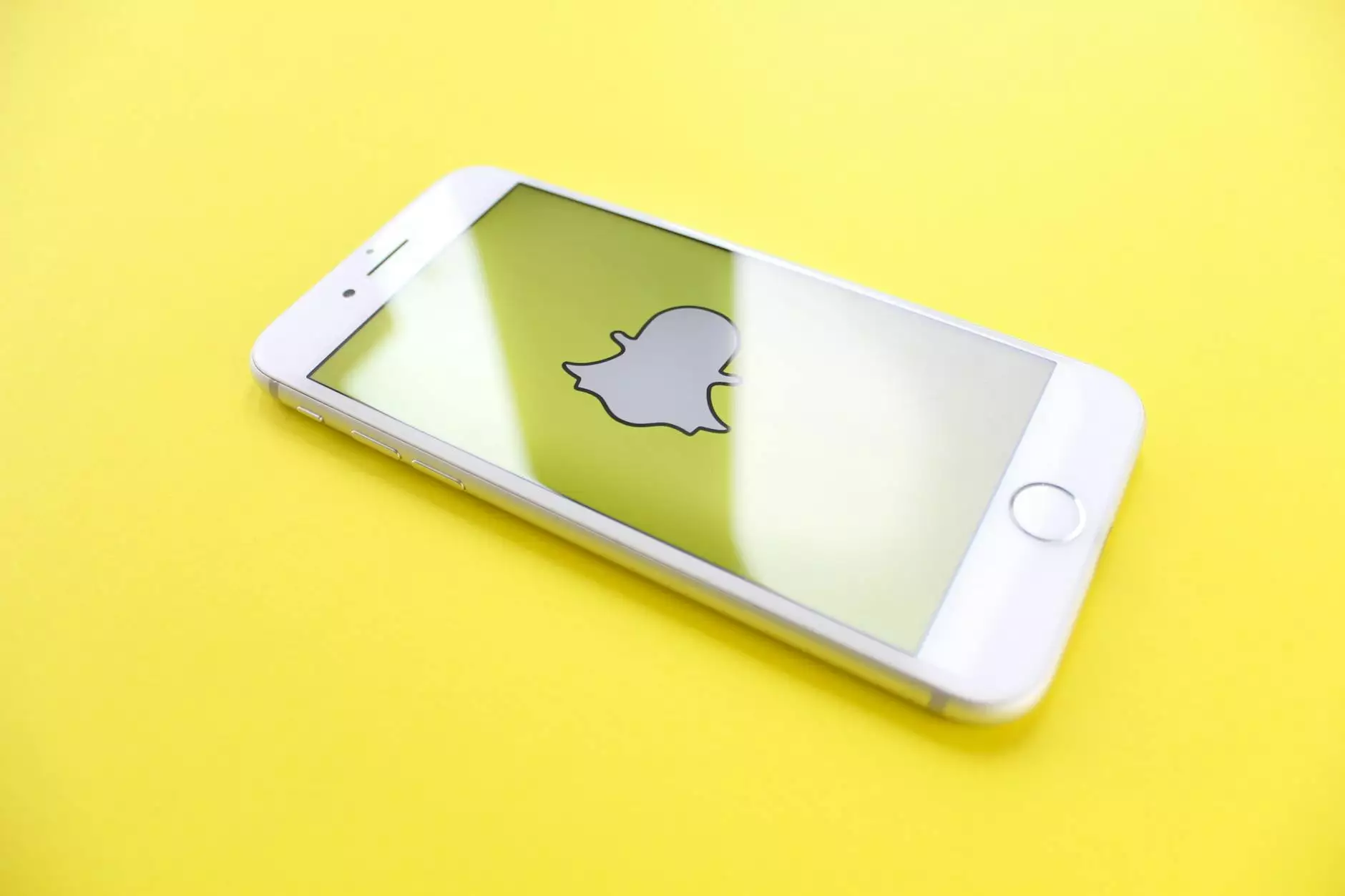 Enhance Your Business with Powerful Social Media Strategies
Welcome to Arizona SEO Growth Magnet, your trusted partner in driving social media success for your business. As a leading provider in the field of digital marketing, we specialize in providing comprehensive social media marketing solutions tailored to your specific business goals and objectives.
The Importance of Social Media Marketing
In today's digital era, having a strong social media presence is crucial for any business looking to thrive online. Social media platforms provide an exceptional opportunity to engage with your target audience, build brand awareness, generate leads, and drive conversions. However, harnessing the true potential of social media requires strategic planning and implementation.
Our Expertise in Social Media Marketing
We understand the importance of an effective social media strategy, which is why we offer a wide range of services to help you achieve remarkable results. Our team of skilled professionals is well-versed in the intricacies of each social media platform, enabling us to develop tailored strategies that align with your business's unique requirements.
Comprehensive Social Media Services
At Arizona SEO Growth Magnet, we provide comprehensive social media marketing services to ensure your business makes the most out of its online presence. Our services include:
Social Media Strategy Development: We develop customized strategies that align with your objectives, target audience, and industry trends.
Content Creation and Distribution: Our team creates engaging and shareable content that resonates with your target audience and helps establish your brand authority.
Community Management: We engage with your followers, respond to comments, and enhance your brand's online reputation.
Social Media Advertising: We develop and manage highly targeted advertising campaigns to increase your reach, generate leads, and drive conversions.
Social Media Analytics and Reporting: We provide detailed analytics and reports to track the performance of your social media campaigns and make data-driven decisions.
Why Choose Arizona SEO Growth Magnet?
Choosing the right digital marketing partner is essential for the success of your social media marketing efforts. Here's why Arizona SEO Growth Magnet stands out:
Expertise and Experience: With years of experience in the digital marketing industry, we have honed our skills and expertise in delivering exceptional social media marketing services.
Customized Strategies: We understand that different businesses have unique requirements. Our strategies are tailored to your specific goals and audience, ensuring maximum impact.
Proven Results: We have a track record of delivering outstanding results for our clients, helping businesses achieve exponential growth in their online presence.
Industry Knowledge: Our team stays up-to-date with the latest trends and best practices in social media marketing to ensure we provide cutting-edge strategies.
Transparent Communication: We value open and transparent communication, keeping you updated on the progress of your social media campaigns and providing insights along the way.
Boost Your Social Media Presence Today
Ready to take your social media marketing to the next level? Contact Arizona SEO Growth Magnet today and let our experts help you achieve remarkable success in the digital landscape. Our dedicated team is eager to assist you in enhancing your social media presence and driving incredible results for your business.