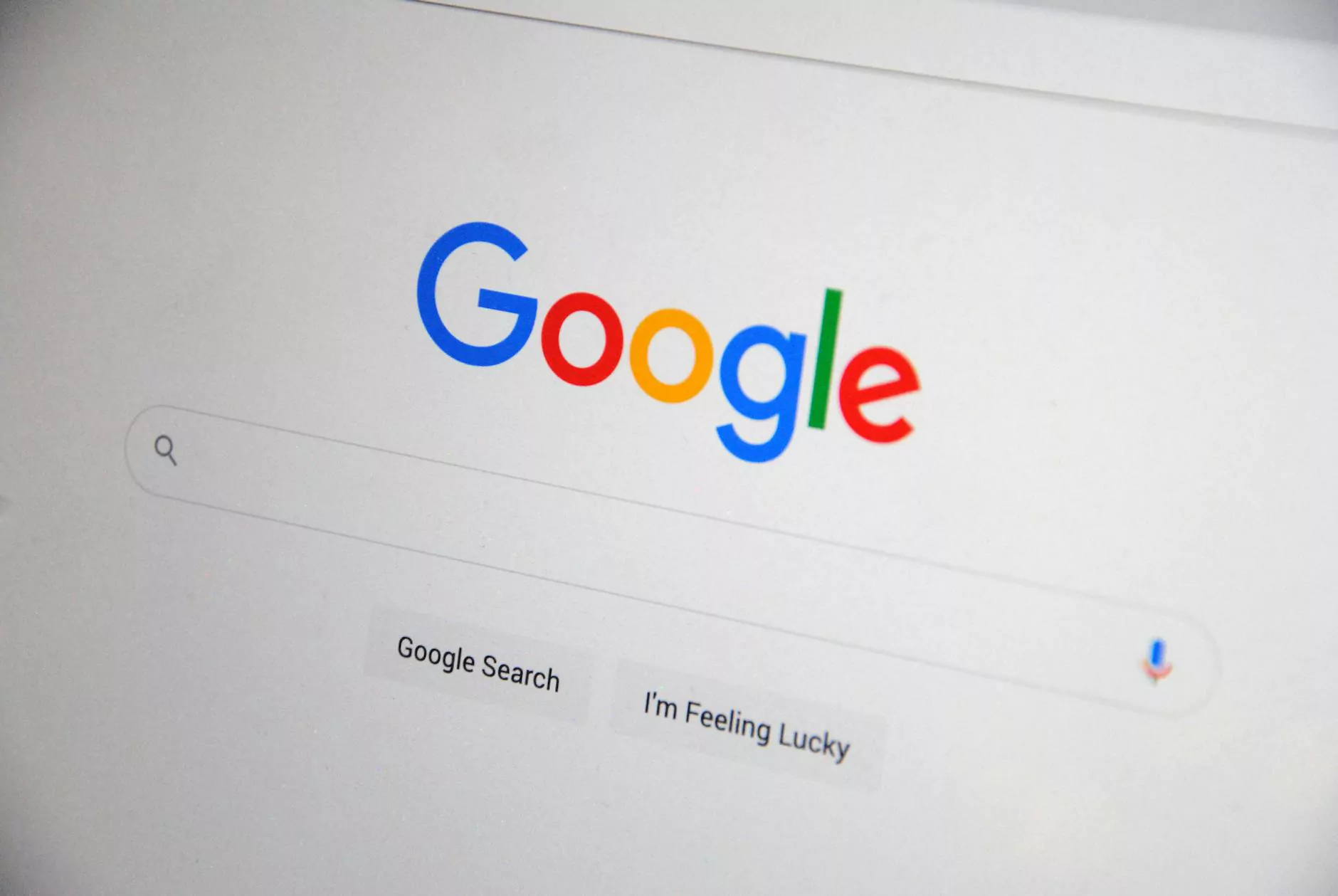 Drive Your Business Success with Effective PPC Campaigns
Are you looking to boost your online presence and drive targeted traffic to your website? At Arizona SEO Growth Magnet, we specialize in providing high-quality Google Advertising (PPC) services to help businesses thrive in the digital landscape. Our experienced team of professionals meticulously crafts and executes PPC campaigns that deliver measurable results, unmatched ROI, and enhanced brand visibility.
Why Choose Our Google Advertising Services?
When it comes to advertising your business on Google, it's crucial to partner with a reputable agency that understands the intricacies of PPC campaigns. At Arizona SEO Growth Magnet, we take pride in our ability to tailor our strategies to the unique needs of our clients across various industries. Here's why you should choose us:
Expertise: Our team consists of certified Google Ads specialists who possess in-depth knowledge of the platform. We stay updated with the latest trends and best practices to ensure your campaigns are ahead of the curve.
Customization: We understand that no two businesses are the same. That's why we create customized PPC campaigns that align with your specific goals and target audience. Our strategies are data-driven, ensuring maximum return on your investment.
Comprehensive Keyword Research: Keywords play a pivotal role in the success of your PPC campaigns. Our meticulous keyword research helps identify the most relevant and high-performing keywords for your industry, maximizing your ad visibility and driving quality traffic.
Compelling Ad Copy: Crafting persuasive ad copy is an art. Our expert copywriters have mastered the skill of writing compelling and engaging ad content that attracts clicks and supports your overall marketing objectives.
Audience Targeting: With sophisticated targeting options, we ensure your ads are displayed to the right audience at the right time. By analyzing user behavior, demographics, and other factors, we create audience segments that generate higher conversions.
Continuous Optimization: We don't just set up your PPC campaigns and forget them. Our team actively monitors and optimizes your campaigns on an ongoing basis, making data-driven adjustments to enhance performance and stretch your advertising budget.
Our Proven PPC Process
At Arizona SEO Growth Magnet, we follow a comprehensive PPC process to drive optimal results for our clients:
Strategy Development: We start by understanding your business goals and target audience. Based on thorough research, we develop a robust PPC strategy that aligns with your objectives.
Keyword Research and Analysis: Our team conducts in-depth keyword research to identify the most relevant and high-performing keywords for your industry. We analyze search volume, competition, and user intent to optimize your campaigns.
Ad Creation: Our talented copywriters create compelling ad copy that captures attention, drives clicks, and compels users to take the desired action.
Landing Page Optimization: We ensure your landing pages are tailored for conversions, delivering a seamless user experience and maximizing your chances of turning clicks into customers.
Campaign Monitoring and Optimization: We closely monitor the performance of your campaigns, analyzing data and making necessary adjustments to enhance performance and minimize wasteful ad spend.
Reporting and Analysis: Transparency is crucial to us. We provide comprehensive reports that showcase the performance metrics of your campaigns, helping you understand the return on your investment.
Contact Us Today for Effective Google Advertising (PPC) in Arizona
Ready to take your business to new heights with powerful Google Advertising (PPC) campaigns? Contact Arizona SEO Growth Magnet today to discuss your digital marketing goals and leverage our expertise to drive targeted traffic, generate leads, and boost your online visibility. Our team is ready to help you succeed!
Remember, PPC advertising is not just about getting more clicks - it's about strategic planning, precise execution, and continuous optimization. Partner with us to achieve outstanding results and surpass your competitors in the digital landscape!