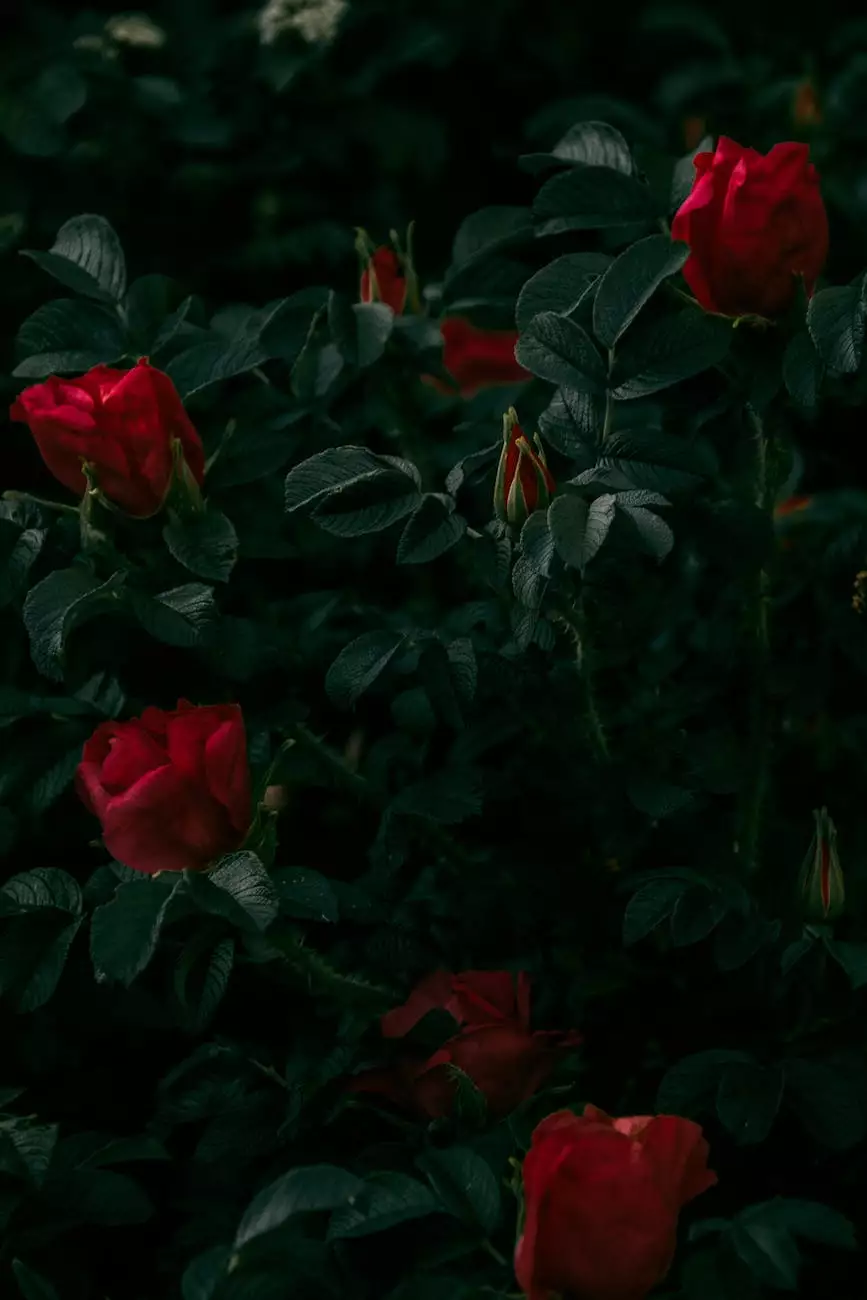 Introduction
Welcome to the Privacy Policy page of Arizona SEO Growth Magnet. As a premier digital marketing agency in Arizona, we understand the importance of protecting your privacy and personal information. This Privacy Policy explains how we collect, use, and safeguard the information you provide to us through our website and services.
Data Collection
When you visit our website, we may collect certain information about you and your browsing activities. This may include your IP address, browser type, device information, and the pages you visit. We use this information to analyze trends, improve our website, and enhance your overall experience.
Information Sharing
We value your privacy and do not sell or share your personal information with third parties for marketing purposes. However, we may disclose your information in the following circumstances:
If required by law or legal process.
To protect and defend our rights or property.
To prevent fraud or unauthorized transactions.
With your consent.
Data Security
At Arizona SEO Growth Magnet, we take the security of your information seriously. We implement reasonable security measures to protect your data from unauthorized access, alteration, or disclosure. However, please note that no method of transmission over the internet or electronic storage is 100% secure. We cannot guarantee absolute security.
Third-Party Links
Our website may contain links to third-party websites. Please note that we are not responsible for the privacy practices or content of those sites. We encourage you to review the privacy policies of any third-party sites you visit.
Children's Privacy
Our services are not directed towards individuals under the age of 13. We do not knowingly collect personal information from children. If you believe we have inadvertently collected information from a child, please contact us immediately, and we will take steps to delete the information.
Changes to this Privacy Policy
We may update our Privacy Policy from time to time. Any changes will be posted on this page, and the "last updated" date at the top will reflect the latest revision. We encourage you to review this page periodically to stay informed about how we are protecting your privacy.
Contact Us
If you have any questions or concerns about our Privacy Policy, please don't hesitate to contact us. Our dedicated team is available to assist you and address any inquiries you may have.
Thank you for choosing Arizona SEO Growth Magnet, where your privacy matters to us!