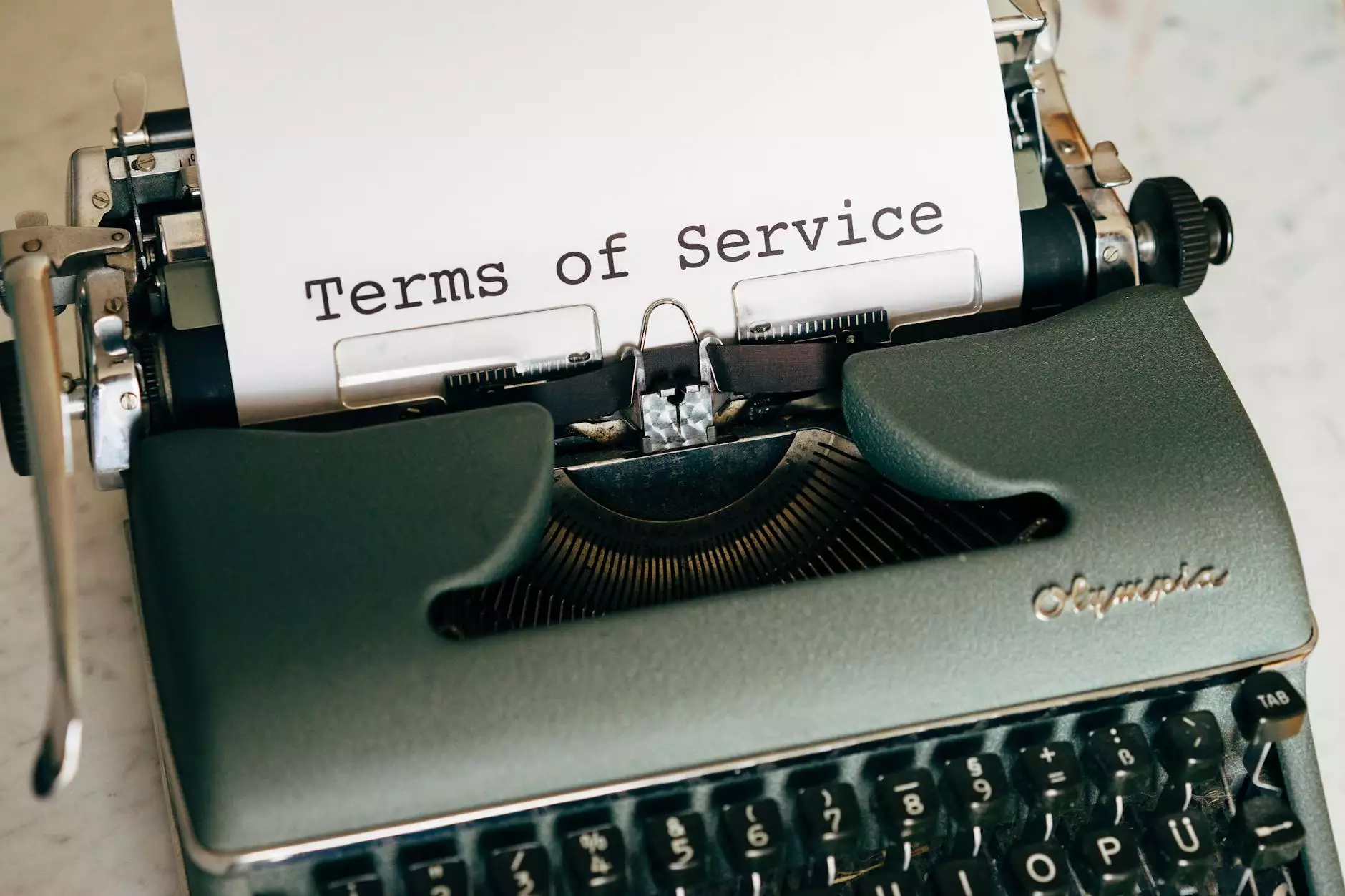 Introduction
Welcome to Arizona SEO Growth Magnet, a leading provider of comprehensive digital marketing solutions in the Business and Consumer Services industry. Our team is committed to helping businesses thrive by maximizing their online presence through effective search engine optimization techniques.
1. Scope of Services
At Arizona SEO Growth Magnet, we offer a wide range of digital marketing services tailored to meet the specific needs of businesses seeking to enhance their online visibility and drive organic traffic. Our services include:
Keyword research and analysis
On-page and off-page optimization
Content creation and optimization
Link building and outreach
Social media marketing
Conversion rate optimization
Analytics and reporting
2. Commitment to Excellence
At Arizona SEO Growth Magnet, we prioritize delivering exceptional results to our clients. Our team of highly skilled professionals utilizes industry-leading practices and cutting-edge tools to ensure that our clients' websites rank prominently on search engine result pages.
We understand the importance of staying up-to-date with the latest algorithm changes and trends in the digital marketing landscape. By constantly adapting our strategies, we ensure that our clients' websites remain competitive and visible to their target audience.
3. Transparency and Communication
Effective communication is integral to our approach at Arizona SEO Growth Magnet. We believe in building strong, collaborative relationships with our clients by providing regular updates and transparent reporting on the progress of their campaigns.
Our clients have access to detailed reports that outline the performance of their website, including key metrics such as organic traffic, rankings, and conversions. We also offer comprehensive analysis and insights, allowing our clients to make informed decisions to further optimize their online presence.
4. Confidentiality
Arizona SEO Growth Magnet understands the importance of maintaining the confidentiality of our clients' sensitive information. We operate with strict adherence to industry best practices and take extensive measures to ensure the security and privacy of our clients' data.
All client data shared with us is treated as confidential and is stored securely. We do not disclose any client information to third parties without prior consent unless required by law.
5. Termination
Either party may terminate their engagement with Arizona SEO Growth Magnet by providing written notice. In the event of termination, any outstanding balances for services rendered must be settled within the agreed-upon timeframe.
Conclusion
By choosing Arizona SEO Growth Magnet as your trusted digital marketing partner, you can rest assured that you are working with a team dedicated to delivering exceptional results. Our commitment to excellence, transparency, and confidentiality sets us apart in the industry, making us the ideal choice for businesses seeking to maximize their online potential.